MAKER EMPATEM CC 30 H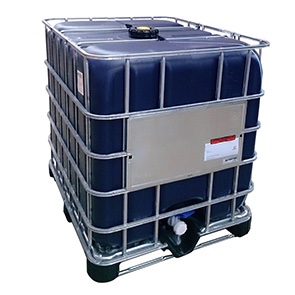 A highly refined natural paraffin mineral oil with special additives, which provide the properties required in continuous steel casting work. It is particularly suitable for lubricating the extraction from the mould of cast steel prepared in the crucible.
Technical Information
Quality levels, approvals and recommendations
Provides a good finish on the ingots.
Low sulphur content, meaning that possible toxicity of machine operators is avoided, as is corrosion of the moulds.
Low aromatics, thus reducing bothersome smoke.
Good lubricating power for the requirements it is subject to.