Cutting-edge technology to create the most advanced products
Our lubricant production plants supply over 90 countries and meet the highest quality standards.
We have production plants all over the world providing the global lubricant market with the supply to meet increasing demand. 
To lubricate all moving parts of vehicle engines and transmissions, in line with the strictest quality standards.
Repsol has the most extensive line of oils for all kinds of machinery and applications.
Made to lubricate the large diesel engines on ships, adapted to the fuels used in these engines.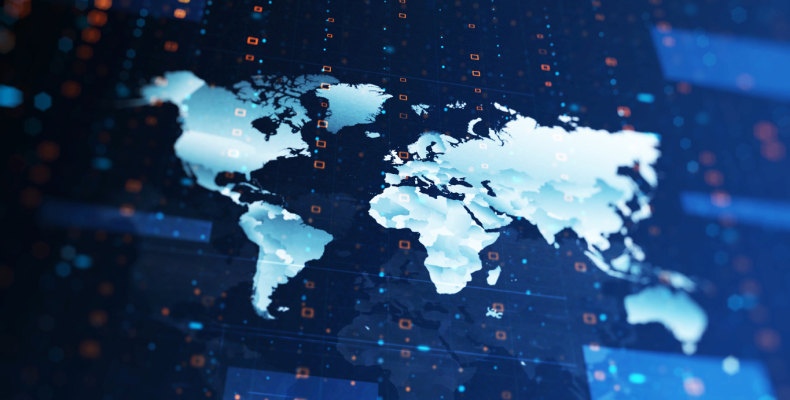 Production and packaging around the world
We also have lubricating oil production and packaging plants all over the world: Spain, Italy, Indonesia, China, Japan, Peru, Malaysia, Russia, Brazil, Ecuador, India, Turkey, United Arab Emirates, and Portugal.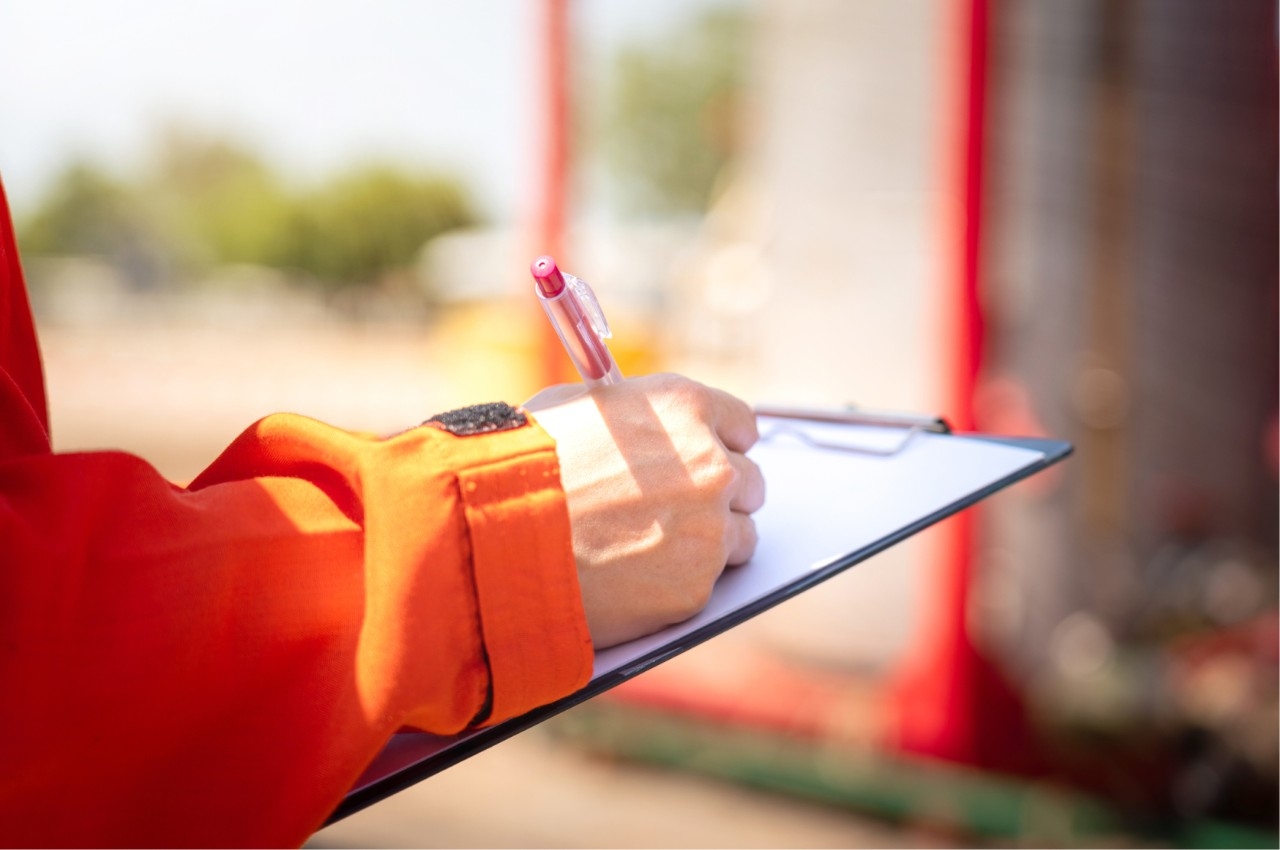 Supply: a fundamental task
In addition to production, our plants provide other services that are essential to covering demand:
Storage: all of our plants have tanks for storing mineral and synthetic oils, additives, and finished oils.
Quality control: We have facilities that analyze raw materials, intermediate products, and, of course, finished products prior to their sale to ensure they meet the strictest requirements.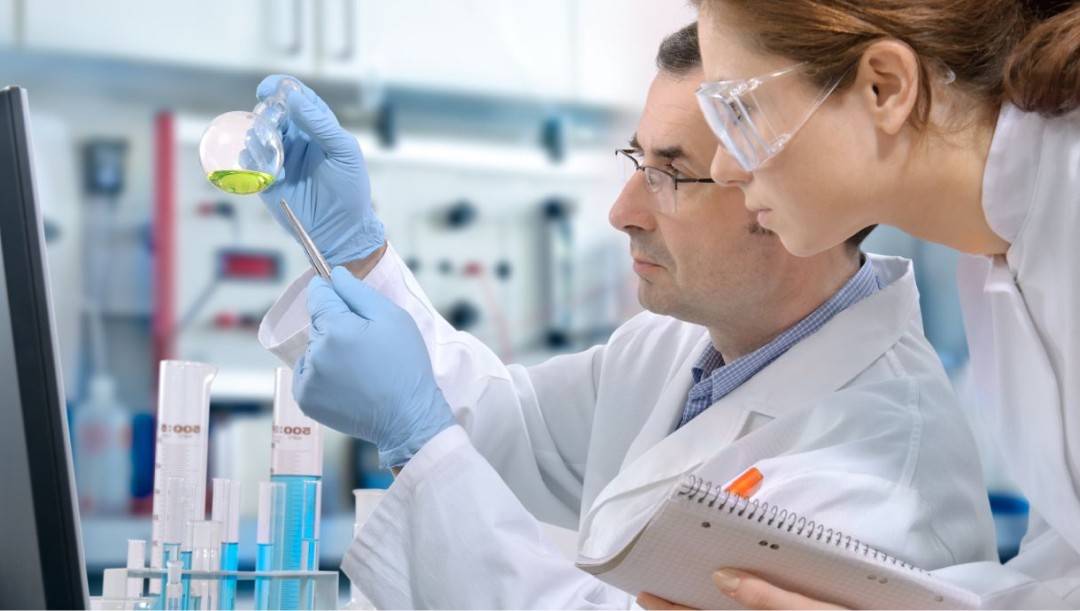 Because in addition to developing, producing, and distributing our lubricating oils, we have a Technical Assistance and Development service in which our experts provide guidance from start to finish on any question or request.

Read more about Technical Assistance and Development >