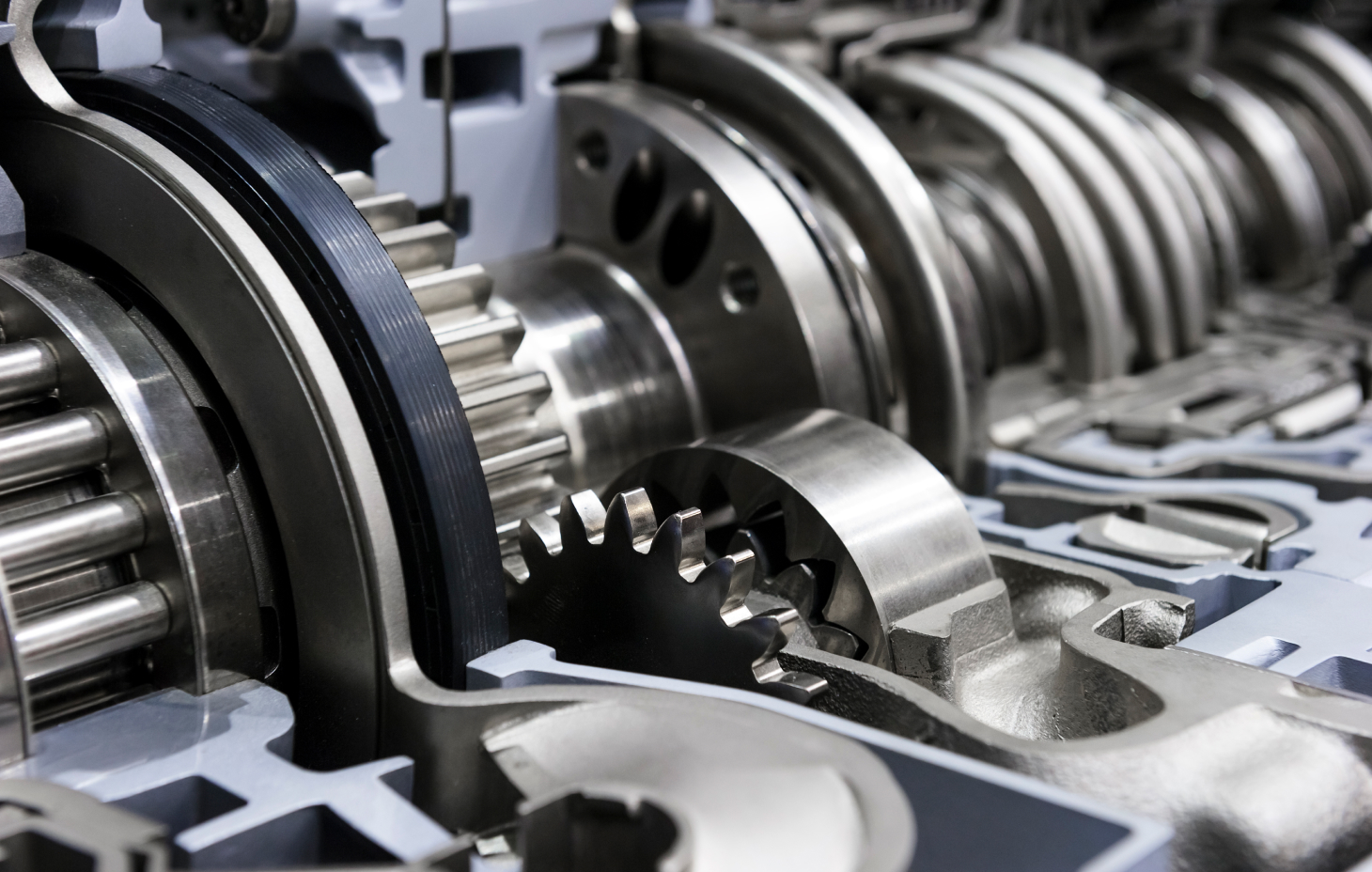 Discover our range of lubricating greases
A line of multipurpose greases that meet the needs of different industrial sectors, agricultural equipment, mining, public works, the marine industry, and food industry with NSF category H1 certification.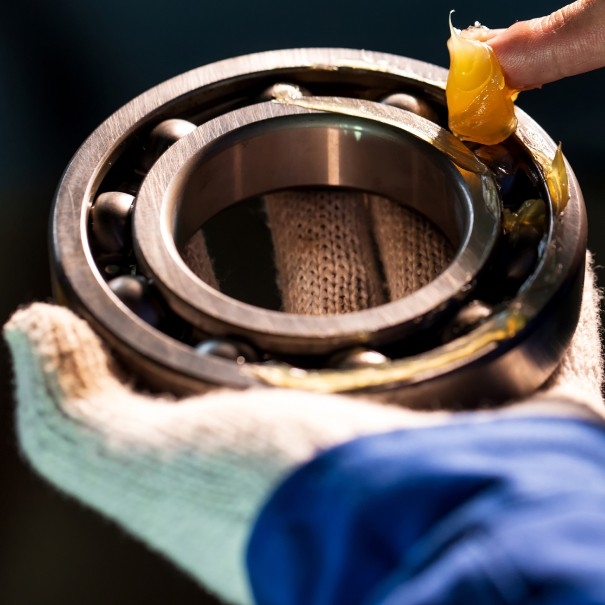 Protector Range: multidisciplinary and protective for all types of products
Our lubricating greases have been developed by specialists in our Technology Lab innovation laboratory, resulting in a complete range of high-performance greases.
Its coverage ranges from the lubrication needs of most installations, to equipment requiring more demanding products in terms of loads, temperatures, or environmental contamination. 
In addition, they increase useful life and provide extra reliability.
Access the complete catalog
Consult and download the complete catalog of lubricating greases.
Find the perfect lubricant for you with our search engine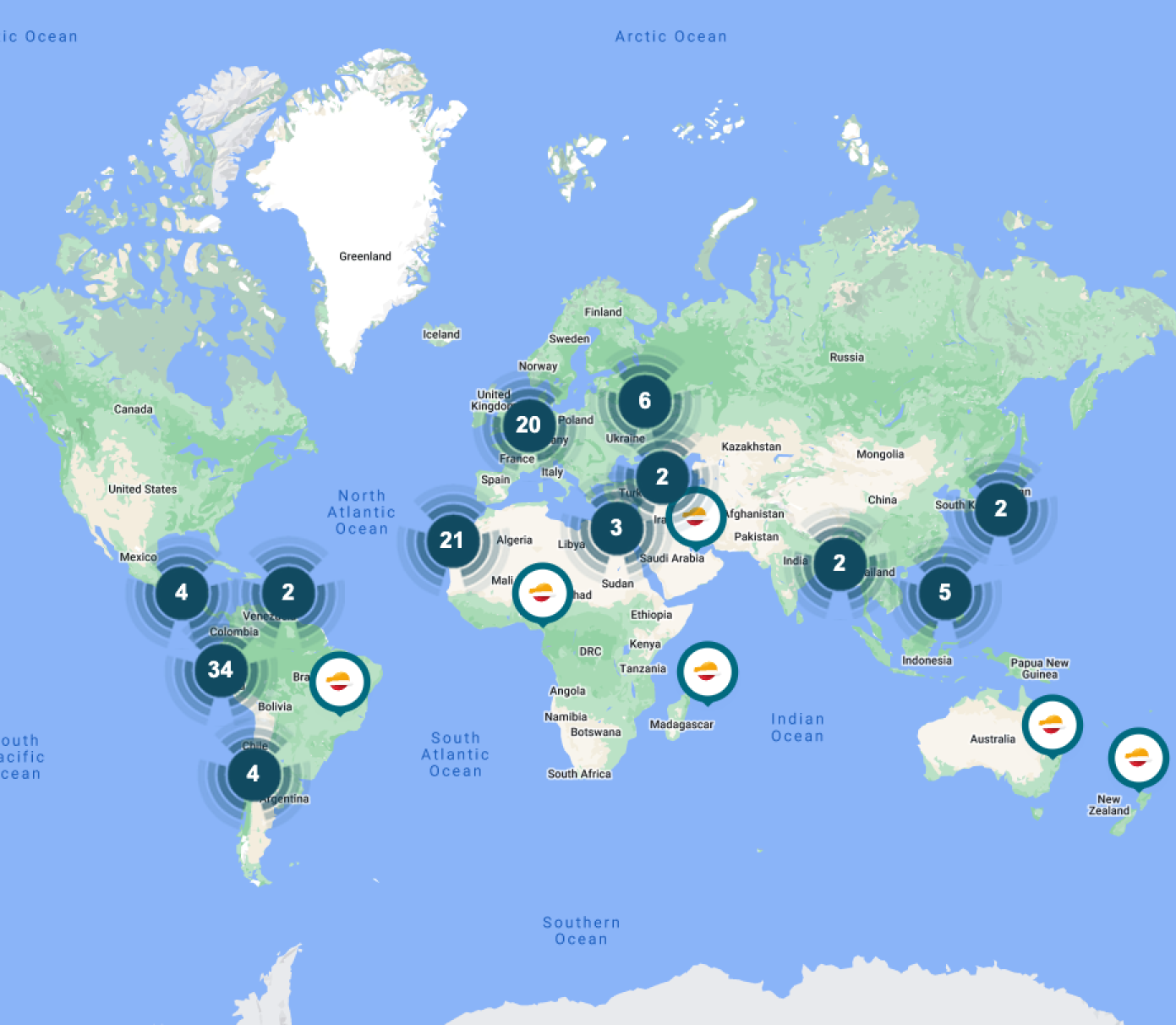 Find your distributor and commercial office
There's a lubricant distributor near you. Find yours and get the product you need.