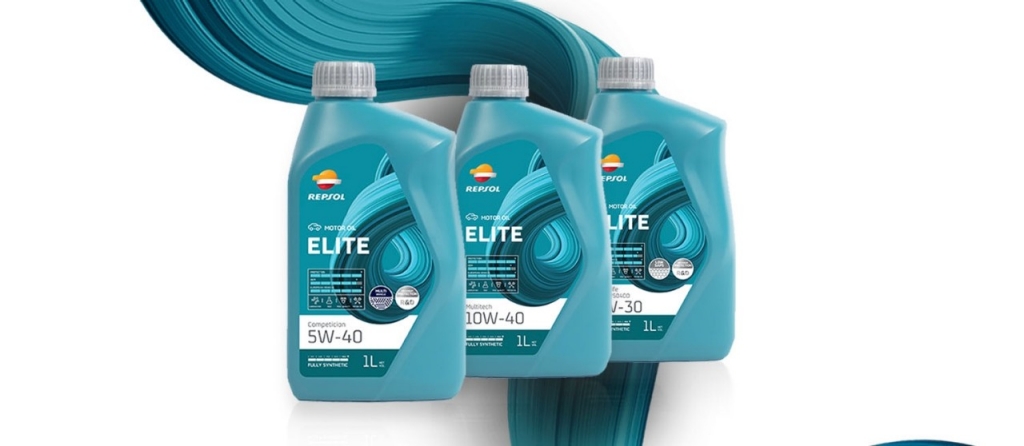 For vehicles requiring manufacturer's approvals
The Elite Range is made with synthetic base oils and additives that comply with environmental regulations to cause less impact. They allow an extended change period. 
Evolution products have a reduced sulfur, phosphorous, and ash content (MID SAPS or LOW SAPS). They are formulated with additives respectful of aftertreatment systems They are especially important for modern vehicles with diesel particle filters (DPF) or gasoline particle filters (GPF) necessary to comply with the latest environmental regulations. 
Cosmos lubricants include products for light gasoline and diesel engines without particle filter.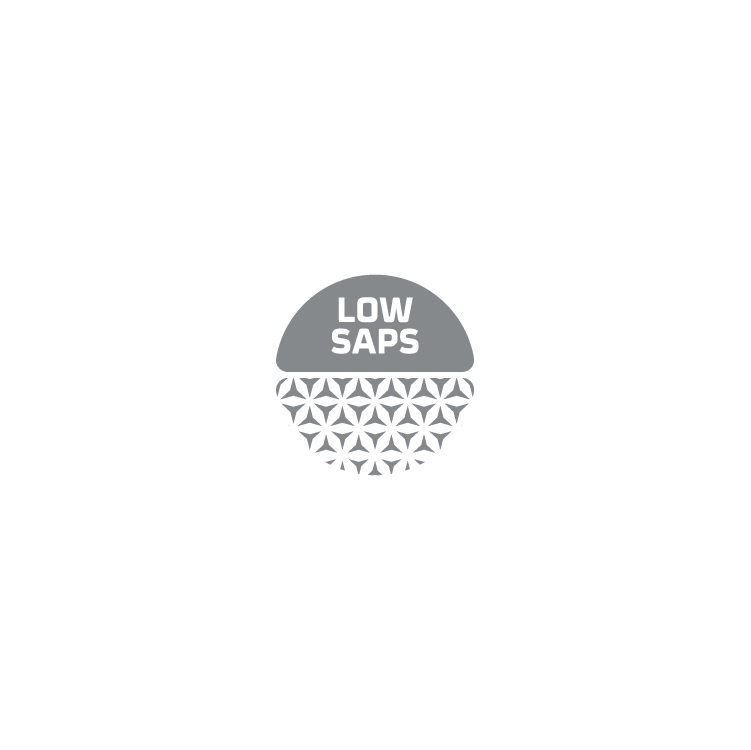 Fluids formulated for vehicles with emissions control devices.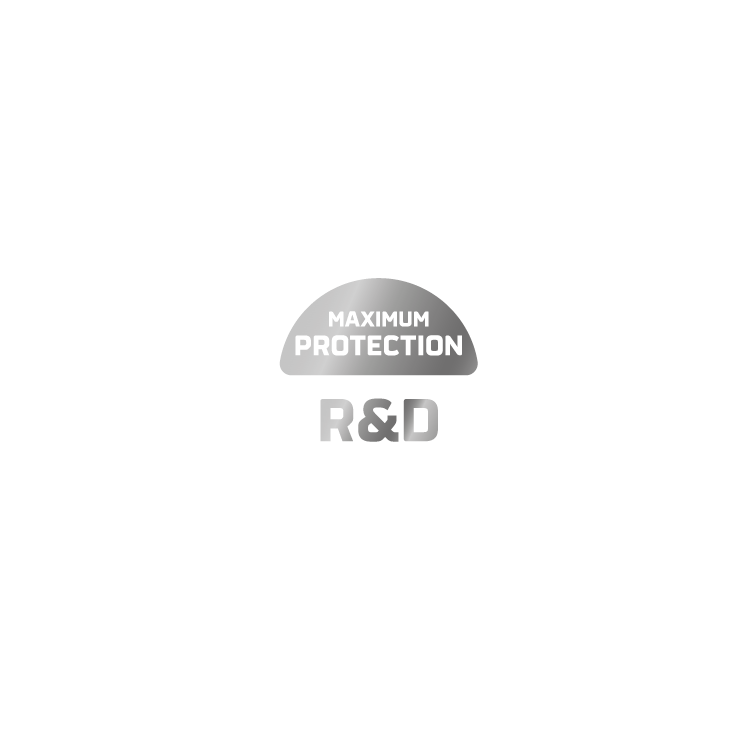 Approved by different manufacturers (OEMs) and suitable for a wide range of vehicles.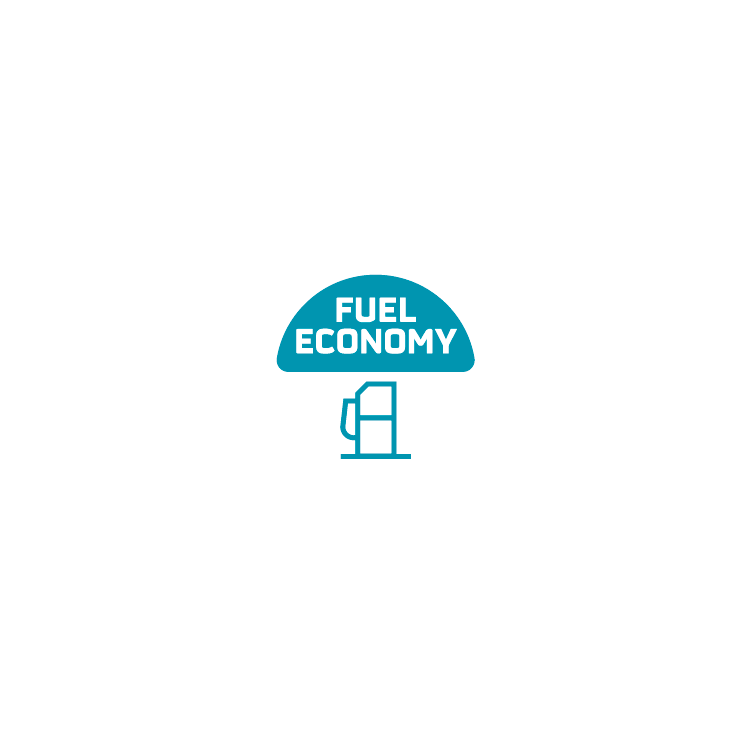 Formulated with additives that reduce fuel consumption.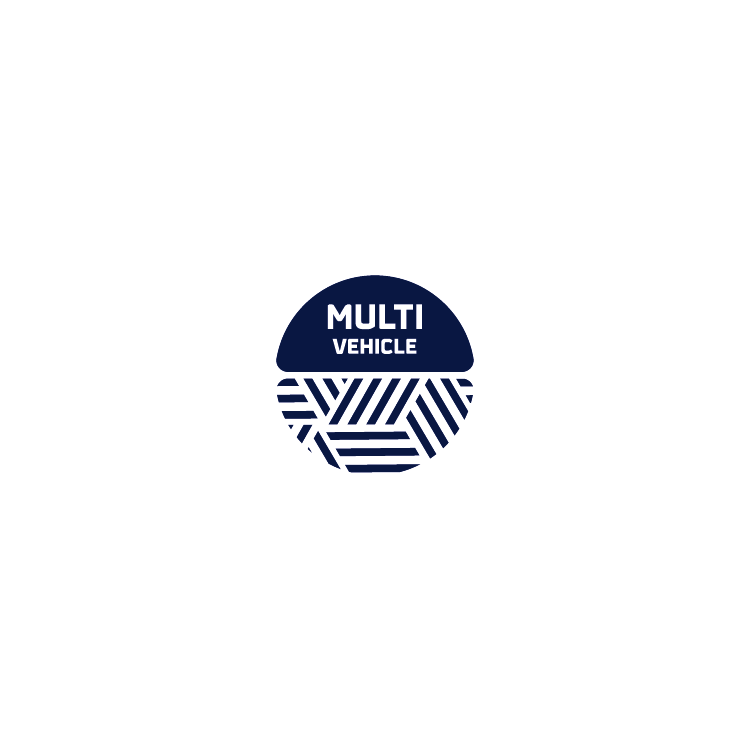 Lubricants recommended for a wide variety of vehicles.
Discover all the products of the Elite range
Find the perfect lubricant for you with our search engine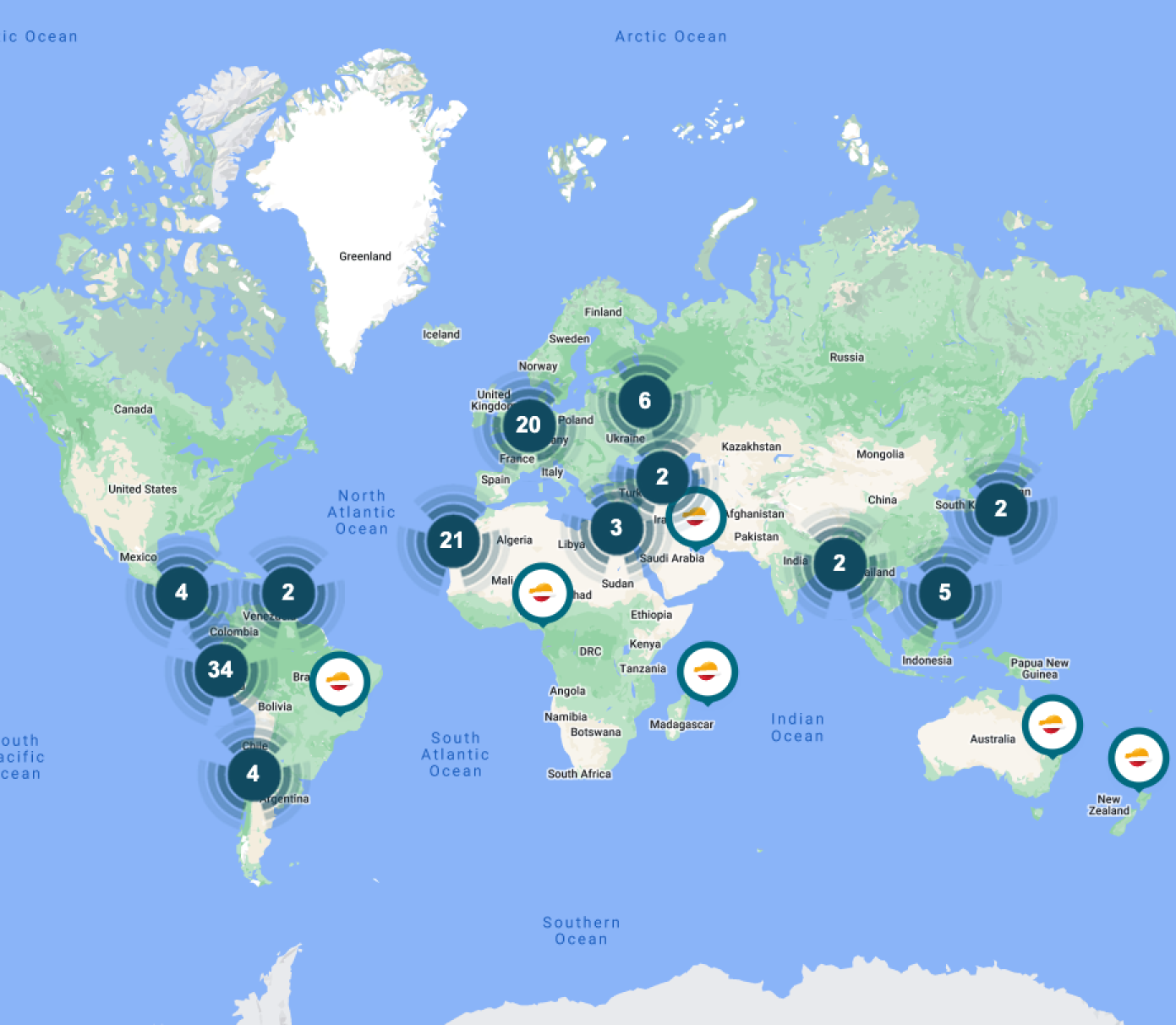 Find your distributor and commercial office 
There's a lubricant distributor and a commercial office near you. Find yours and get the product you need.