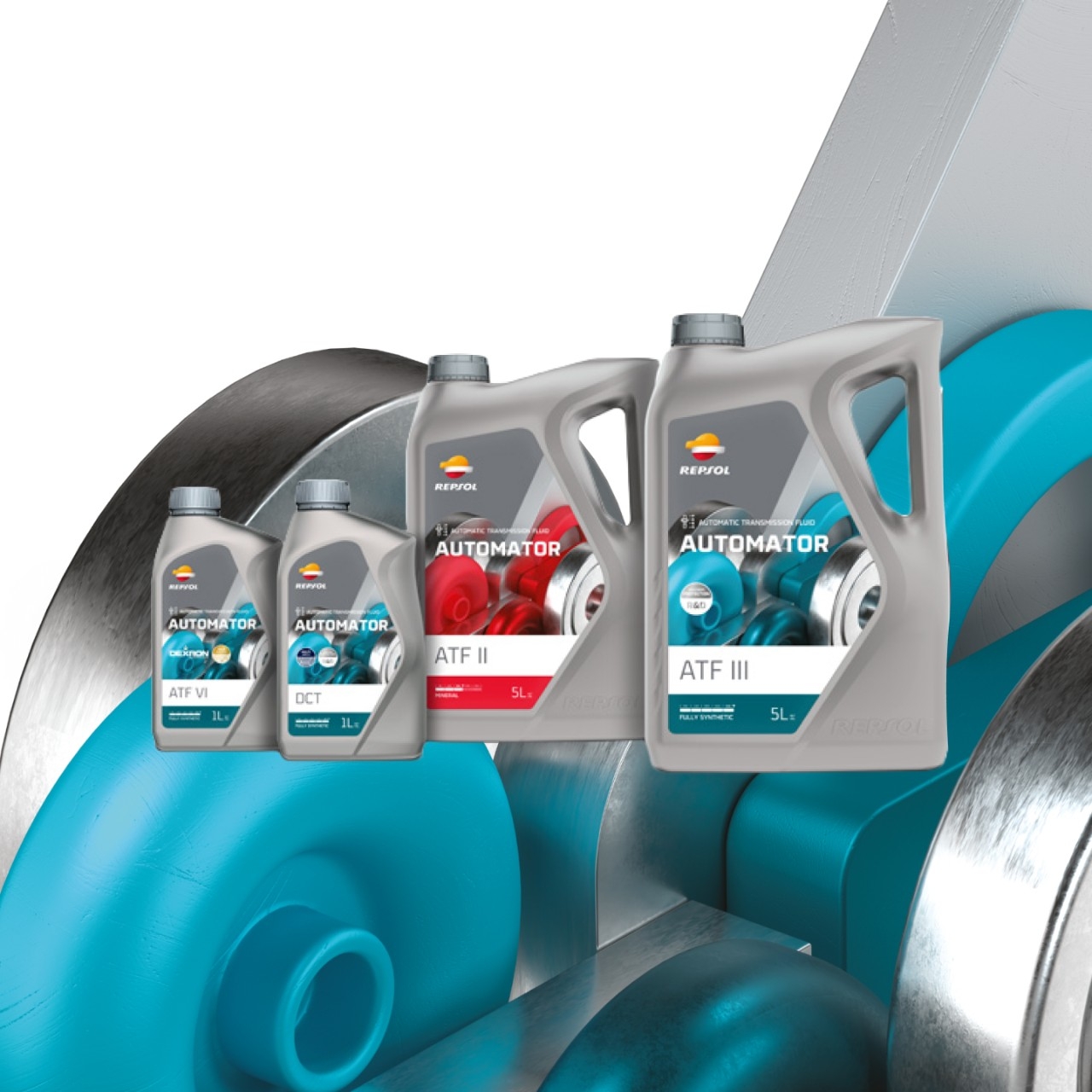 Efficient driving for automatic vehicles 
Our range of Automator lubricating oils is perfect for vehicles with automatic transmissions. Thanks to the viscosity of its products, driving will be much more fluid, smoother, and efficient. 
It reduces fuel consumption, which provides greater saving. 
Perfect products for automatic cars, heavy-duty vehicles, and agricultural machinery.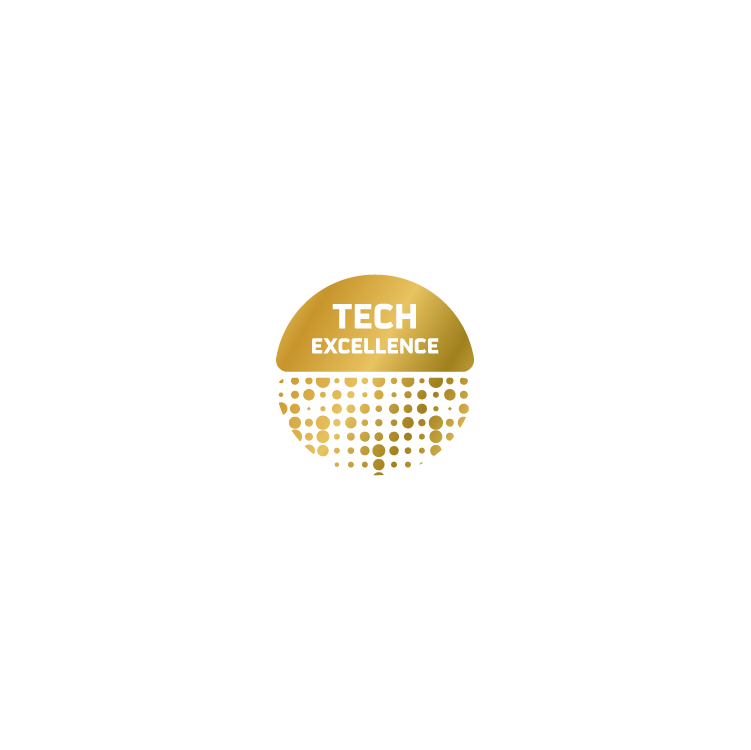 Designed under the highest standards of our development centers.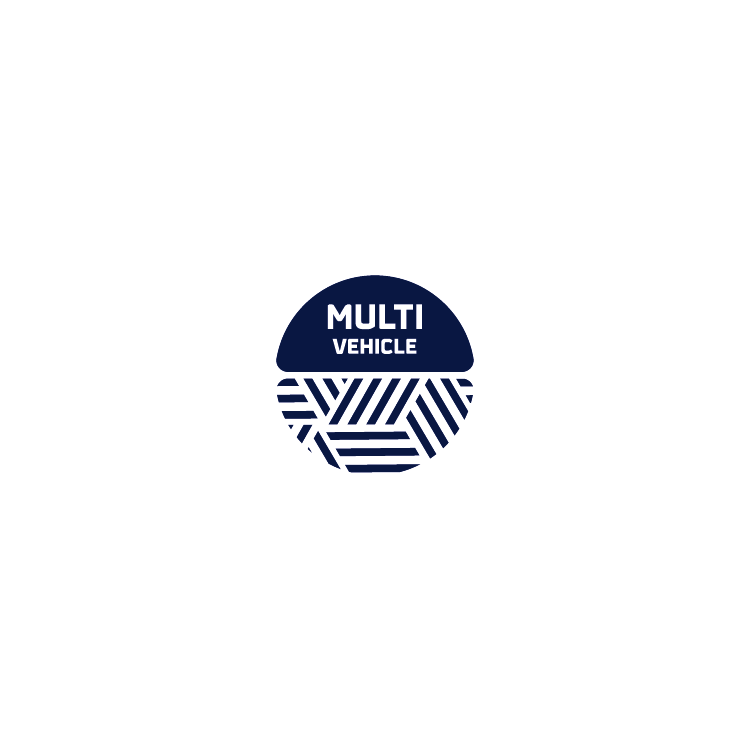 Lubricants recommended for a wide variety of vehicles.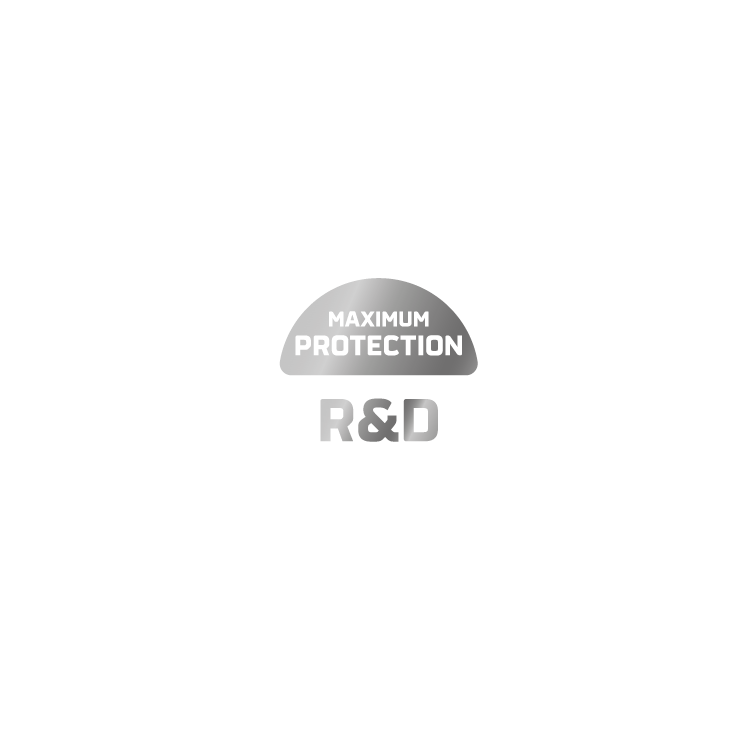 Lubricant approved by several OEMs covering a large part of the currently available vehicles.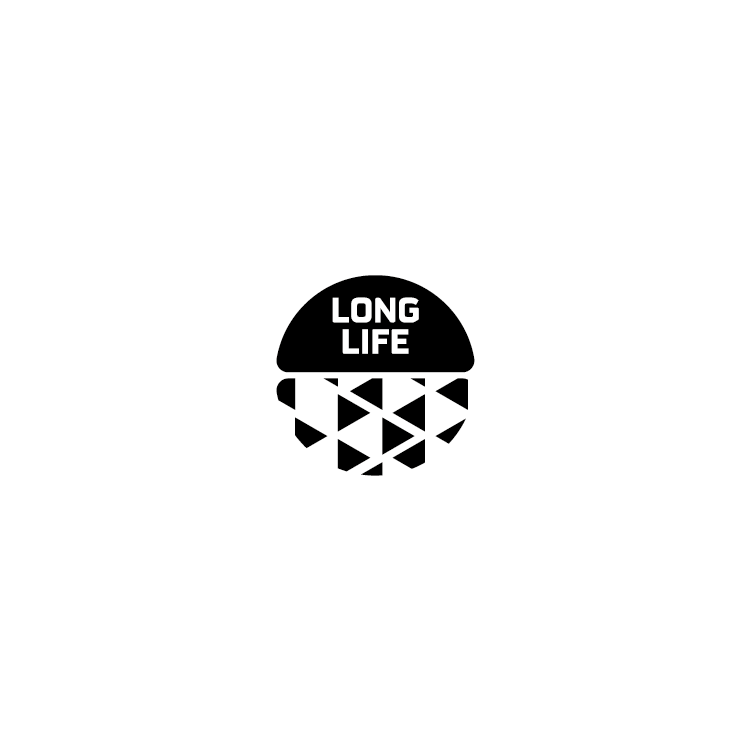 Lubricants with extended change period if contemplated by the vehicle manufacturer.
Discover all the products of the Automator range
Find the perfect lubricant for you with our search engine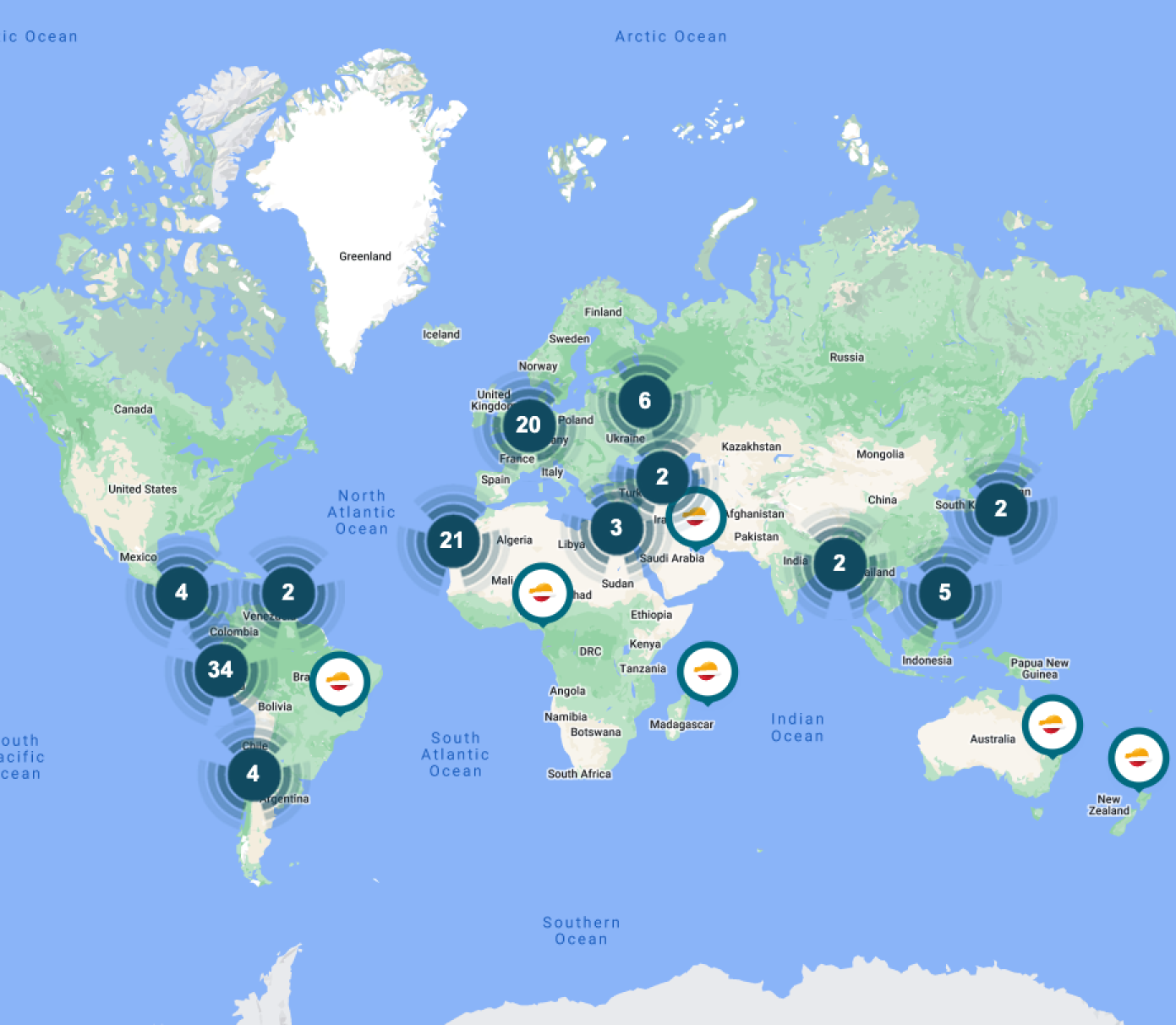 Find your distributor and commercial office 
There's a lubricant distributor and a commercial office near you. Find yours and get the product you need.