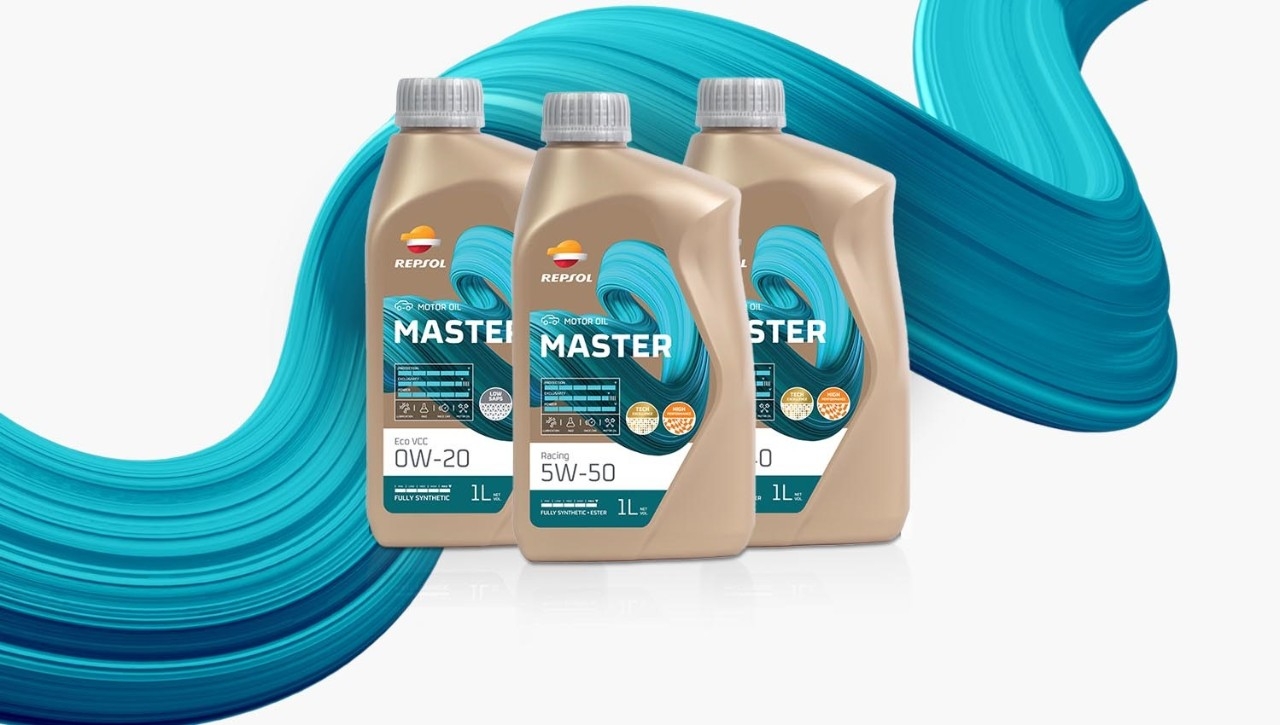 High protection for high-powered engines
The most powerful engines demand more than conventional ones. It protects against the conventional wear that these types of engines suffer and prevents the formation of deposits. 
It includes Racing products formulated with PAO and ester for high-powered vehicles, the result of the experience of Repsol's racing teams. 
They are Fully Synthetic, perfect for powerful vehicles, used daily in any environment and circumstance.
It also has ECO products, to offer the best performance in latest generation vehicles that look to reduce carbon footprint.
Thanks to their low viscosity and selected additives, they enable greater fuel economy.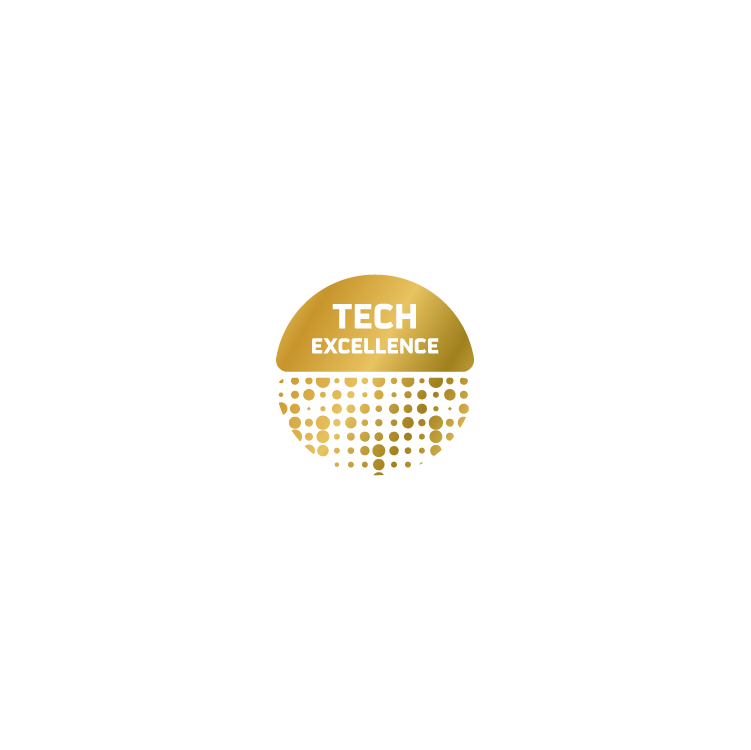 Technological excellence
Designed under the highest standards at our development centers.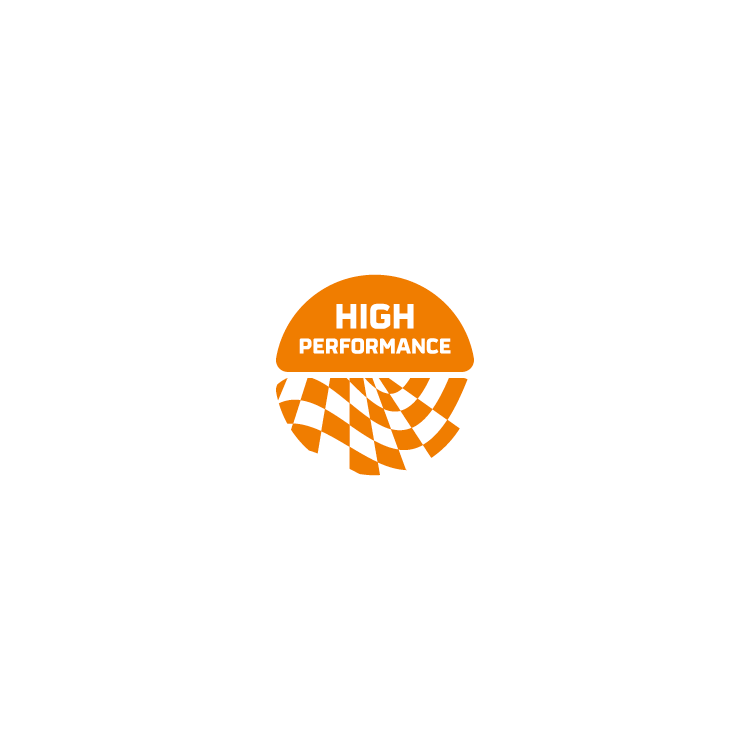 High performance
Fluids created for high-performance vehicles.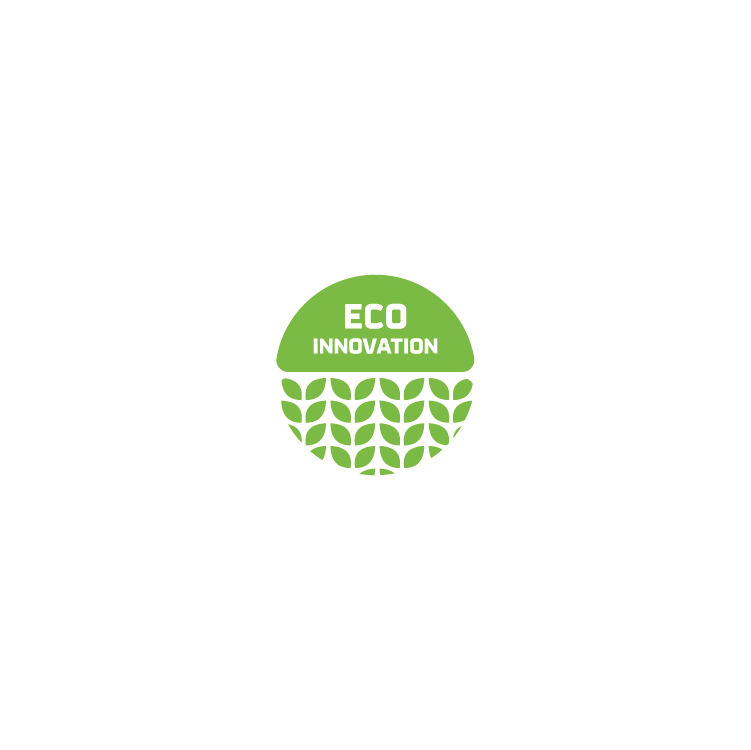 Eco + innovation
State-of-the-art lubricants that contribute to the reduction of CO2.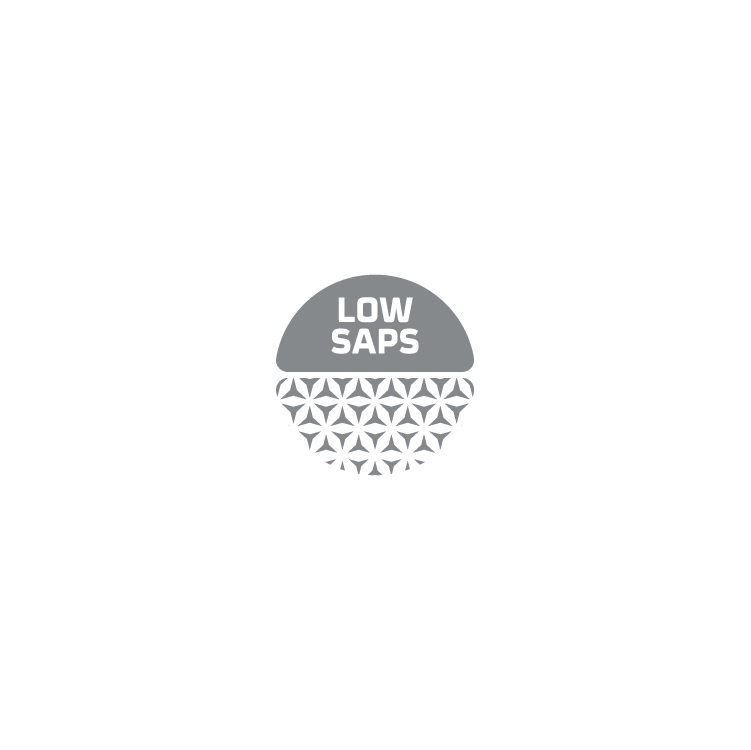 Low saps
Low ash content oils for vehicles with emissions control devices.
Discover all the products of the Master range
Find the perfect lubricant for you with our search engine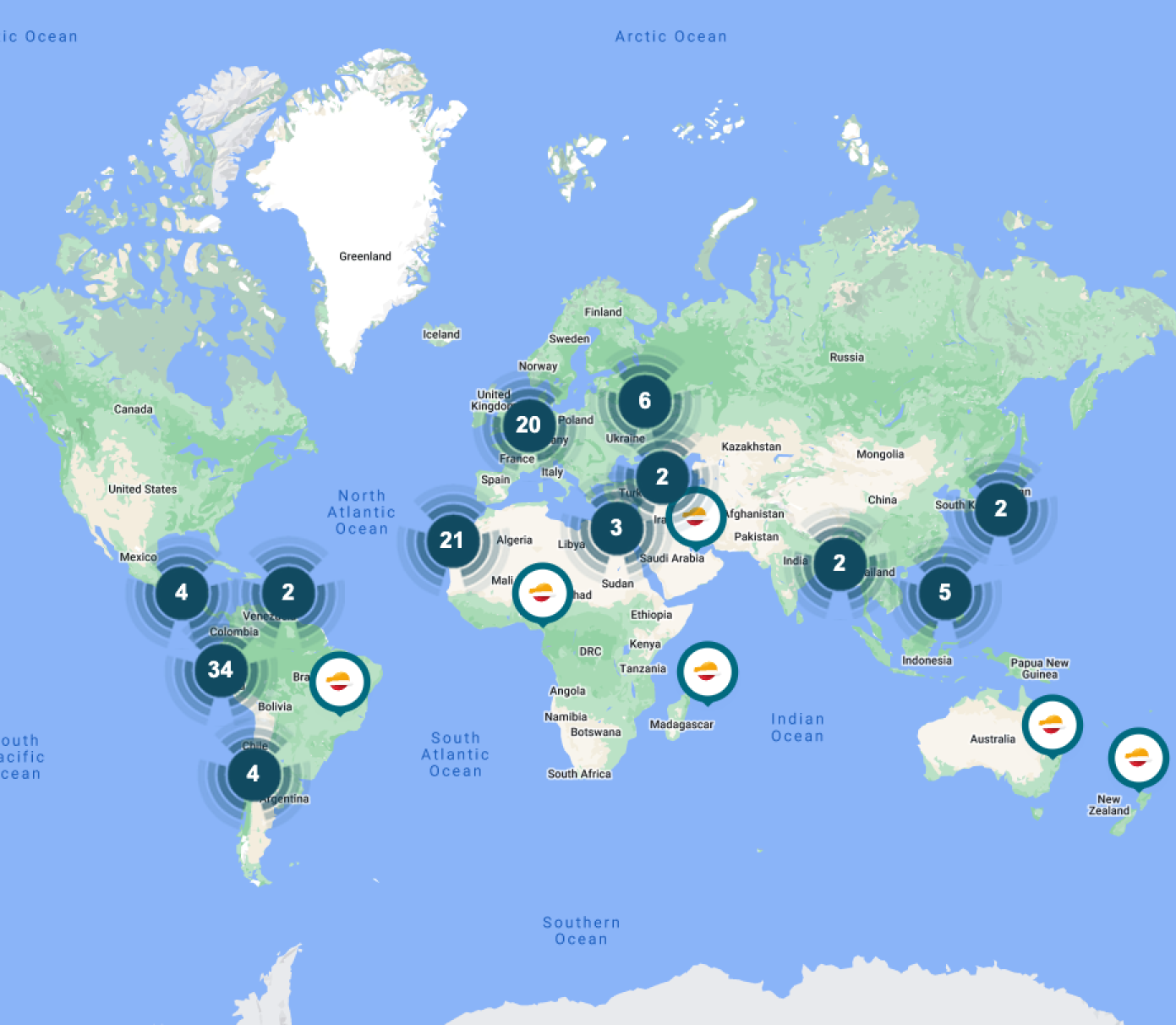 Find your distributor and commercial office 
There's a lubricant distributor and a commercial office near you. Find yours and get the product you need.