Technical assistance and development
Here for you whenever you need
Our experts at the Lubricants Technical Assistance and Development Department, at your service to answer questions and fulfill requests.
Guidance from start to finish
Our Lubricants Technical Assistance and Development Department has a team of customer service and guidance experts who will respond to any needs you have thanks to their training and experience.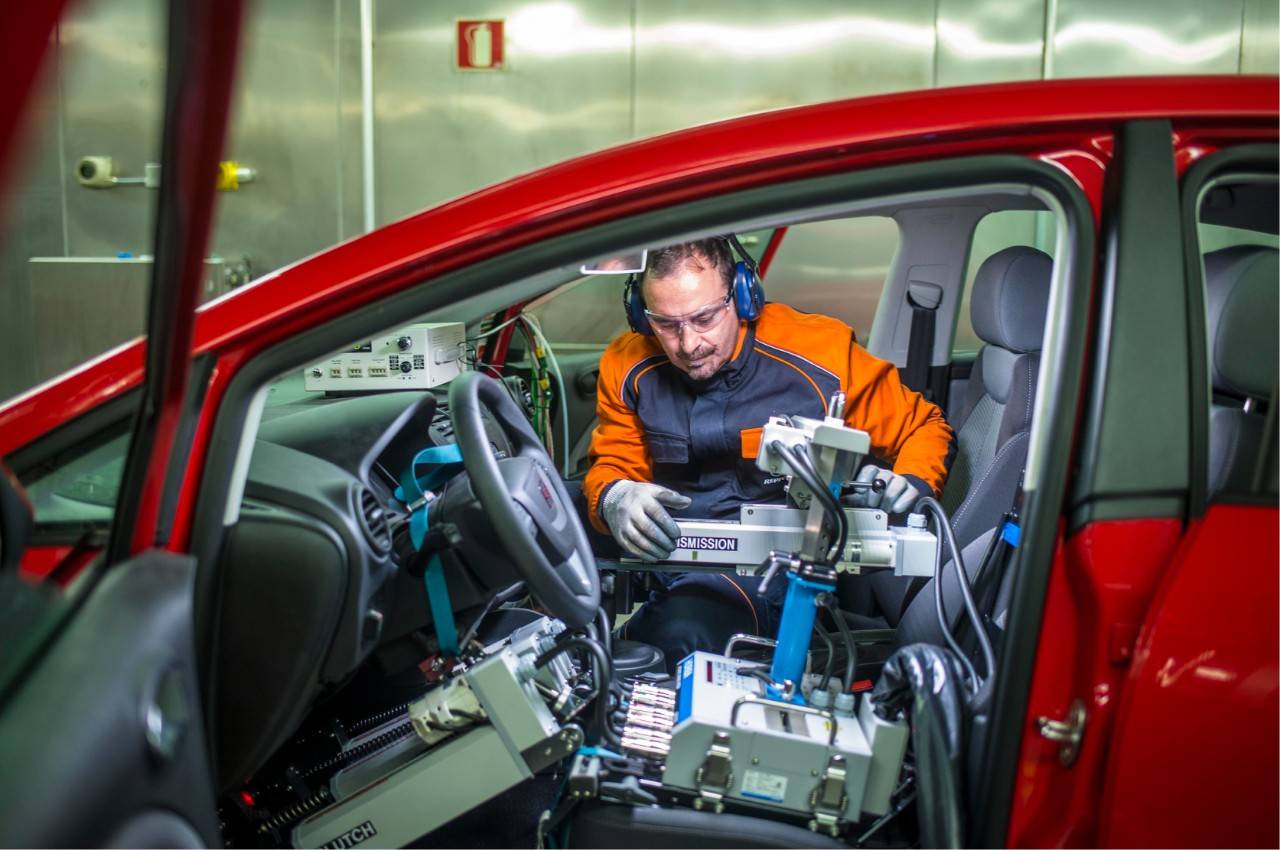 The importance of the Technical Area
An incorrect lubricating oil recommendation can seriously damage equipment. That's why our technical team works hand in hand with the Tech Lab to ensure our products always have the best specifications and quality.

This area also works with the sales department to provide the best solutions to any issues that may arise with the lubrication of your equipment.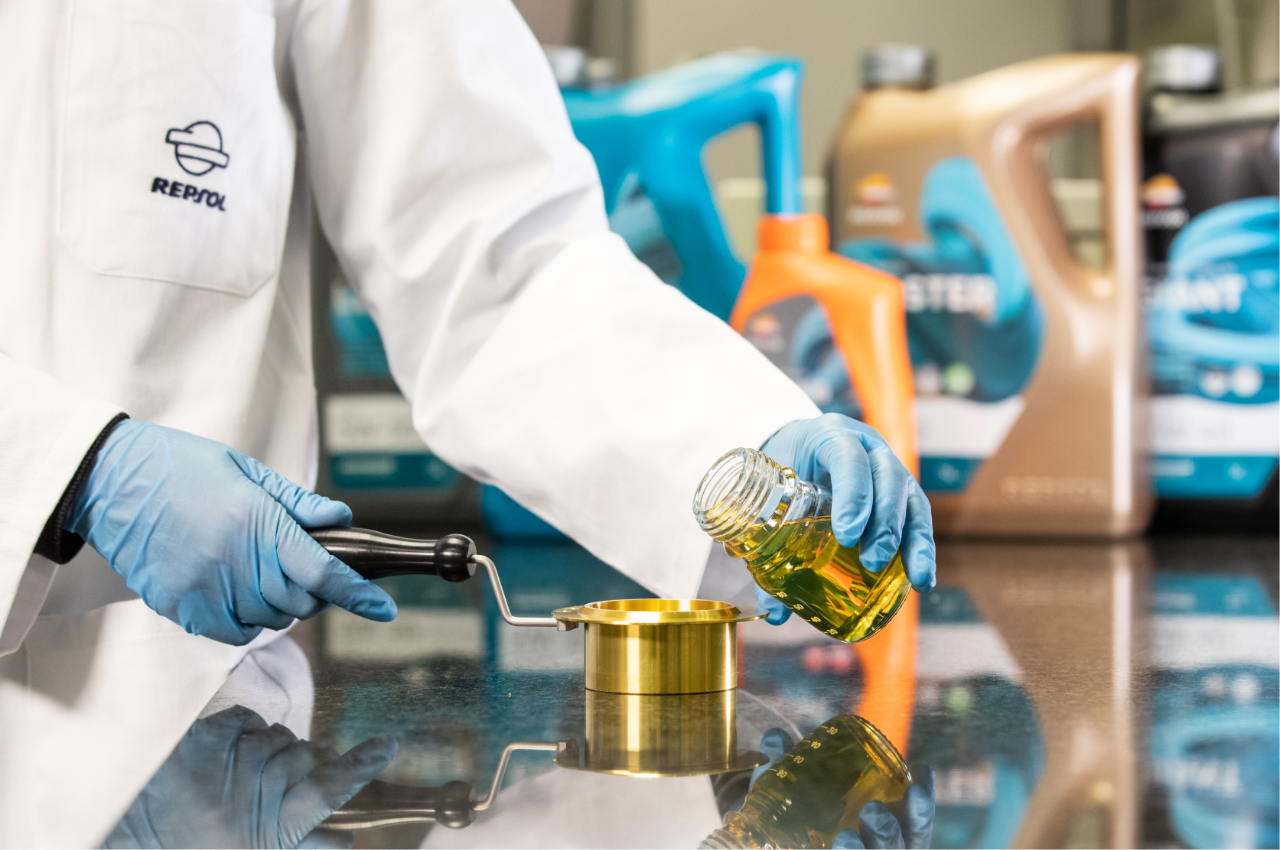 Check the reliability of your equipment with our used oil diagnostic service
ADLIS (Analysis and Diagnosis of Lubricants In Service) is one of the most value-added services offered by our Technical Assistance and Development team. We have recently optimized and evolved this diagnostic tool to adapt it to the most demanding market standards. ADLIS allows, through periodic analysis of the lubricating oil, to perform preventive checks to evaluate and anticipate possible damage to our customers' engines or machines, without the need to disassemble them.
Specially aimed at industrial and marine sectors, vehicle fleets and public works machinery, ADLIS analyzes lubricating oil samples and their most significant parameters, specifying the tests to be carried out according to the manufacturers' requirements.
Through advanced analytical techniques and with the support of our team of expert engineers, for each sample received, a report is issued with the anomalous results, the possible causes, recommendations to verify the failures and actions to avoid their repetition. Even in situations of normal operation, the system offers recommendations to lengthen or shorten the oil change period or the data for a new sample shipment.
If you are a customer and would like to benefit from this service, please contact your sales office. Your sales representative will provide you with all the information you need to access the system, send samples and consult the results reports.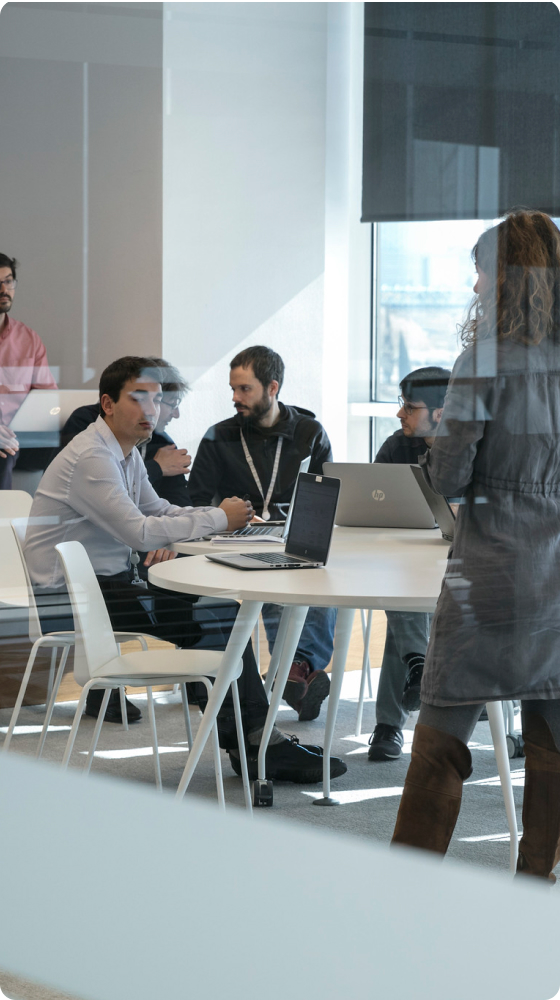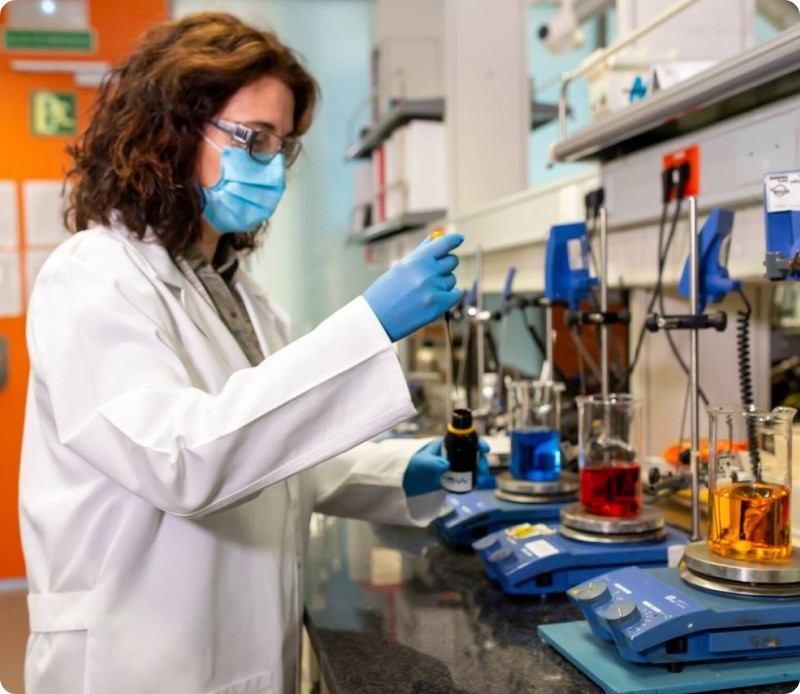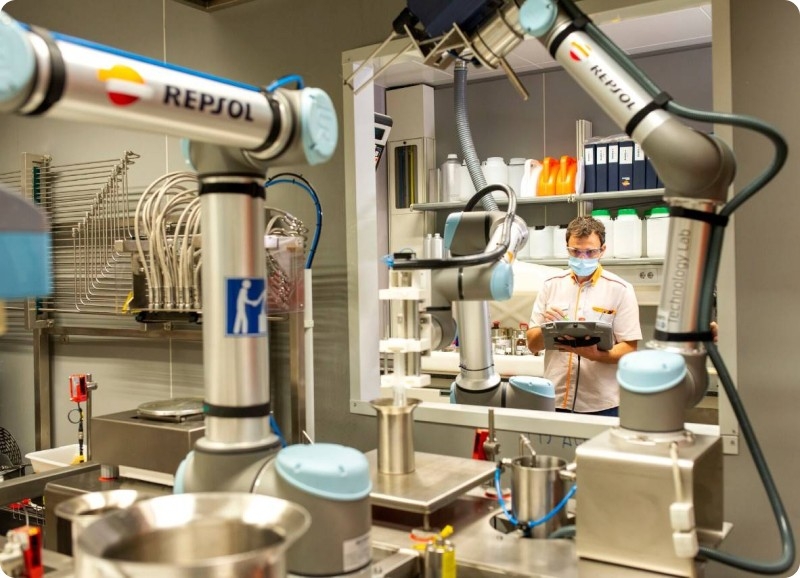 Our Lubricant Technical Area has many roles and is present throughout the production chain.
They carry out technical support, revisions, and approvals
They provide internal and external training
They lead and coordinate the development of new products
They participate in standardization bodies and committees