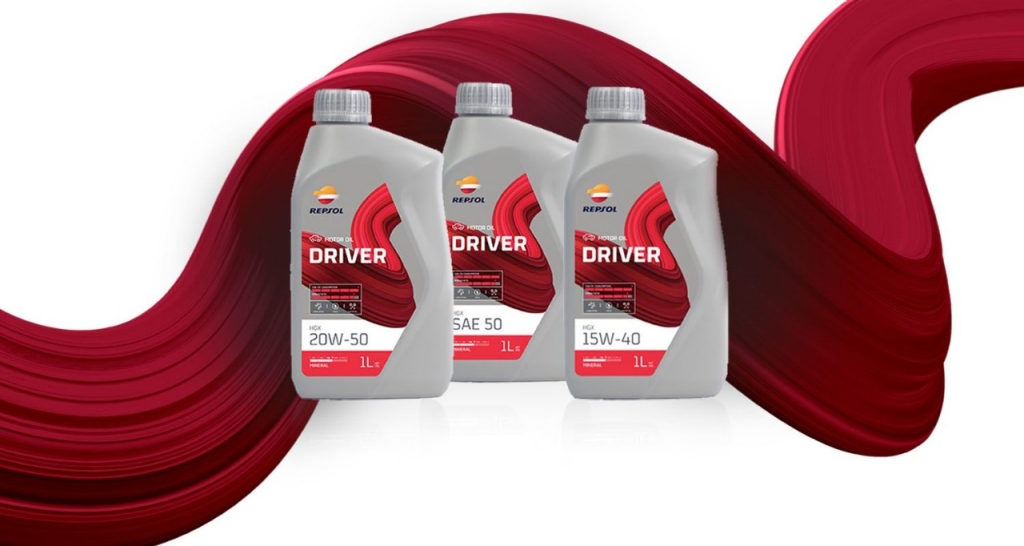 It maximizes protection, reduces lubricant consumption
The Driver range offers engine lovers greater safety and protection and lower fuel consumption thanks to the sealing effect.
The base oils and additives that are used in its formulation help to reduce oil consumption thanks to the sealing effect it produces on the most worn parts of the engine. It thus guarantees maximum protection. 
The option for those looking for affordable products with the best guarantee and quality.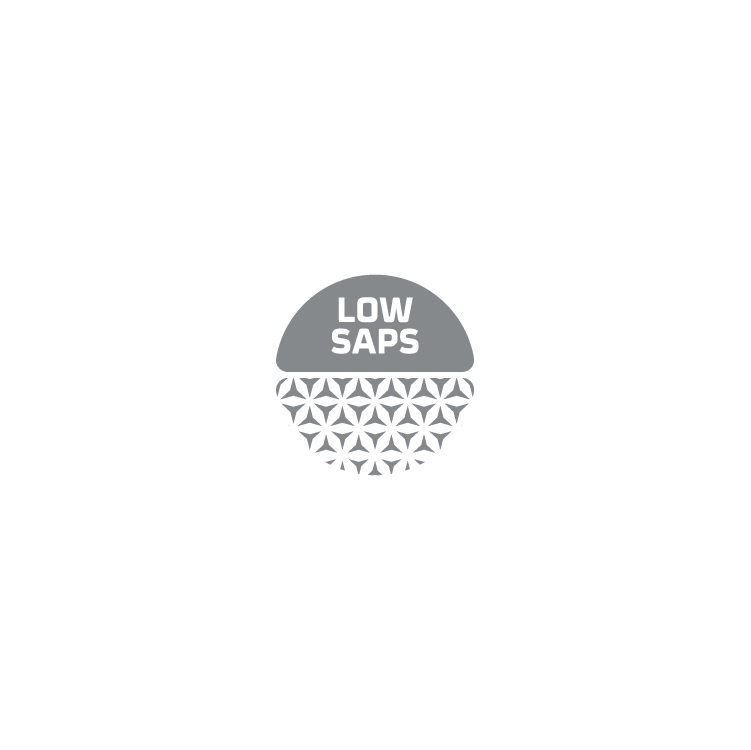 Fluids formulated for vehicles with emissions control devices.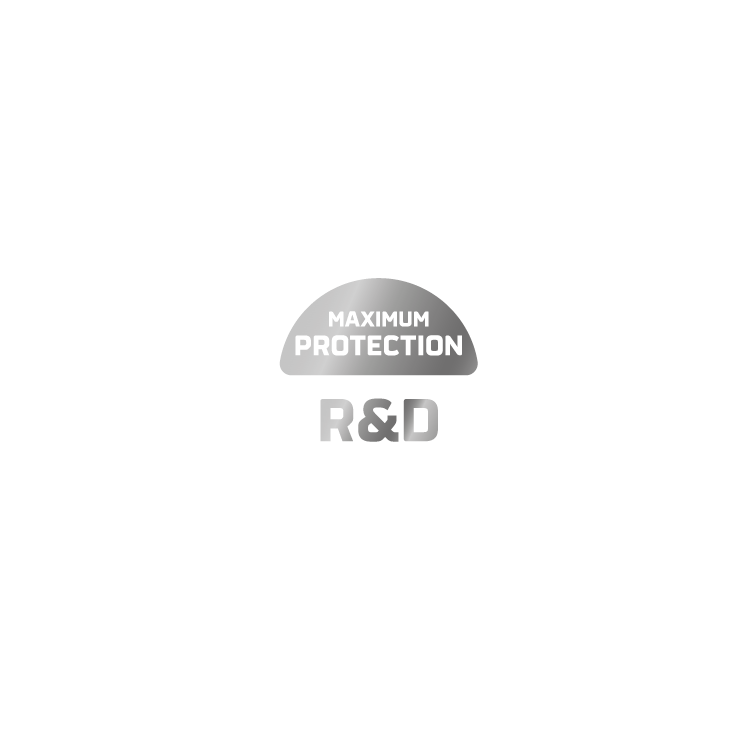 Approved by different manufacturers (OEMs) and suitable for a wide range of vehicles.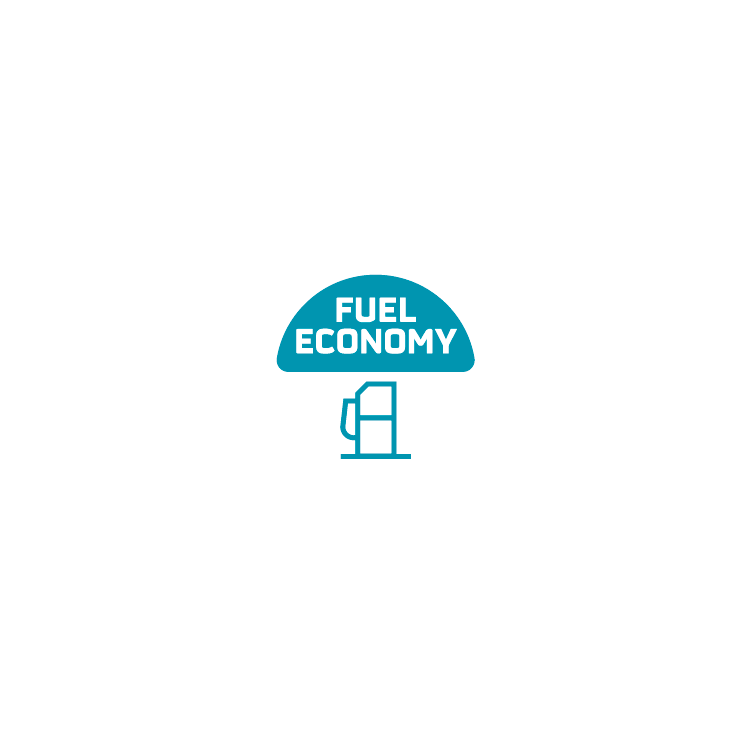 Formulated with additives that reduce fuel consumption.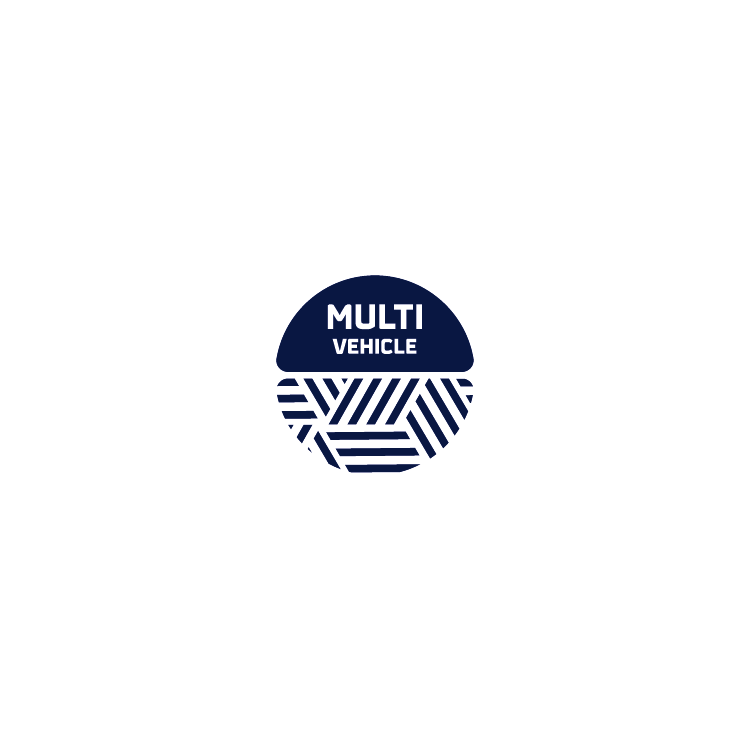 Lubricants recommended for a wide variety of vehicles.
Discover all the products of the Driver range
Find the perfect lubricant for you with our search engine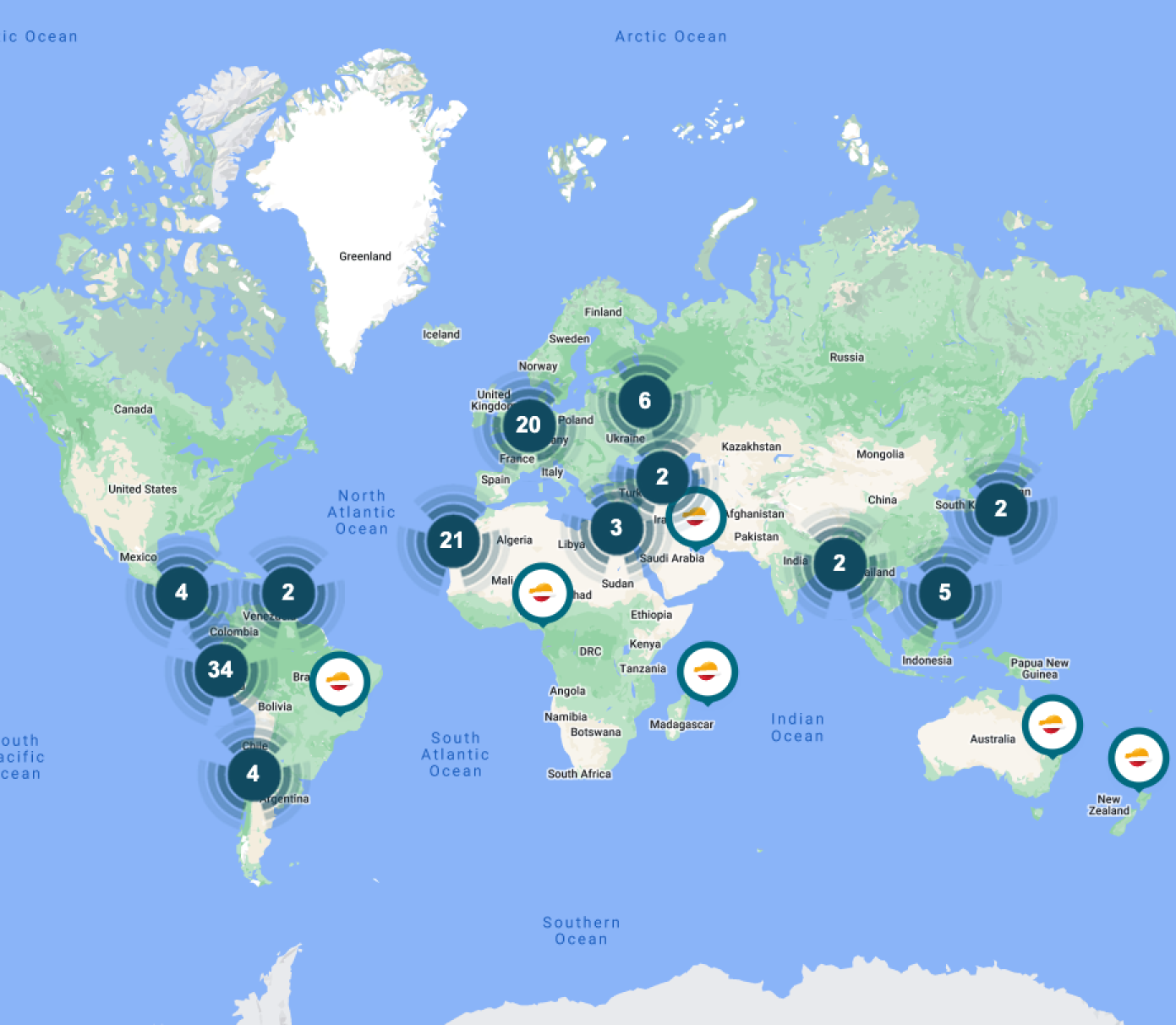 Find your distributor and commercial office 
There's a lubricant distributor and a commercial office near you. Find yours and get the product you need.