Discover our ranges of lubricants for industrial machinery
Discover the ranges of lubricating oils specially formulated to improve the performance of any type of industries.
Access the complete catalog
Consult and download the complete catalog of products for industrial machinery.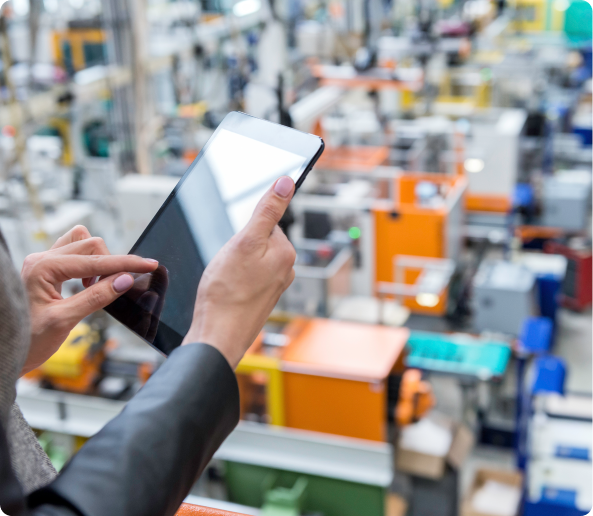 Do you want to be an Industrial Lubricants Distributor in your country?
We are looking to expand the team and continue to grow in the international market.
Join us and discover the advantages of being part of Repsol.
Find the perfect lubricant for your industrial machinery with our search engine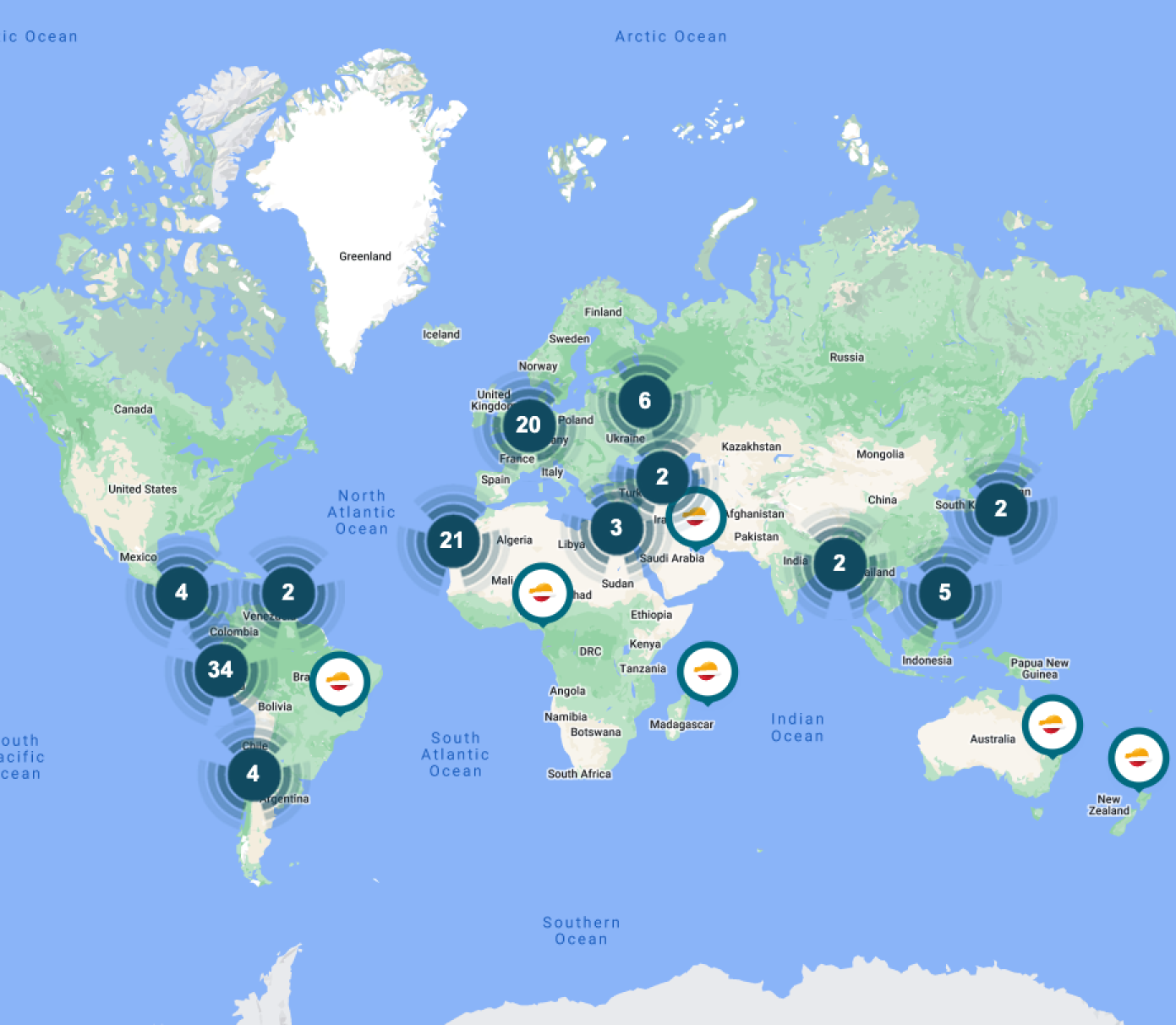 Find your distributor and commercial office
There's a lubricant distributor near you. Find yours and get the product you need.