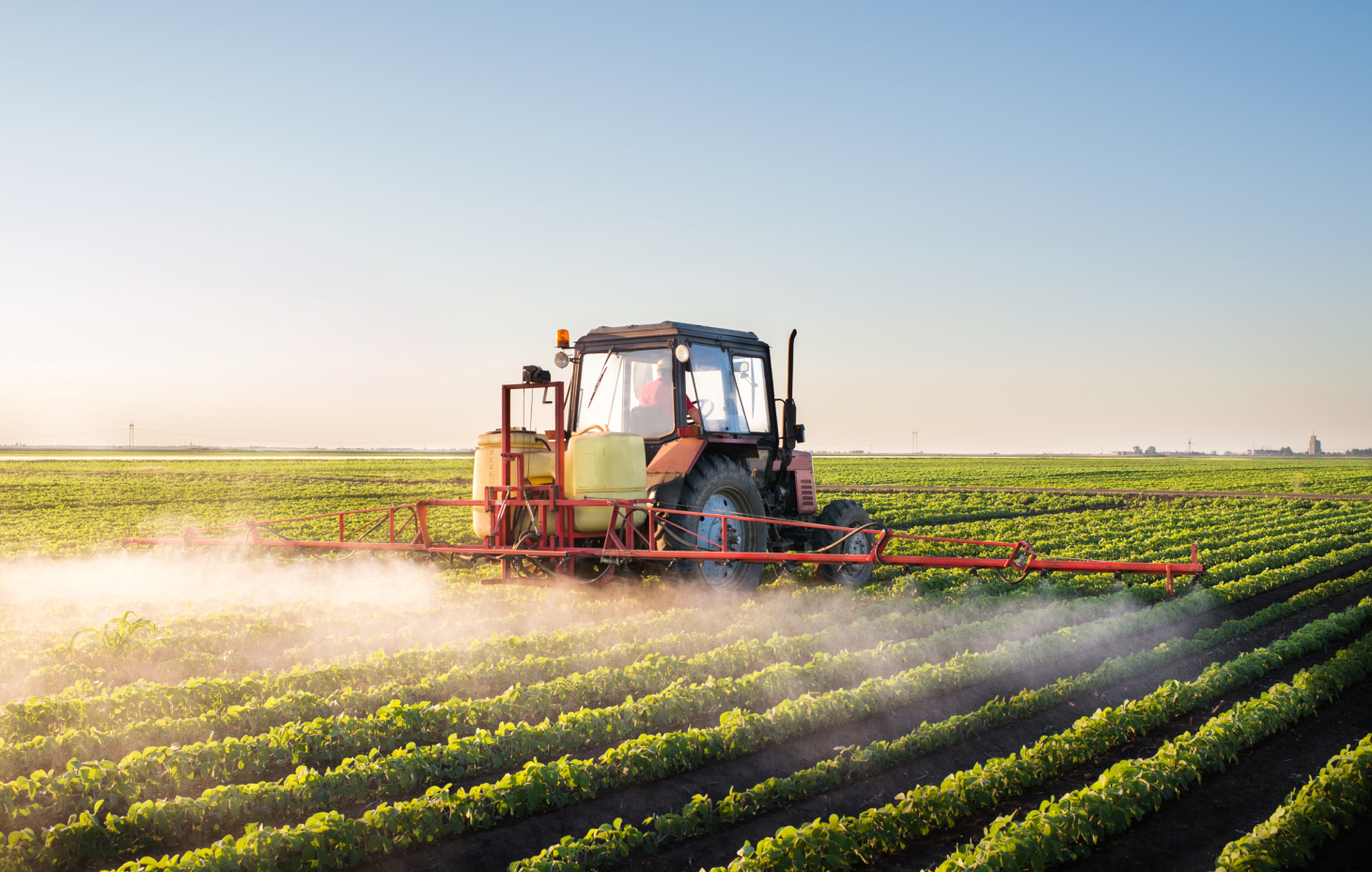 Discover our ranges of lubricants for agricultural machinery
Discover the ranges of lubricating oils developed exclusively to prolong the useful life of agricultural machinery.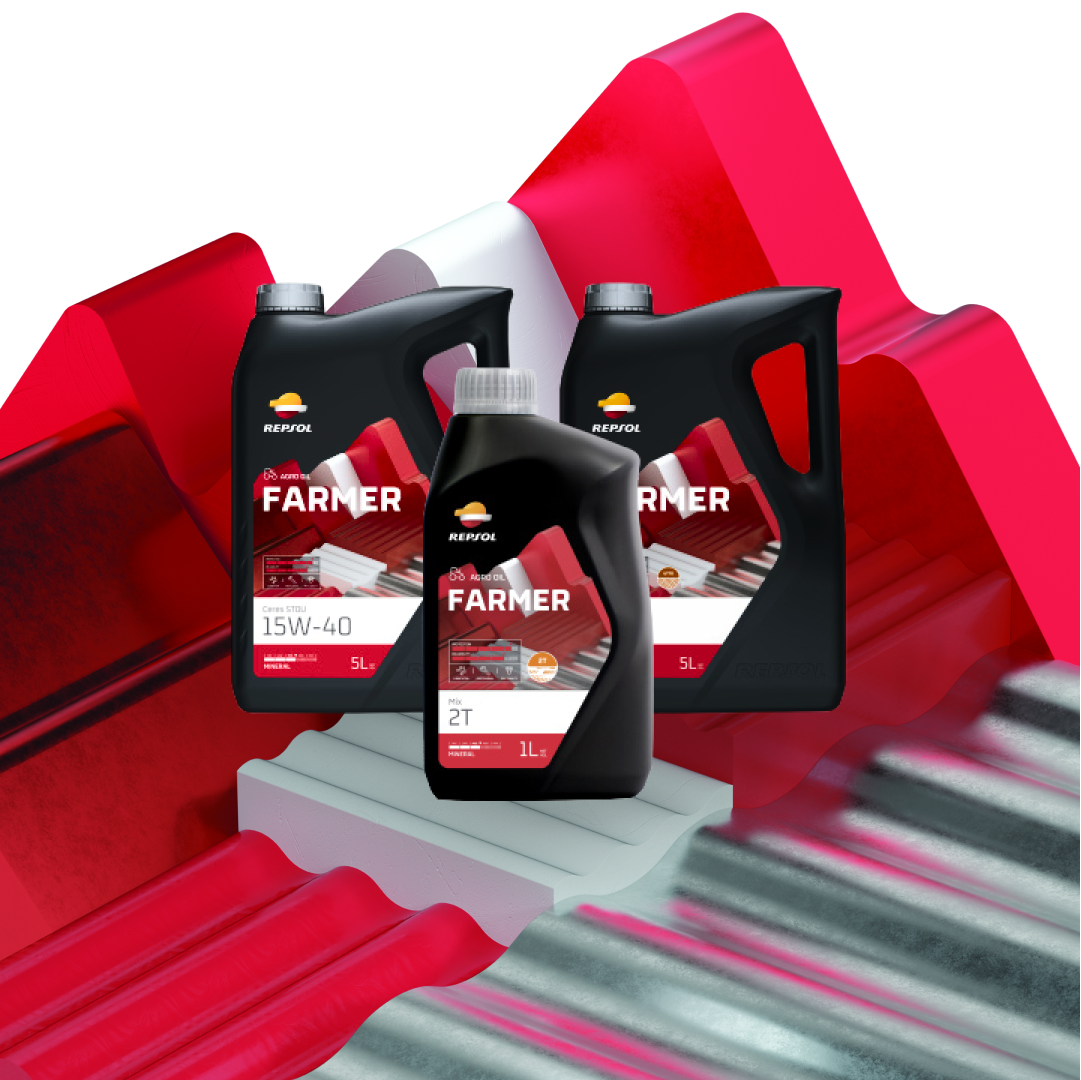 This range is characterized by its universal and multifunction multigrade lubricating oils for tractors. The combination of additives is perfect for two-stroke gardening, chainsaw, and forestry vehicle engines.
Easy maintenance, one oil for the whole tractor.

Excellent anti-noise properties on wet brakes.
It can be used in natural aspiration and turbo diesel engines.
Anti-wear capacity to prevent scratches and wearing on gears.
Approved by the main tractor manufacturers.
Access the complete catalog
Consult and download the complete catalog of products for agricultural machinery
Discover other ranges for the maintenance of agricultural machinery
Locate the perfect lubricant for your agricultural machinery with our search engine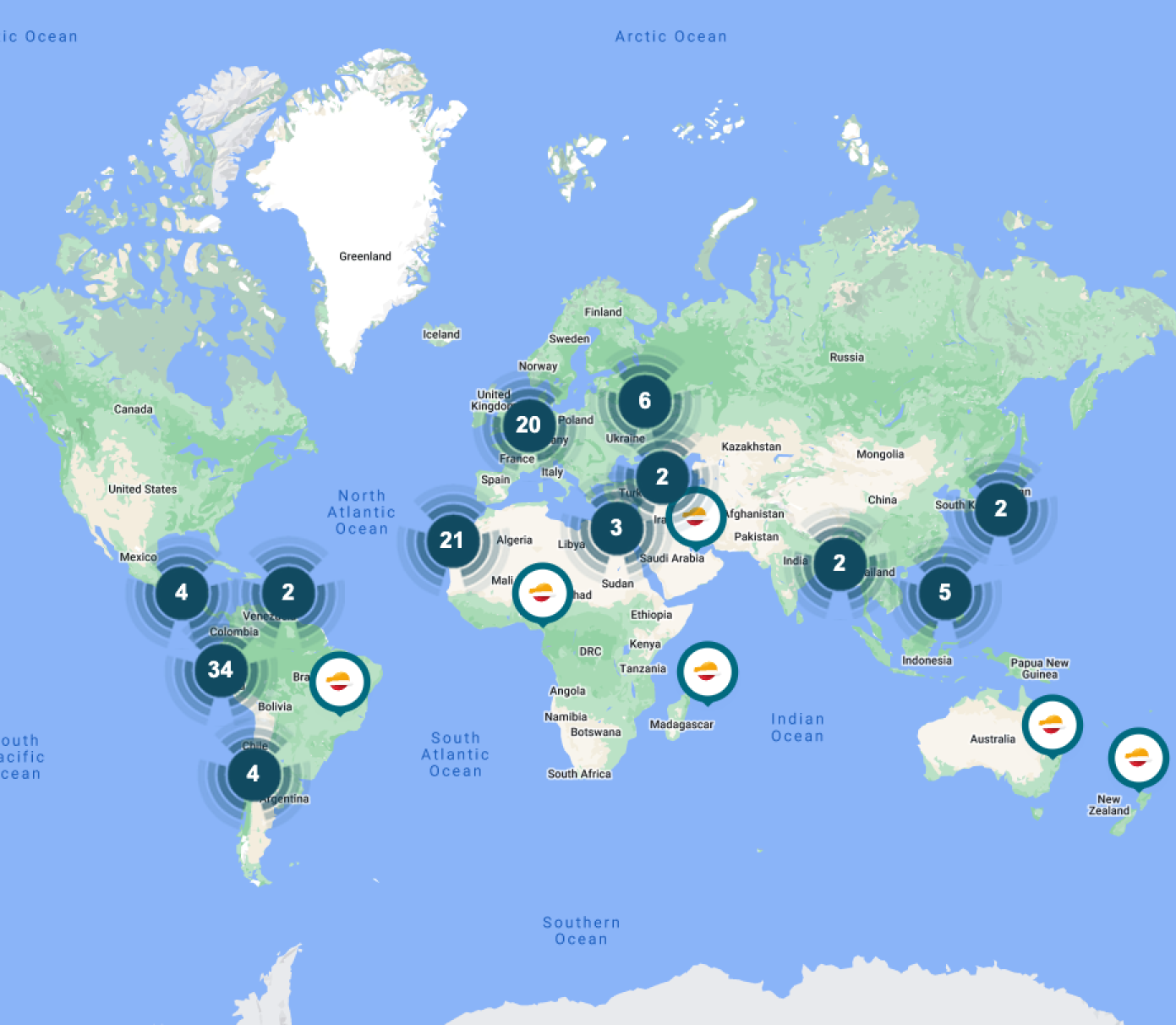 Find your distributor and commercial office
There's a lubricant distributor near you. Find yours and get the product you need.