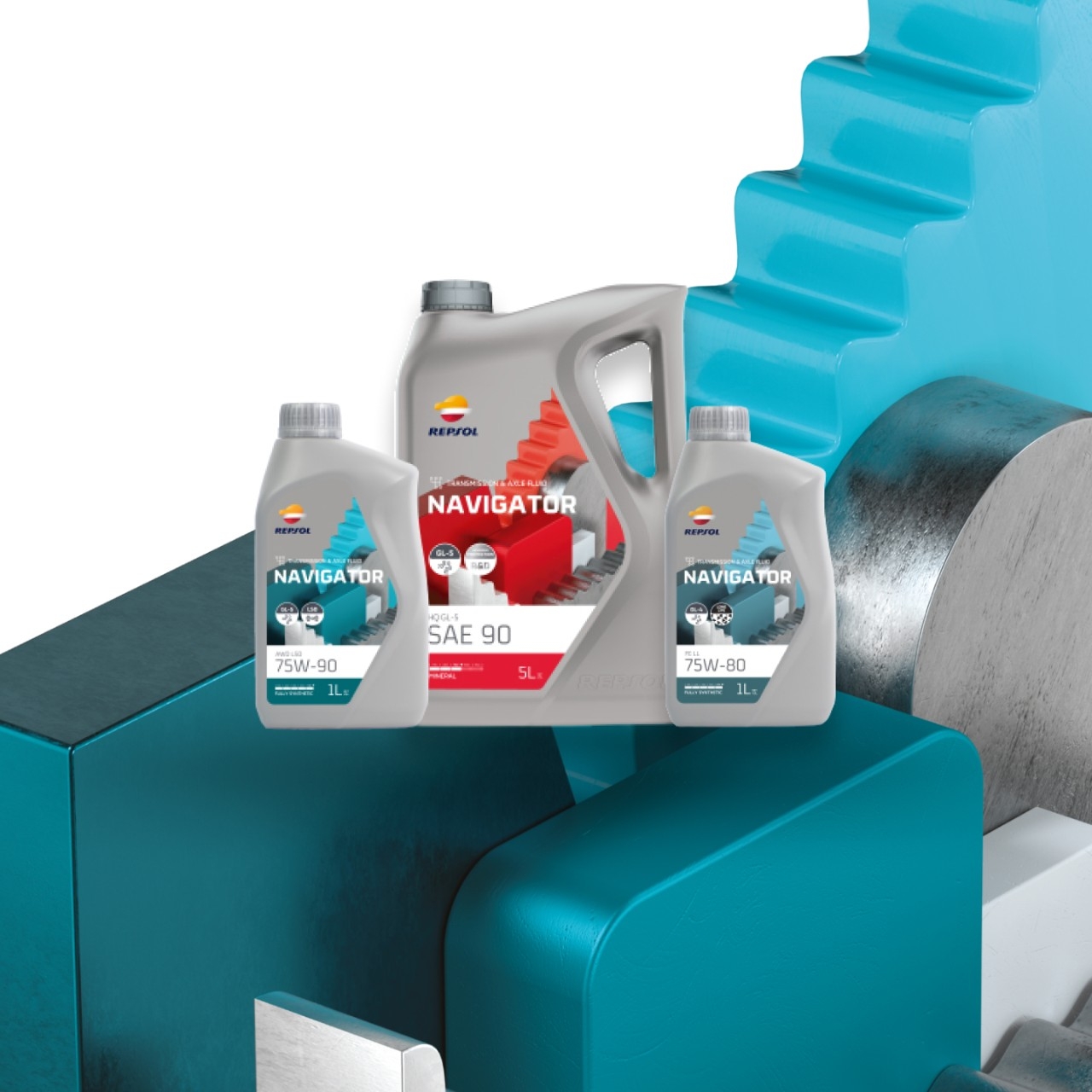 The oil for manual gearboxes and transmissions
Navigator range lubricants are the best investment for vehicles with manual transmissions. 
Products with great load bearing capacity.
Smooth and fluid driving.
Lower fuel consumption with extended change periods.
Suitable for conventional and heavy-duty vehicles, as well as agricultural machinery. 
Contains LSD products specially designed for auto-locking transmissions or limited slip differentials.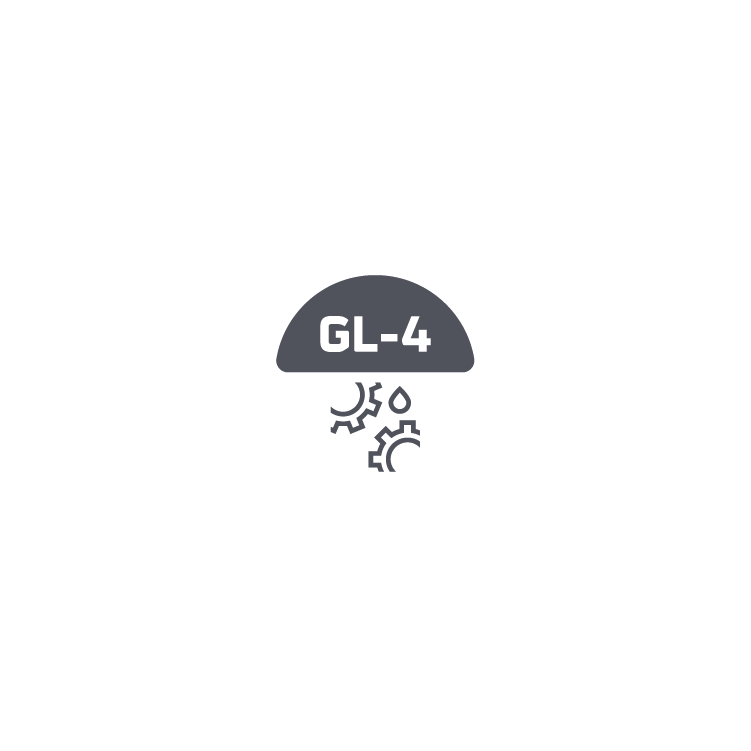 GL-4
Fluids that comply with API GL-4: transmissions with spiral and hypoid gears operated at moderate speeds and loads.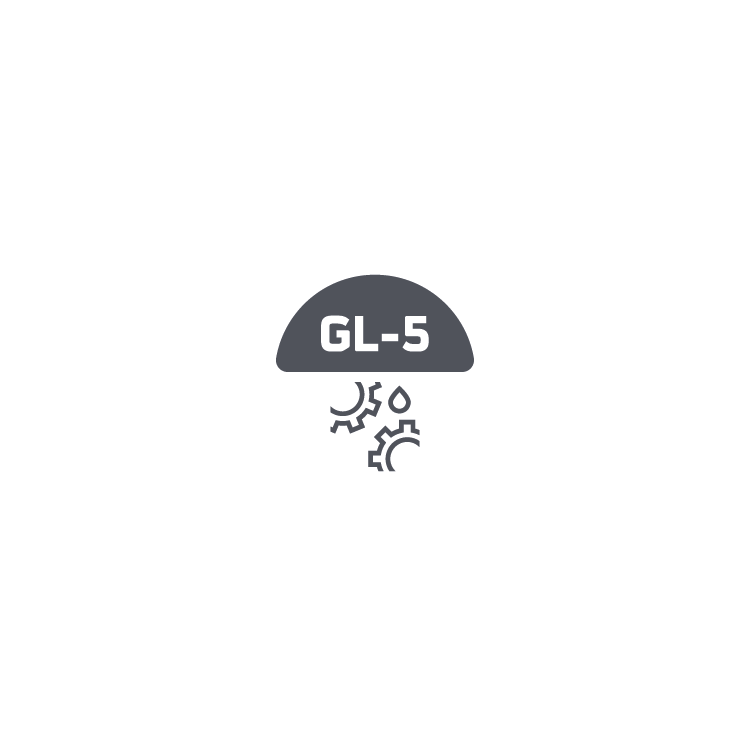 GL-5
Fluids that comply with API GL-5: transmissions with special helical and hypoid gears with extreme load conditions.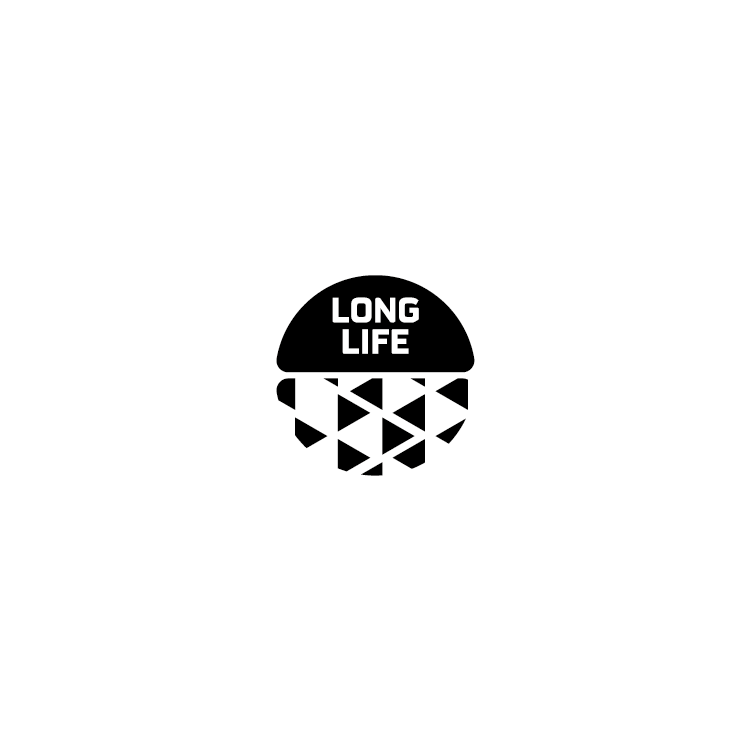 Long Life
Lubricants with extended change period if contemplated by the vehicle manufacturer.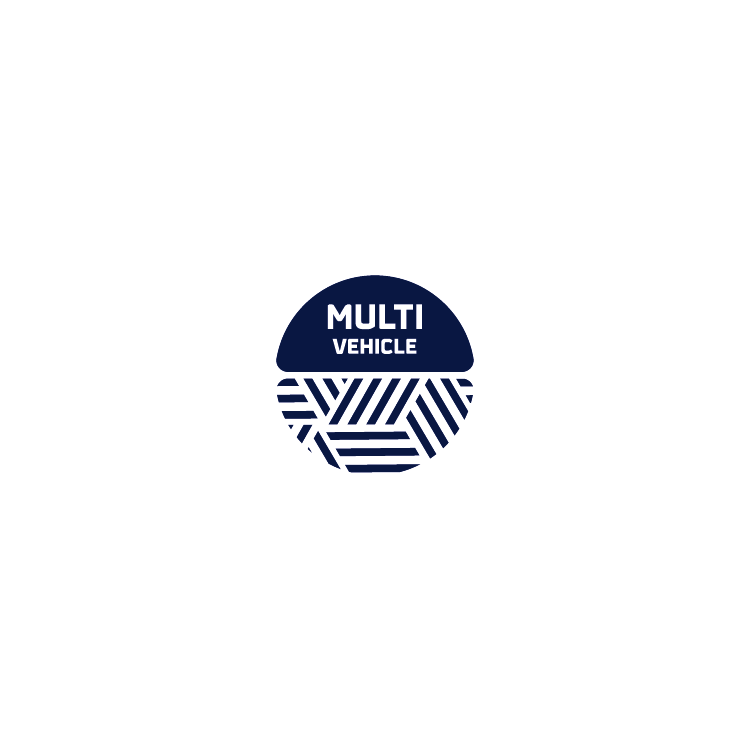 Multi Vehicle
Lubricants recommended for a wide variety of vehicles.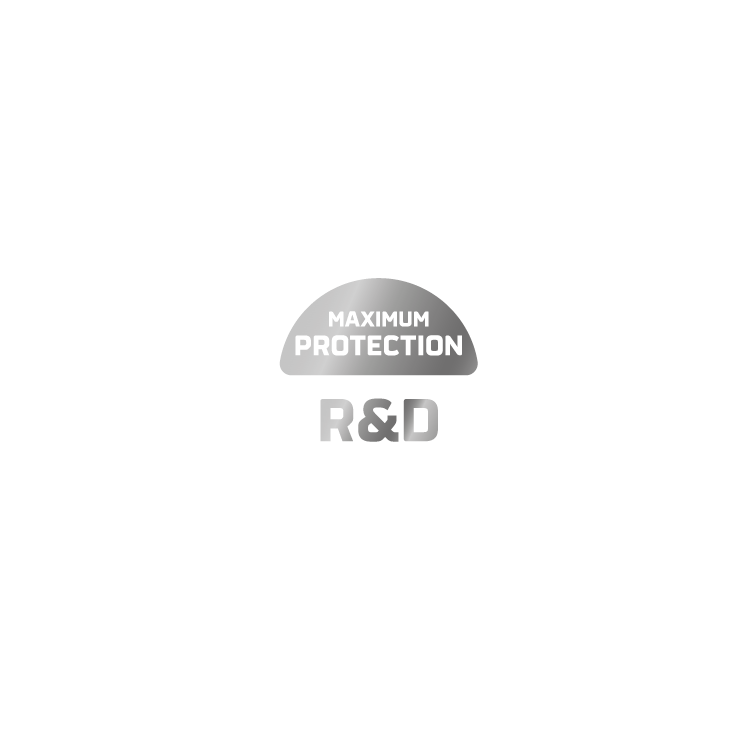 Maximum Protection R&D
Lubricant approved by several OEMs covering a large part of the currently available vehicles.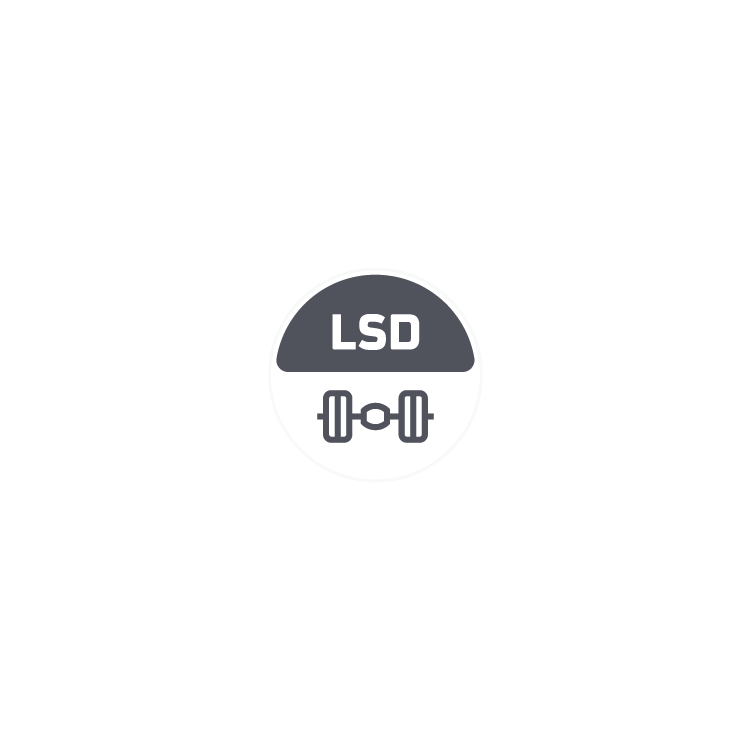 LSD
Limited Slip Differential. Auto-locking transmissions or limited slip differentials.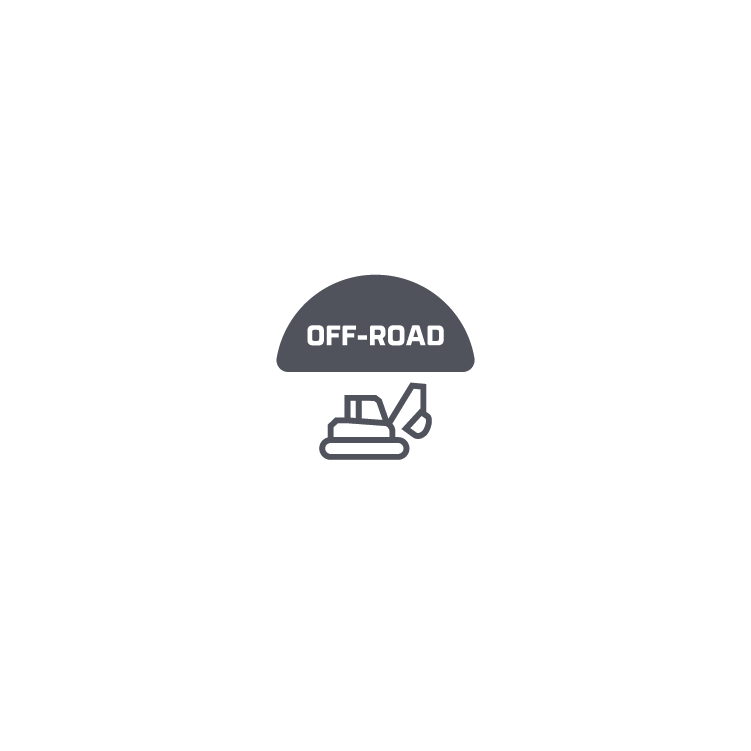 Off Road
Valid for non-road vehicles or off-highway machines.
Discover all the products of the Navigator range
Find the perfect lubricant for you with our search engine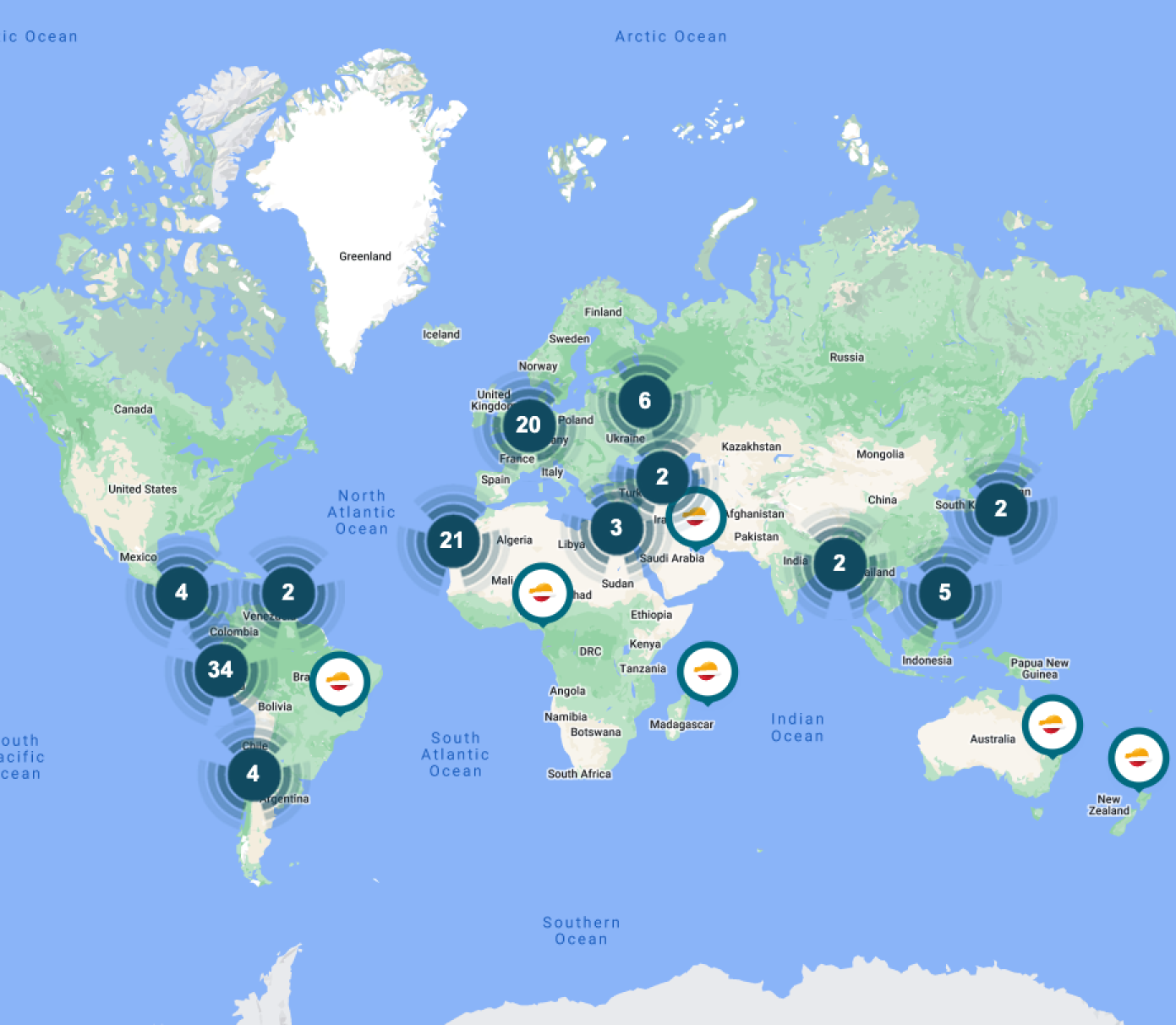 Find your distributor and commercial office 
There's a lubricant distributor and a commercial office near you. Find yours and get the product you need.