NAVIGATOR FE HP 75W-90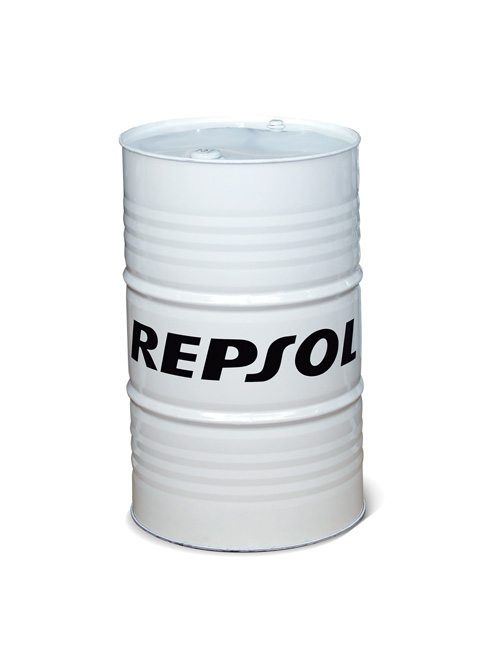 Navigator
Fully Synthetic
Semisynthetic lubricant designed for lubricating mainly vehicle differentials. Provides excellent performance in rear axles and shafts of heavy vehicles due to its capacity to withstand heavy loads and its exceptional fluidity at low temperatures. Contributes to fuel saving and enables extended drain intervals.
Technical Information
Quality levels, approvals and recommendations
SCANIA: STO 1:0
ZF TE-ML 05A/07A/12N/17B/19C
DAF: API GL-5 & Transmissions
SAE: J 2360
MAN 342 M2
VOLVO: 97312
API: GL-5


It is a very versatile product which is suitable for a wide range of applications in the gear assemblies of heavy vehicles.
It has excellent oxidation stability, even in extreme conditions, thus making the product more durable, which enables long drainage periods.
Its excellent fluidity at low temperatures contributes to fuel saving, while providing the viscosity characteristics required for optimum lubrication.
High anti-wear protection which enhances the durability of the mechanisms.
Related products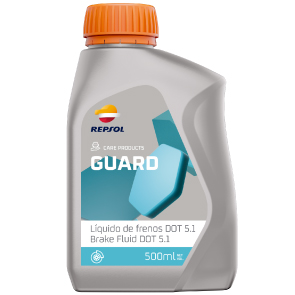 GUARD LIQUIDO DE FRENOS DOT 5.1 / GUARD BRAKE FLUID DOT 5.1
Brake fluid developed for vehicles with high performance hydraulic brake systems working in severe services. It is especially suitable for vehicles with ABS and with stability control systems. Its low viscosity at low temperatures enables good circulation in the microvalves of these systems.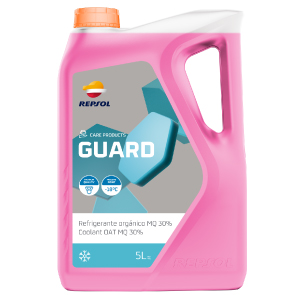 GUARD REFRIGERANTE ORGANICO MQ DILUIDO 30% / COOLANT OAT MQ DILUTED 30%
Ethylene glycol-based engine cooler. Totally organic inhibitors added, providing excellent protection against the corrosion of all metals, especially aluminium and other light alloys present in engine cooling circuits. Although it may be used in all types of cooling circuits (aluminium, copper, cast) it is particularly recommended in all high pressure aluminium engines where protection at high temperatures is very important.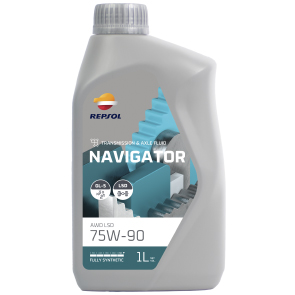 NAVIGATOR AWD LSD 75W-90
Navigator
Fully Synthetic
Synthetic multigrade lubricant oil, with high thermal stability, recommended for auto-locking transmissions or limited slip differentials (LSD) working under extreme pressure conditions, contact loads and slip characteristic of vehicles used for driving sports.