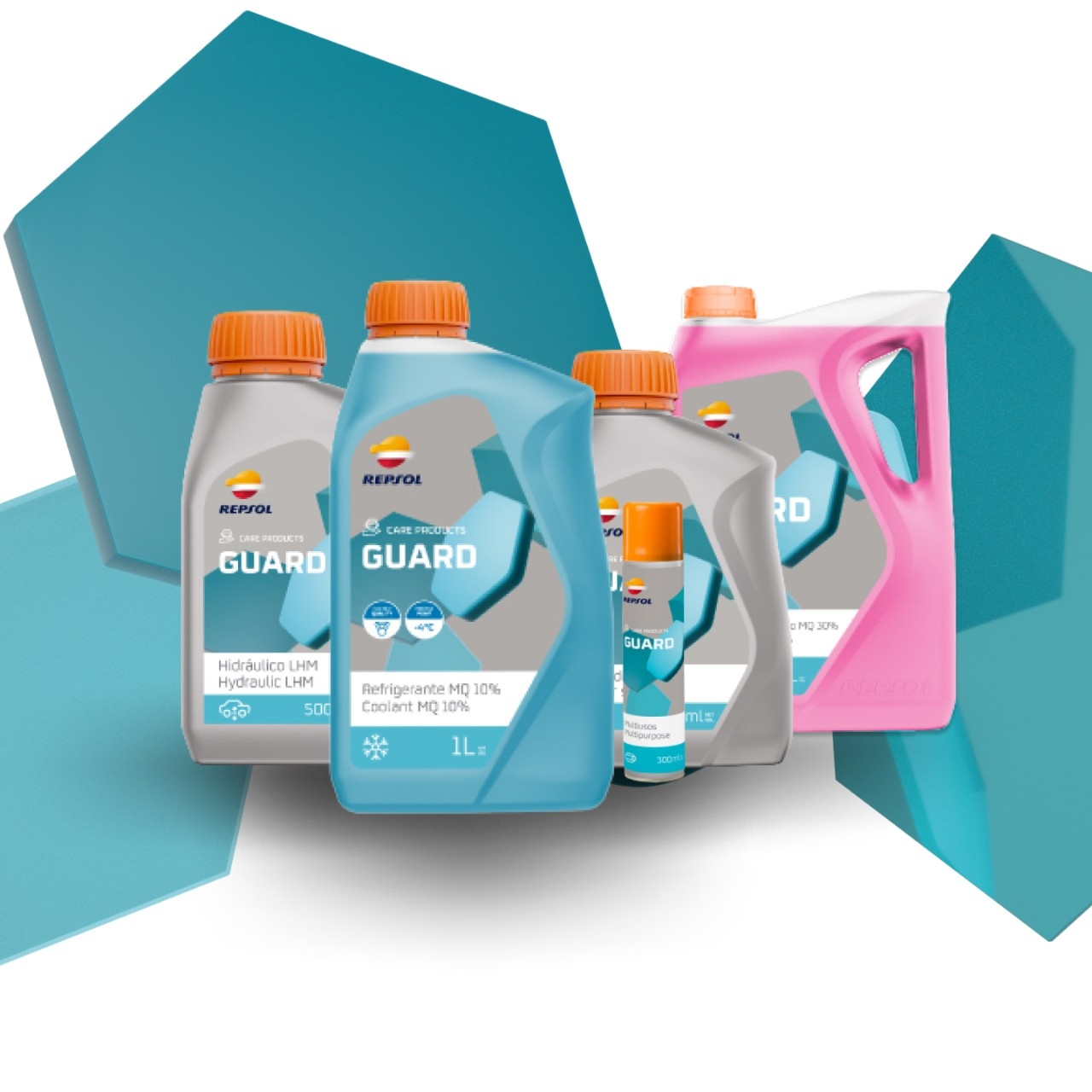 Guard: the maintenance range your vehicle needs
At Repsol we cover all maintenance needs, both in passenger and heavy-duty vehicles. Therefore, our products comply with quality levels that guarantee their high performance, providing safer driving.
Discover all the products of the Guard range
Find the perfect lubricant for you with our search engine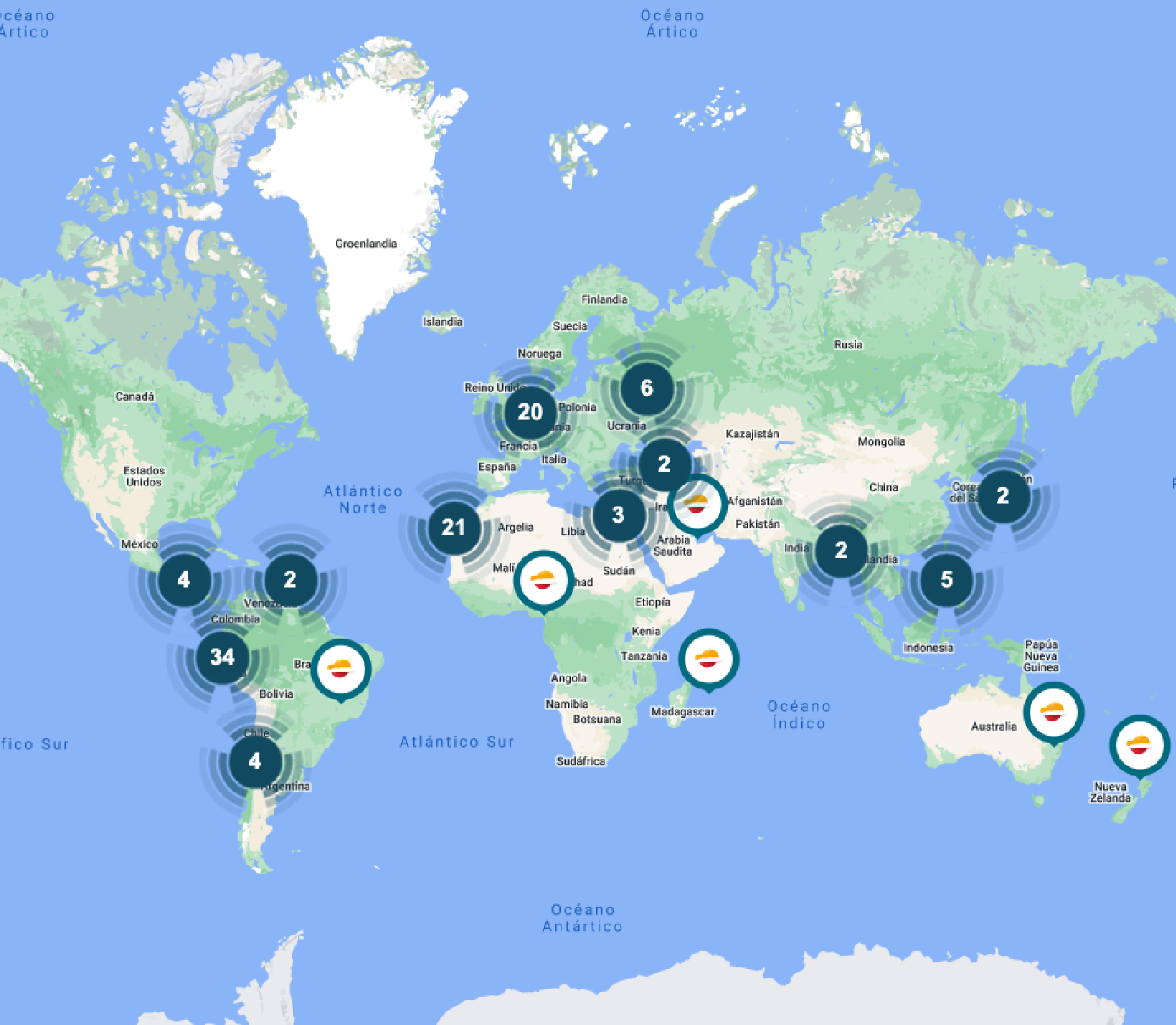 Find your distributor and commercial office 
There's a lubricant distributor and a commercial office near you. Find yours and get the product you need.