DRIVER HG SAE 40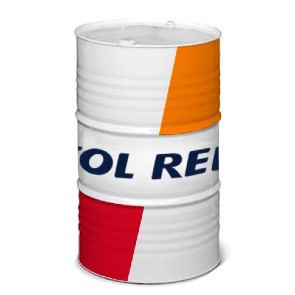 Monograde lubricant oil developed to cover the needs of low demand 4-stroke petrol engines. Its detergent capacity keeps combustion waste under control, thereby preventing it from being deposited in the engine As it is made with refined mineral base oils, its carefully studied additives enable oxidation, corrosion and wear of internal engine parts to be controlled.
Technical Information
Quality levels, approvals and recommendations
Oil with anti-wear properties.
Good anti-corrosion properties.
Low consumption and stable against oxidation thanks to the use of refined and low volatility base oils.