SMARTER MATIC MB 4T 5W-40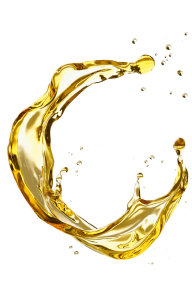 Ultra-high-quality engine oil for high performance 4T engines with fuel saving properties. It contains special additives that improve lubricity and friction control. These additives bring it in line with the JASO MB quality standard. It is recommended for use in motorcycles that require a low-friction lubricant. JASO MB is recommended especially for dry-clutch scooters and automatic-transmission motorcycles.
Technical Information
Quality levels, approvals and recommendations
⦁ It was developed in accordance with the strictest requirements to contribute to fuel savings and consequently to
protecting the environment by reducing CO2 emissions.
⦁ The trials in four-stroke motorcycles under extreme working conditions have confirmed excellent protection
against wear.
⦁ Its formula offers a high level of performance and, in turn, guarantees adequate friction reduction for the parts
coated in the oil.
⦁ It should only be used when this SAE 10W-40 viscosity level is recommended by the manufacturer of the
motorcycle.