MAKER TURBO ARIES 68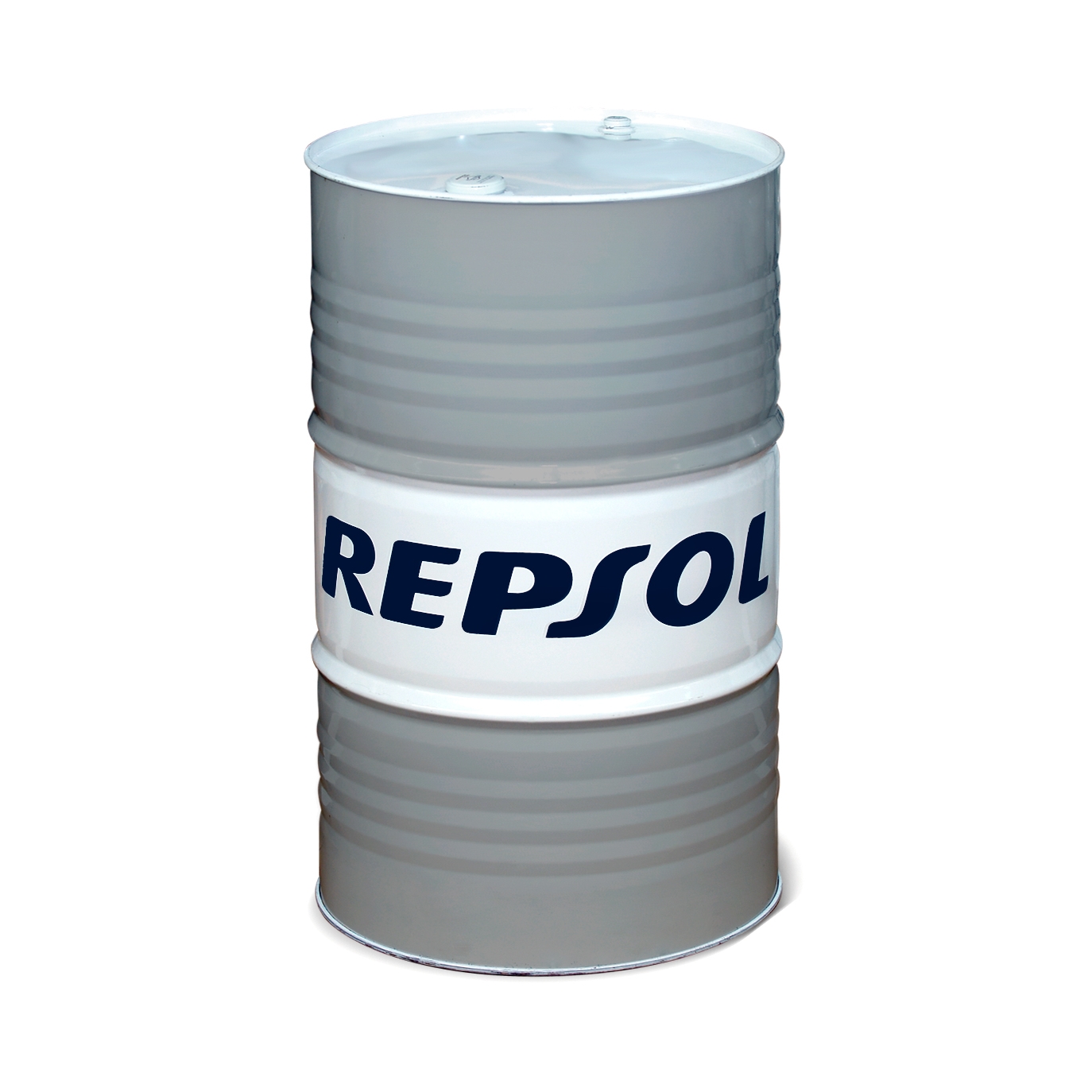 In order to comply with the stringent demands of the different turbine manufacturers, a type of lubricant that, attaining excellent values, complies with various rapid oxidation tests such as IP-280, ASTM-D-2272 and IP-328, as well as exceeding 4000 h in the conventional ASTM-D-943 test. Furthermore, these oils have passed radiation exposure tests, obtaining certification for use in nuclear power plants. They are specially recommended for nuclear and thermal power plant steam turbines requiring oils inhibited against oxidation, rust and with an extended service life. They can also be applied in all uses of Aries lubricants, obtaining greater durability.
Technical Information
Quality levels, approvals and recommendations
ISO: 6743/5 TGA/TSA
GEK: 46506 E, 32568 J, 28143 B, 101941 A
DIN: 51517/2 - CL
DIN: 51515, L-TD
ISO: 6743/3 - DAA
DIN: 51506, L-VBL
DIN: 8659-2
ISO: 3498-CKB
ALSTOM: HTGD 90117 V0001T


(*) Formal approval
Extraordinary resistance to ageing and sludge formation.
High resistance to rust.
Great water separation capacity.
Excellent anti-foam properties.
Very good air elimination.
Used by most turbines installed in Spain.
Related products