LEADER BRIO 0W-20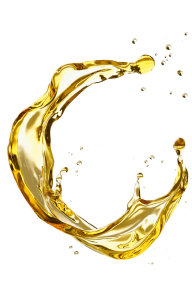 LEADER BRIO 0W-20 is an advanced synthetic lubricant designed to offer the best protection of the engine without compromising on high efficiency. The low friction properties increase engine efficiency and offers fuel economy improvement.
Recommended for gasoline-powered passenger cars where the manufacturer recommends API SP and ILSAC GF-6. It can be used for the most extreme operation conditions either for city and highway service.
Technical Information
Quality levels, approvals and recommendations
• API: SP*
• ILSAC: GF-6*
*Formal approval
(*) Formal approval
⦁ Thanks to its low viscosity, provides fuel economy under normal driving conditions, leading to lower CO2 emissions to the atmosphere and therefore reduced environmental impact.
⦁ The viscosity at low temperatures ensures the best performance for cold cranking.
⦁ Excellent oxidation stability reduces engines deposits and build-up of sludge and deposits produced in the hottest zones of the engine.
⦁ Outstanding wear protection and excellent performance for severe driving conditions.
⦁ Prevents from carbon residues formation and protects from rust and wear leading to longer engine life.