LEADER BRIO 5W-30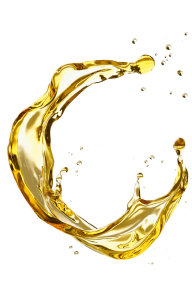 LEADER BRIO 5W-30 is an advanced synthetic lubricant designed to offer the best protection of the engine without compromising on high efficiency. The low friction properties increase engine efficiency and offers fuel economy improvement.
Recommended for gasoline-powered passenger cars where the manufacturer recommends API SP and ILSAC GF-6. It can be used for the most extreme operation conditions either for city and highway service.
Technical Information
Quality levels, approvals and recommendations
• API: SP*
• ILSAC: GF-6*
*Formal approval
(*) Formal approval
Designed to provide a high oxidation resistance, a better performance against carbon residues formation and
outstanding wear protection.
Due to its fluidity and enhanced frictional properties it offers a significant fuel consumption reduction.
Its low temperature properties improve cold starts helping to extend engine life.
Detergent additives give excellent cleaning performance.