MAKER TELEX E 5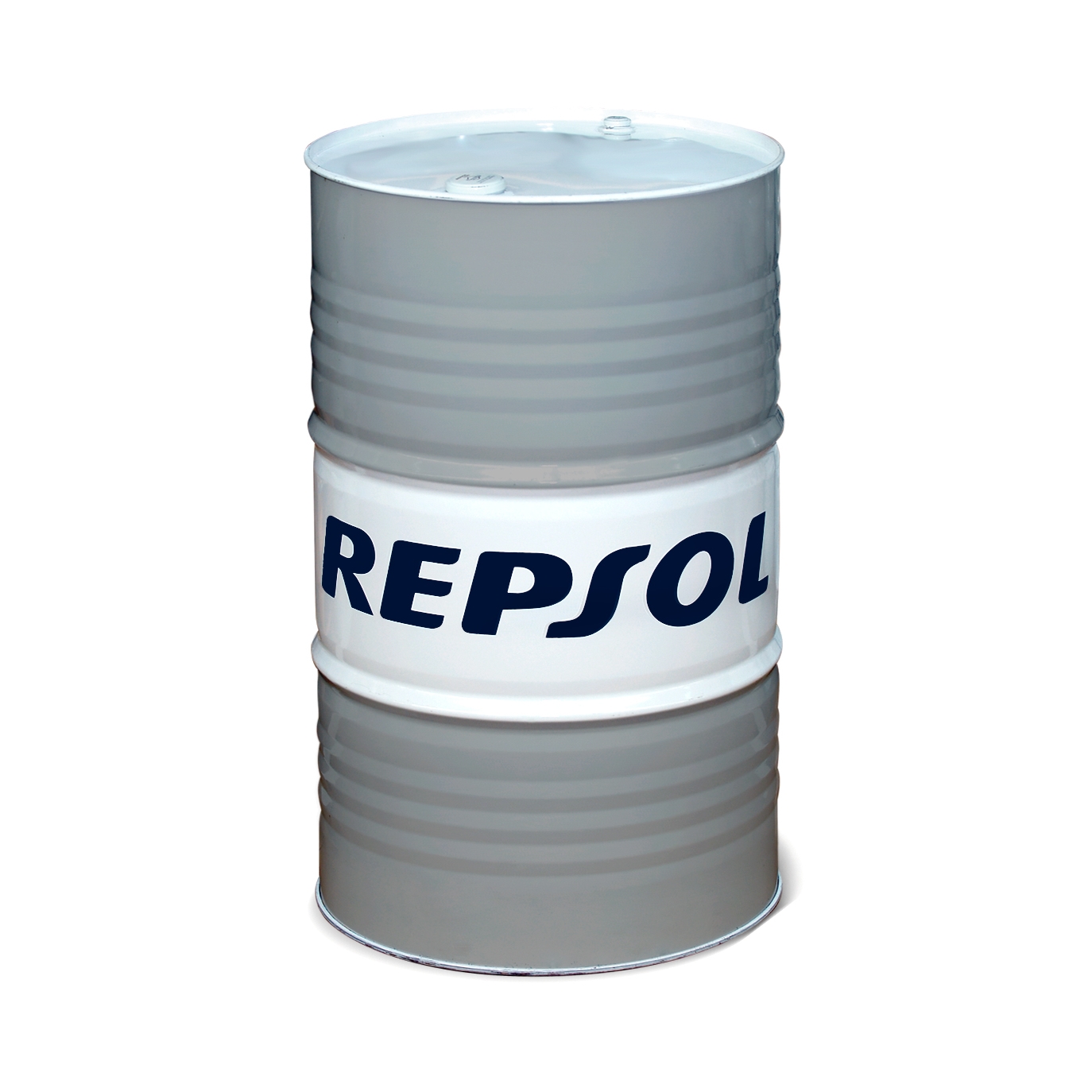 Highly refined light mineral oils, incorporating additives which enhance protection against corrosion and ageing. They are specially recommended for hydraulic circuits and the lubrication of high-revolution mechanisms.
Technical Information
Quality levels, approvals and recommendations
AFNOR: NF E 48-603 HL
DIN: 51524-HL
ISO: 6743/4 HL, 11158 HL


(*) Formal approval
Good resistance to ageing.
Low pour point.
High capacity for lubricant-film formation.
High resistance to oxidation and sludge formation.