MAKER ARIES TURBO GAS 46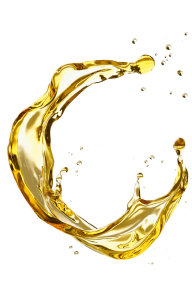 Oil formulated with highly refined mineral bases and selected additives to endow the end product with excellent anti-oxidation, anti-rust, water separation and anti-foam properties. It includes extreme pressure additives which allow use in units with dividers. It is specially suitable for turbines and compressors equipped with dividers which, in addition to excellent anti-oxidation and anti-rust properties and an extended service life, also require extreme pressure properties.
Technical Information
Quality levels, approvals and recommendations
• DIN: 51515 L-TDP
• GEK: 46506E, 32568j, 28143b, 101941A
• ISO: 6743/4 HM, 11158 HM
• ISO: 6743/5 TGE/TSE
• ISO: 6743/6-CKB
• MIL-PRF-17331K (NATO O-250)
• SIEMENS: TLV 9013 04*
• SOLAR: ES 9-224 AA Class II
*Formal approval
(*) Formal approval
High resistance to ageing and sludge formation.
High resistance to rust.
Great water separation capacity.
Excellent anti-foam properties.
Very good air elimination.
Exceptional Extreme Pressure (EP) properties.
Related products