MAKER COMANDER BLUE EHC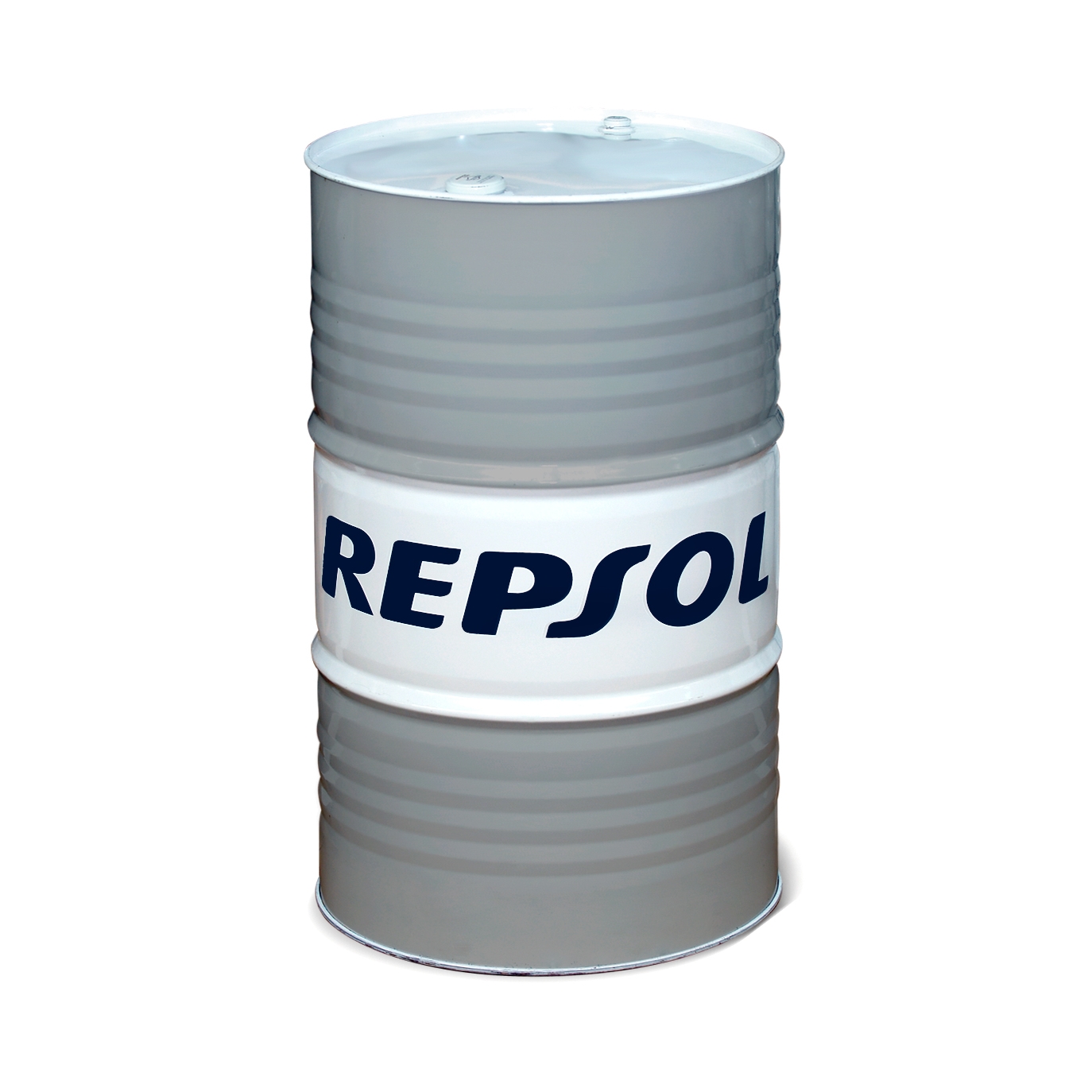 Fire-resistant, high-performance hydraulic fluid, designed for use in electric-hydraulic control (EHC) systems in steam turbines, including systems that use fine-tolerance servo valves. As it is synthetic, any change from a universal fluid to a product of this nature must be subject to consultation as its compatibility with joints is notably different. Used in steam turbine control systems in conventional or nuclear thermal power plants as a lubricant in gas turbines, and in combined-cycle plants meeting the high safety levels required for these uses. This lubricant is classified as easily biodegradable, meaning it is much more environmentally friendly than mineral-based fluids. Additional benefits include: Self-extinguishing properties, high thermal, oxidation, and hydrolytic stability, and excellent lubrication properties.
Technical Information
Quality levels, approvals and recommendations
• ALSTOM: HTGD 690 149 • GEK: 46357J • MUTUAL STANDARD: 6930 • SIEMENS: TLV 9012 03* *Formal approval
(*) Formal approval
Fire resistance (Mutual-Standard-6930)
Heated circuit test – without ignition.
Spray ignition (maximum burning persistence) 8 seconds.

Hazardous substances classification:
WHMIS Classification: not classified.
Carcinogenic, mutagenic, and neurotoxic classification: not classified.
Mutation testing: Negative for cells L5178 and BALB/c3T3.
Related products