MAKER SYSTEM MIST 565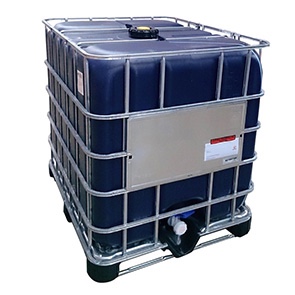 These oils have been developed for their use in mist lubrication systems for bearings working at medium velocities and subject to very sever service conditions.
They are particularly suitable for their use in the metallurgical industry, such as rolling mills, where high viscosity fluids with an extraordinary load capacity are required.
Obtained from carefully selected paraffinic bases to which specific additives are added to endow them with marked extreme pressure and anti-wear properties. Its studied formulation improves its antirust properties, its anti-foaming capacity and its resistance to oxidation offering an excellent performance in-service.
Technical Information
Quality levels, approvals and recommendations
• AGMA: 9005-F16
• AIST: 224 (US Steel 224)
• DAVID BROWN: S1.53.101 Tipo M, A & E
• DIN 51517 - CLP
• ISO: 12925-1 CKD
(*) Formal approval
Strong extreme pressure properties
Excellent anti-rust properties.
Suitable for mist lubrication systems
Excellent thermal stability
Related products