MAKER EMPATEM CC 50 GS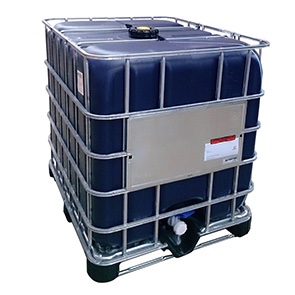 High performance lubricant formulated using hydrogenated base oil (from hydrocracking) thickened with synthetic technology and specially selected additives that provide the fluid with the required properties for continuous steel casting jobs. The ideal lubricant where high performance oils are required that minimize the formation of carbonaceous waste, maximizing the lubrication of ingot moulds and improving the surface finish of the ingots.
Technical Information
Quality levels, approvals and recommendations
Provides a good ingot finish.
Minimum sulphur content, which prevents possible toxicity for the operators and corrosion of the ingot moulds.
Very low aromatic content, reducing annoying fumes.
Good lubricating power in any situation.
Minimum losses due to volatility.
Low tendency of carbonaceous waste formation.