MAKER METAL 300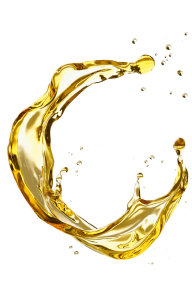 Oil made with hydrogenated base stocks, specially formulated for polishing low carbon content ferritic and austenitic stainless steel.
Technical Information
Quality levels, approvals and recommendations
ISO: 6743/7-L-MHA


(*) Formal approval
Low viscosity and appropriate flash point, which allows it to be used without risk of fire.
High resistance to ageing, oxidation and corrosion.
Facilitates degreasing, if performed.
Related products