MAKER GASHOLDER 68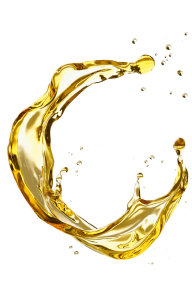 Product specifically designed to seal storage tanks and deposits of gases from chemical reactions and treatments, and to prevent their leakage to the outside: blast furnaces, refineries, primary metallurgy, etc. It is formulated with carefully selected and specially treated paraffinic bases that provide the product a high viscosity index, good resistance to oxidation and excellent demulsibility.
Technical Information
Quality levels, approvals and recommendations
DIN: 51517/2 - CL
LEFFER: Gasholder sealing oil*
ISO: 6743/2 - FC
DIN: 51524-HL


(*) Formal approval
High viscosity index.
Low pour point.
High stability.
Low carbon residue.
High de-emulsifying capacity (quick separation from water).
Good anti-rust properties.
Related products