MAKER PRO 150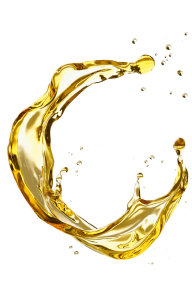 Process oils of paraffinic base with a high degree of refining, endowed with high resistance to oxidation when used at high temperatures.
Technical Information
Quality levels, approvals and recommendations
High Viscosity Index.
Extraordinary resistance to ageing and sludge formation, oxidation and corrosion.
Low tendency to form carbonaceous residue.