MAKER CHAIN 22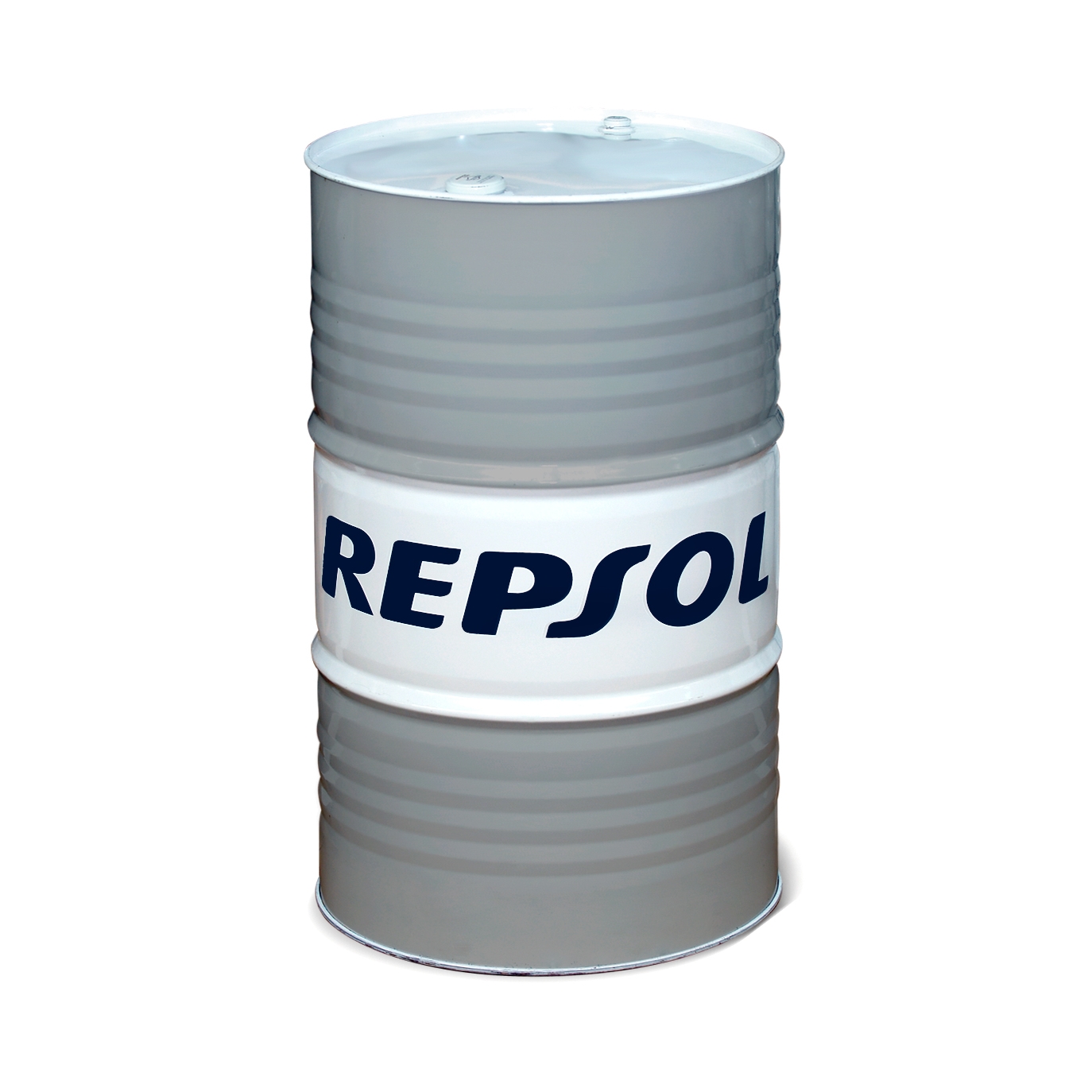 Repsol Multiuso Sash lubricants are made with carefully selected bases.
General grease oils very suitable for lost grease applications (oil can, brush, ...).
Technical Information
Quality levels, approvals and recommendations
• DIN: 51501 L -AN
• ISO: 6743/1 - AN
(*) Formal approval
High viscosity index.
Good anti-corrosion protection.