MAKER TELEX E 32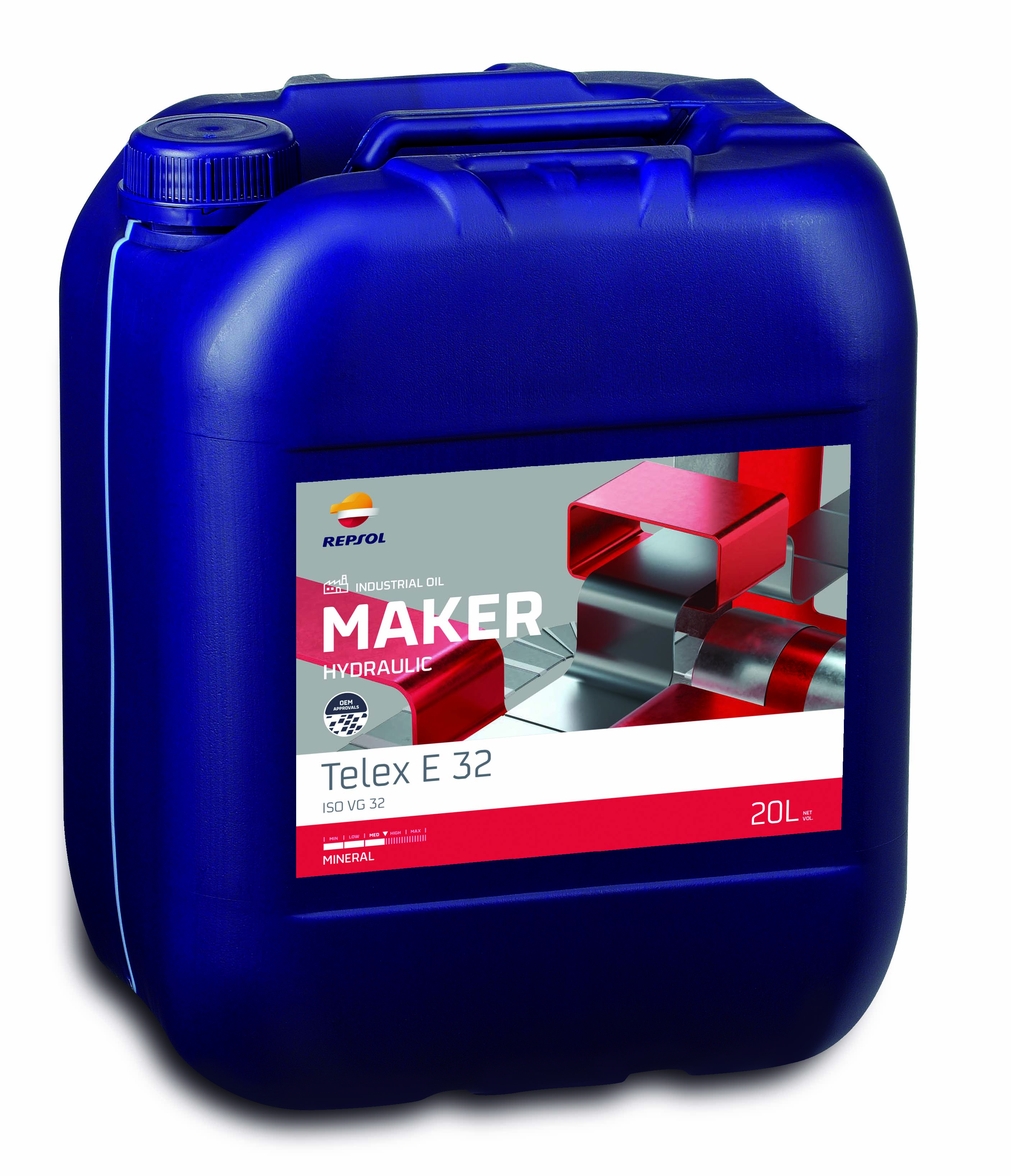 They are particularly appropriate for hydraulic circuits and public works machinery equipped with any type of pumps, especially when operating at high pressures and, in general, for all mechanisms requiring stable oils and in which achieving, and even exceeding, the maximum anti-wear levels required by international standards is needed.
Technical Information
Quality levels, approvals and recommendations
· Great resistance to oxidation and sludge build-up.
· Great deaerification capacity.
· Excellent anti-foaming and anti-rust qualities.
· Excellent water separation.
· Excellent filterability.
· Excellent compatibility with gaskets and seals.
· Maximum anti-wear level.
· Excellent load capacity.
· High thermal and hydrolytic stability.
Related products