MAKER TELEX SAE 10W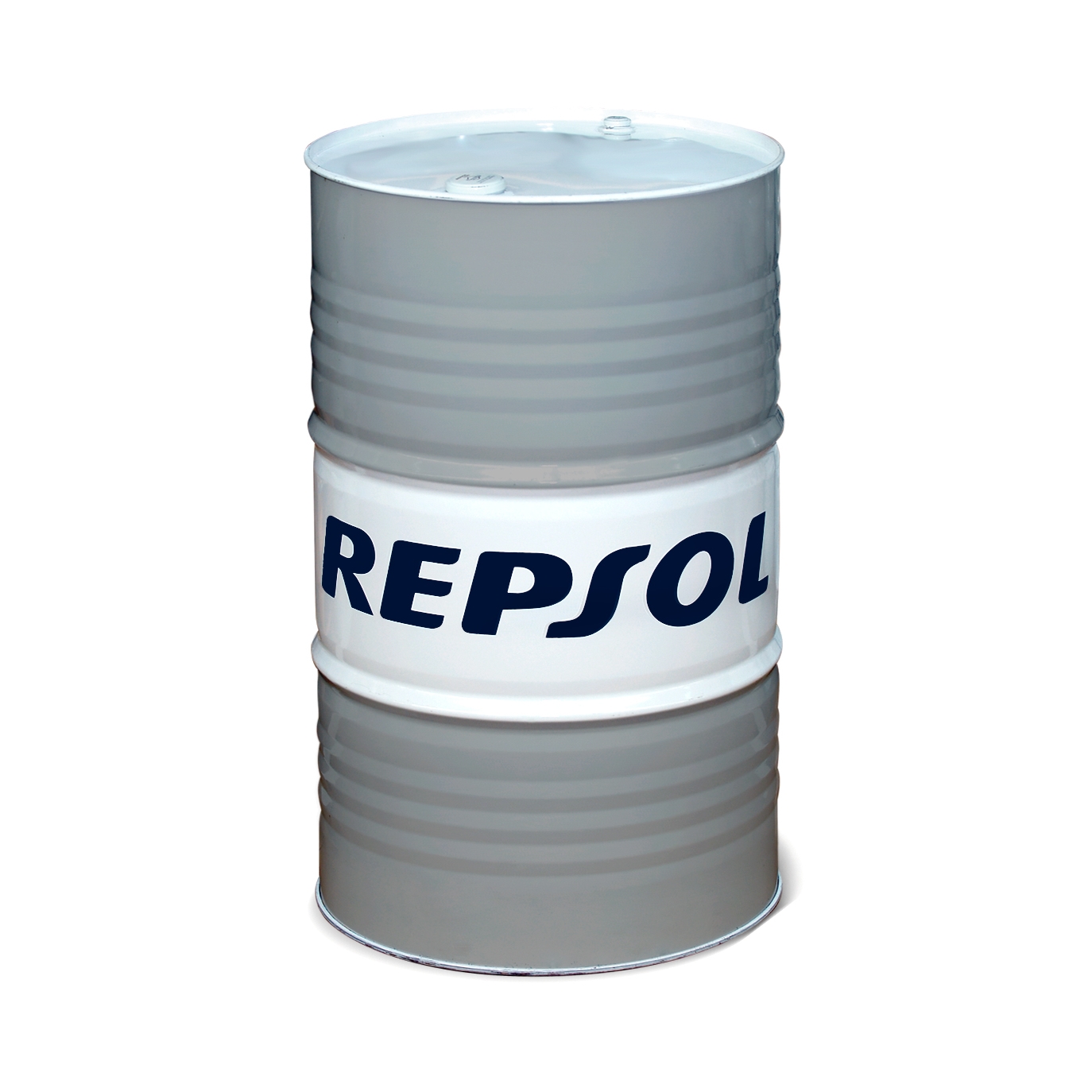 Very high quality multigrade oil formulated from very refined paraffin oils, it contains specially selected additives which enhance characteristics such as resistance to oxidation, strong anti-wear power and detergency-dispersancy, among others. This product is mainly designed for use as a hydraulic fluid in public works machinery that requires this viscosimetric degree and in some transmissions fitted in such machinery.
Technical Information
Quality levels, approvals and recommendations
ALLISON: C-4
DIN 51524-2 HLP (except emulsion)
CATERPILLAR: CAT TO-2


(*) Formal approval
Excellent antioxidant properties.
Significant anti-wear power.
Good resistance to ageing.
Low pour point.
High viscosity index.
Significant detergent-dispersant power, which prevents the formation of deposits.
Excellent antifoam properties.