MAKER HYDROFLUX EP 46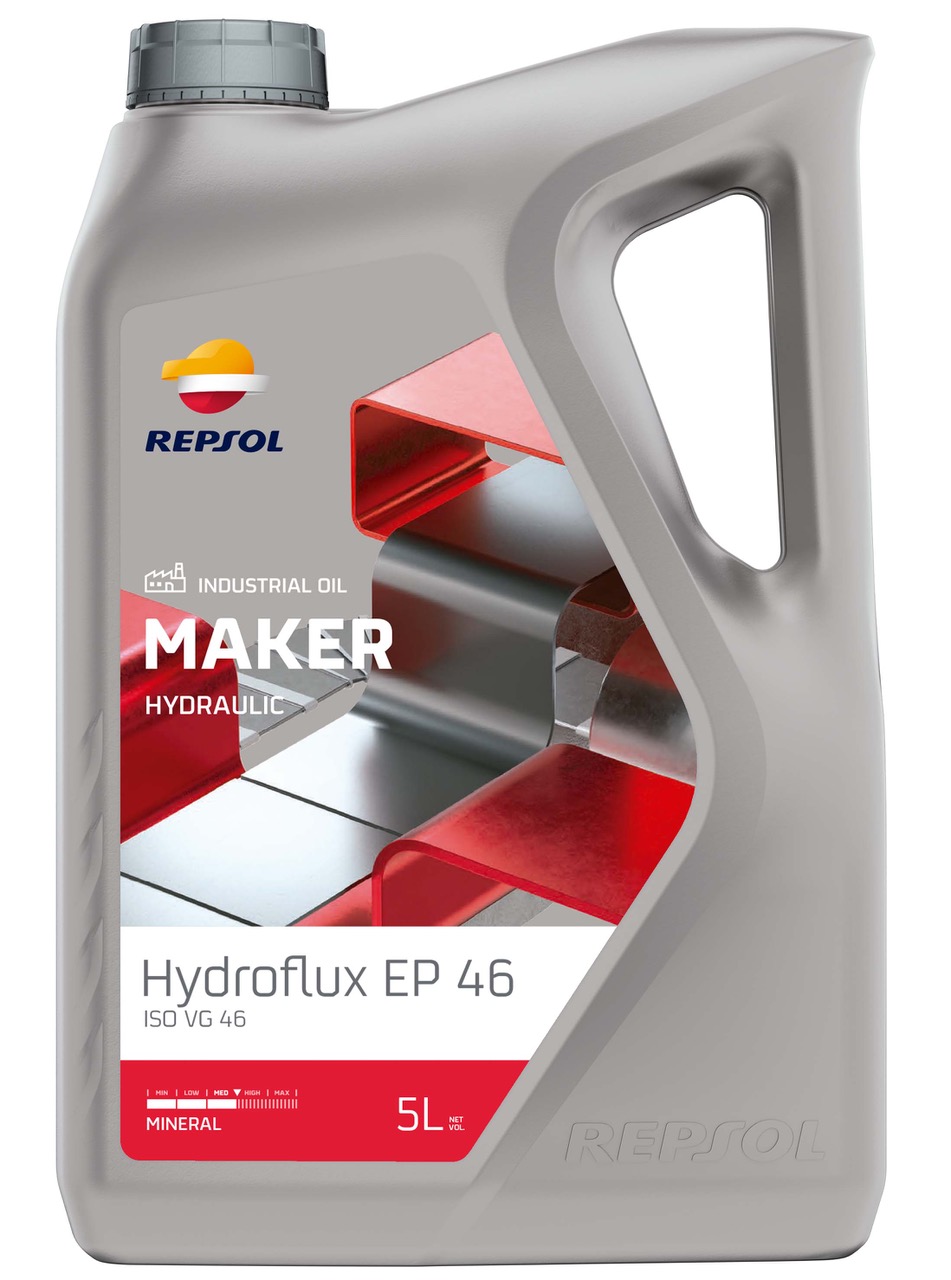 The lubricants included in this range are manufactured using selected and carefully additivated bases to make them hydraulic oils for general use. These oils are specially suitable for most hydraulic circuits, including those requiring special anti-wear protection, both in industry and motoring (dumpers, civil works machines, etc.), regardless of the type of pump with which they are equipped and pressures under which they work.
Technical Information
Quality levels, approvals and recommendations
DIN: 51524-HLP
AFNOR: NF ISO 11158 HM, 48-690, 48-691
ISO: 6743/4 HM, 11158


(*) Formal approval
Resistance to oxidation, ageing and sludge formation.
Low pour point.
High viscosity index.
Compatible with joints.
Good anti-foam properties.
Marked anti-wear properties.
Easy water separation.