MAKER HYDRAULIC SC 32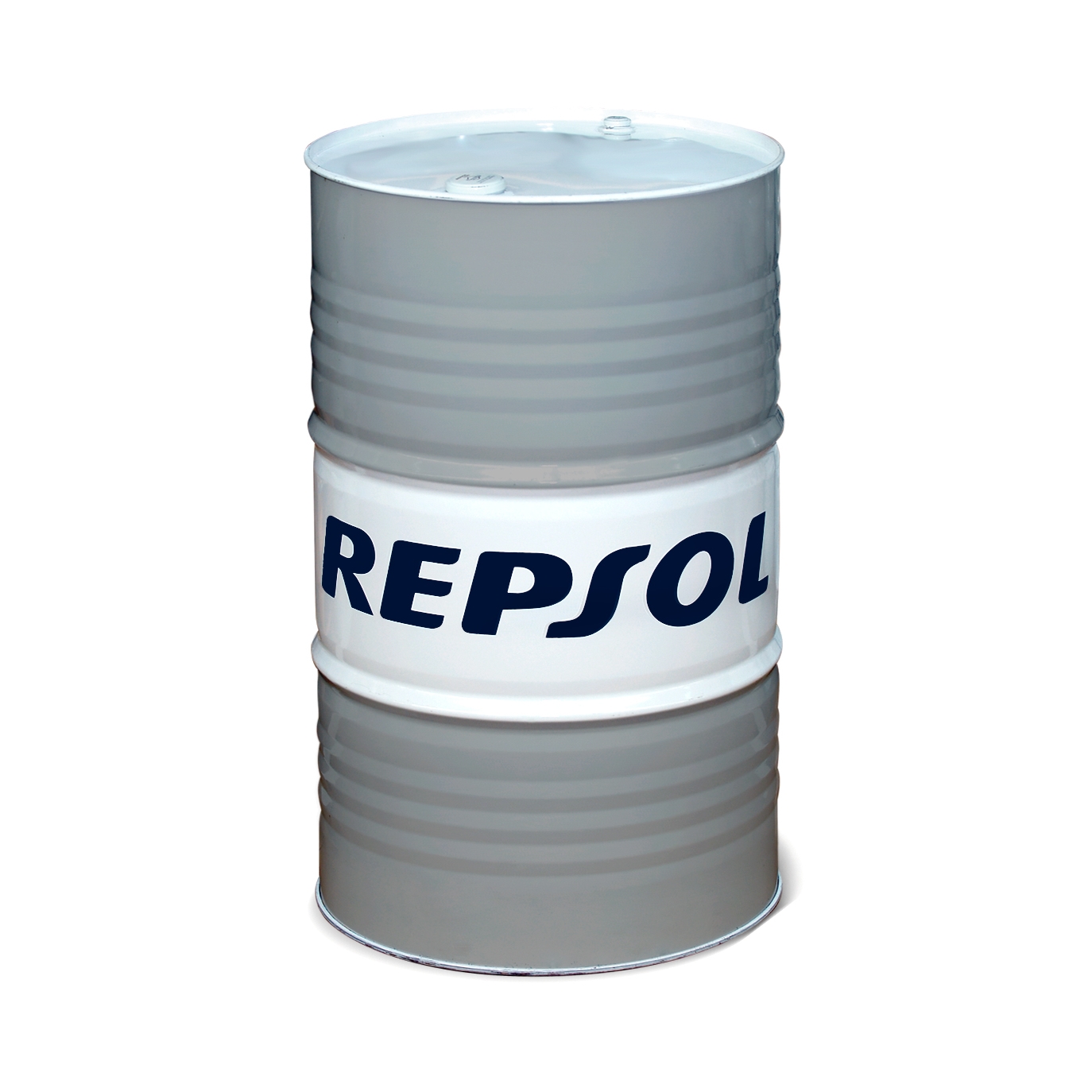 Top quality oils for hydraulic circuits. Manufactured from paraffinic bases using ashless technology. They include special additives for hydraulic systems with extremely fine tolerance servo-valves where an excellent filterability in the hydraulic fluid is required.
Technical Information
Quality levels, approvals and recommendations
AFNOR: NFE 48603-HM
Fives Cincinnati: P-69
PARKER DENISON: HF0, HF1, HF2
DIN: 51524-HLP
ISO: 6743/4 HM, 11158 HM
KRAUSS-MAFFEI: Hydraulic Oil*


(*) Formal approval
High resistance to ageing and sludge formation.
High viscosity index.
Excellent EP properties.
Very easy water separation.
High capacity to eliminate air.
Excellent filterability.
Excellent anti-foam properties.
Good anti-rust and anti-corrosion capacity.
Compatible with joints and elastomers.