MAKER SYNTHETIC COMPRESSOR 220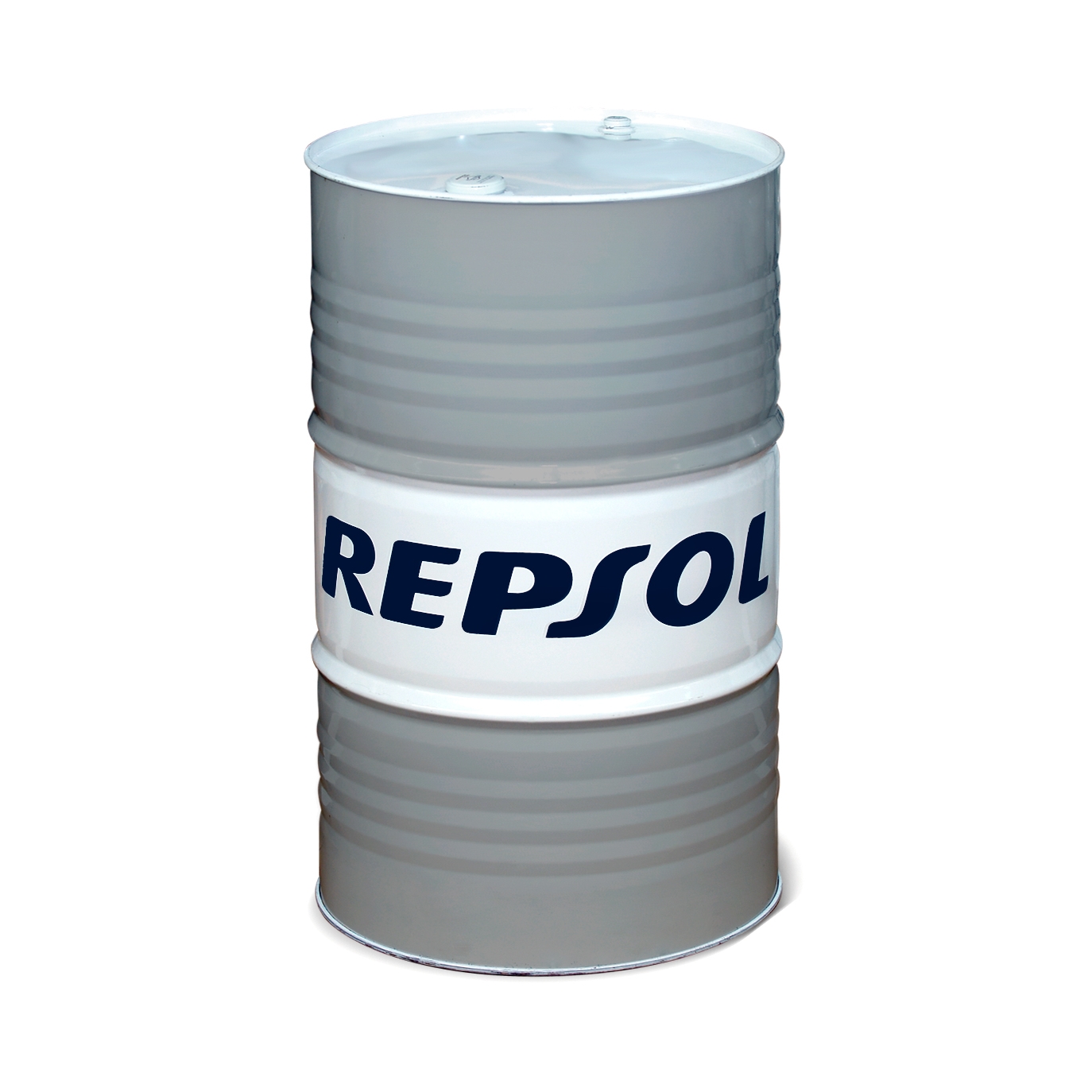 Zinc-free lubricant formulated with synthetic bases (PAO) specially designed for the lubrication of air compressors with special cleanliness requirements. It stands out for its low tendency to form carbonaceous residue due also to its very low sulphur content, which prevents the formation of deposits both on the equipment and in the downstream process. Its synthetic bases and special formulation give it exceptional resistance to oxidation and chemical degradation, which multiplies its useful service life. This product is miscible with mineral oils, although mixing will result in decreased product performance.
Technical Information
Quality levels, approvals and recommendations
ISO: 6743-3 DAB/DAJ/DGB/DGC
NUOVO PIGNONE: SOP86677 (A,D)
DIN: 51506 VDL


(*) Formal approval
High thermal and chemical stability.
Very good rust and corrosion protection.
Excellent water separation and defoaming properties.
Very high viscosity index, allowing lubrication in a wide temperature range.
Low tendency to form deposits.