MAKER TERMICO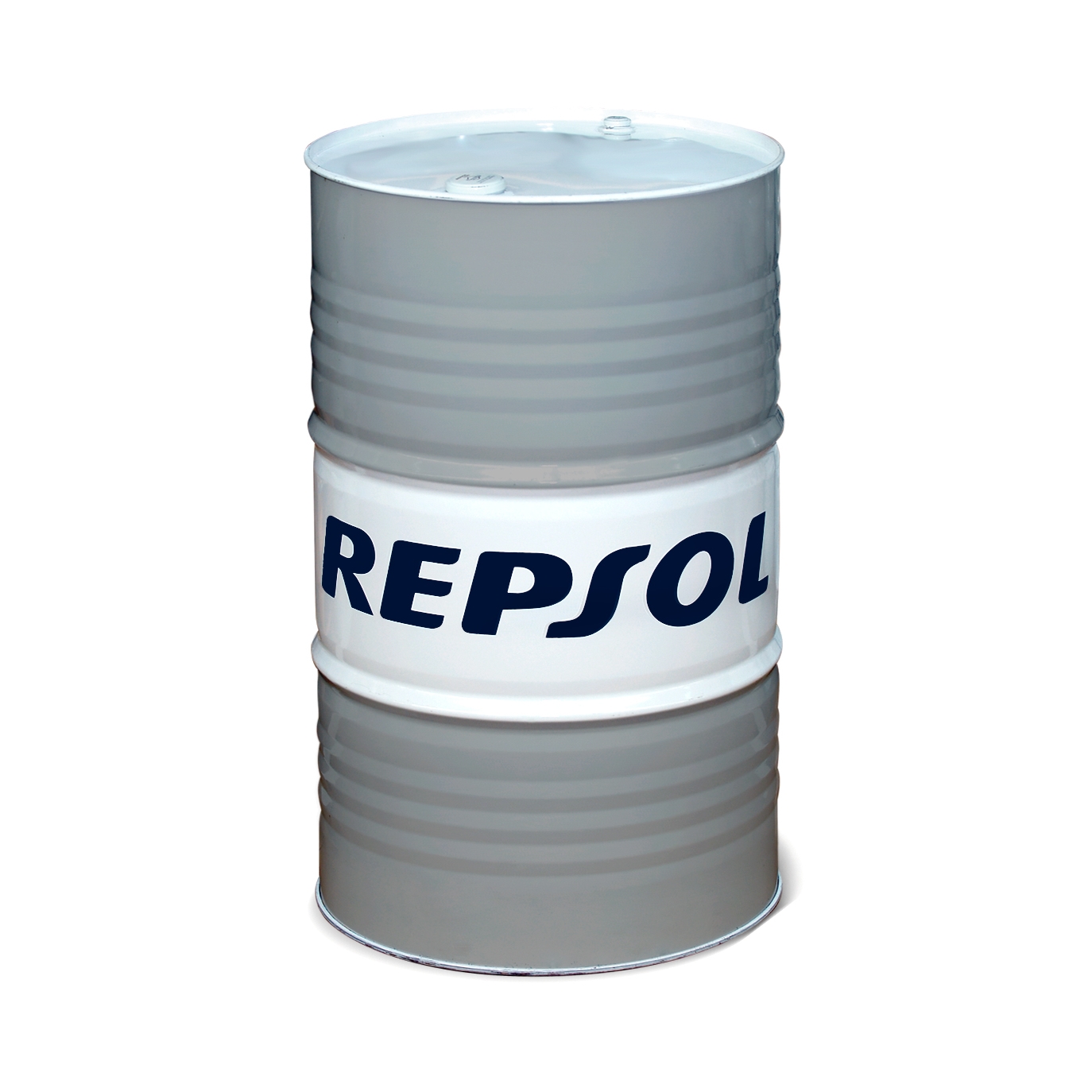 Fluid specially formulated for use as a heat transfer agent. It is formulated from highly refined mineral bases with specific additivation that gives it extraordinary resistance to oxidation. It is a specific oil for use in closed-circuit and forced-circulation heat transfer systems in which maximum working temperatures reach approximately 300 ºC.
Technical Information
Quality levels, approvals and recommendations
ISO: 6743/12 - QB
DIN: 51522-Q


(*) Formal approval
High thermal stability.
Extended service life.
Wide range of working temperatures.
Easy temperature control.
Good heat transfer coefficient.
Low vapour pressure.
Low tendency to form carbonaceous waste.
Non-corrosive.
Related products