MAKER TERMICO SYNTH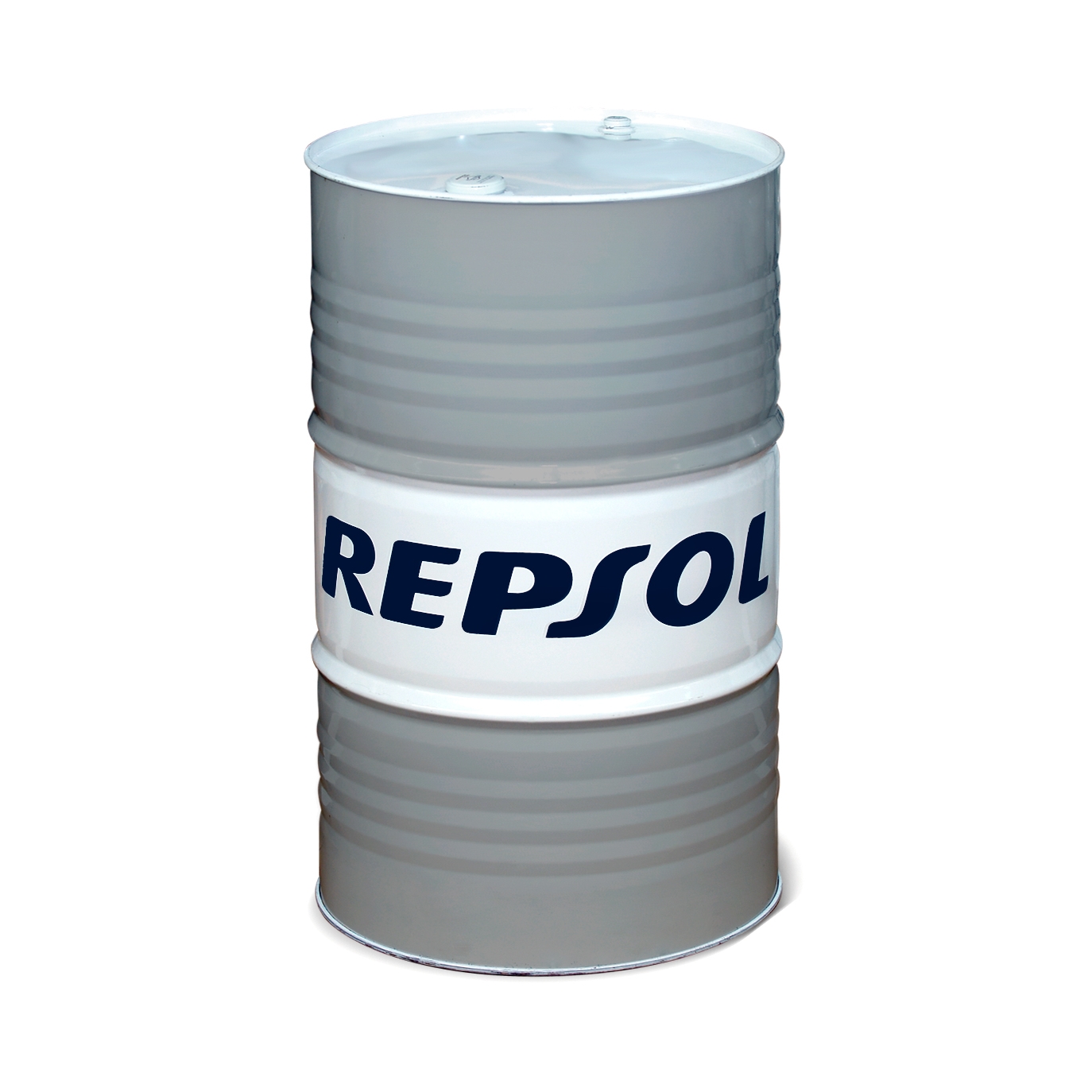 Synthetic fluid specially formulated for use as a heat transfer agent. Its additives make it extraordinarily resistant to oxidation. This fluid is specific for use in closed-circuit and forced-circulation heat transfer systems where working temperatures reach approximately 315 ºC.
Technical Information
Quality levels, approvals and recommendations
ISO: 6743/12 - QC


(*) Formal approval
High thermal stability.
Longer service life than mineral oils.
Wide range of working temperatures.
Easy temperature control.
Good heat transfer coefficient.
Low vapour pressure.
Low tendency to form carbonaceous waste.
Less load loss due to its low viscosity.
Related products