MAKER METAL 200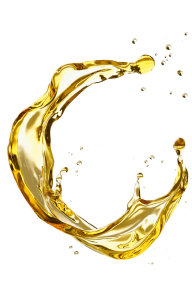 Highly refined lightweight fluid specially suited for application in operations to polish ferritic and austenitic stainless steels with low carbon content.
Technical Information
Quality levels, approvals and recommendations
ISO: 6743/7-L-MHA


(*) Formal approval
Low viscosity and suitable flashpoint mean it can be used with no risk of fire.
High resistance to ageing, rust and corrosion.
Helps oil removal if required.
Related products