MAKER IBERCUT 20 A PLUS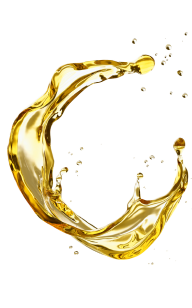 Pure cutting lubricating oil with high fluidity, formulated from Group III hydrocracked synthetic bases that provide high thermal stability, lower volatility and greater resistance to oxidation compared to mineral oils used for the same application. Extreme pressure additive package specially developed for severe operations of cutting and machining of hard steels. It also has a good lubricity and film resistance, required in operations of high difficulty. It avoids phenomena of welding of chips and seizure of the tools, and maintaining at the same time a great cooling capacity. MAKER IBERCUT 20 A PLUS is especially suitable for operations such as tapping, threading or broaching of stainless steel of high hardness. Also, for gear cutting, milling and operations of high mechanical difficulty.
Technical Information
Quality levels, approvals and recommendations
Recommended for hard steels.
Excellent thermal stability, with low volatility and high resistance to oxidation.
High flash point that allows its use without risks.
Additives that help reducing the appearance of mists.
Excellent antifoam qualities.
Non-chlorinated product.
To avoid the appearance of smoke, it is advisable to project an abundant and well-directed jet at the work area.