MAKER HIDROLEO 32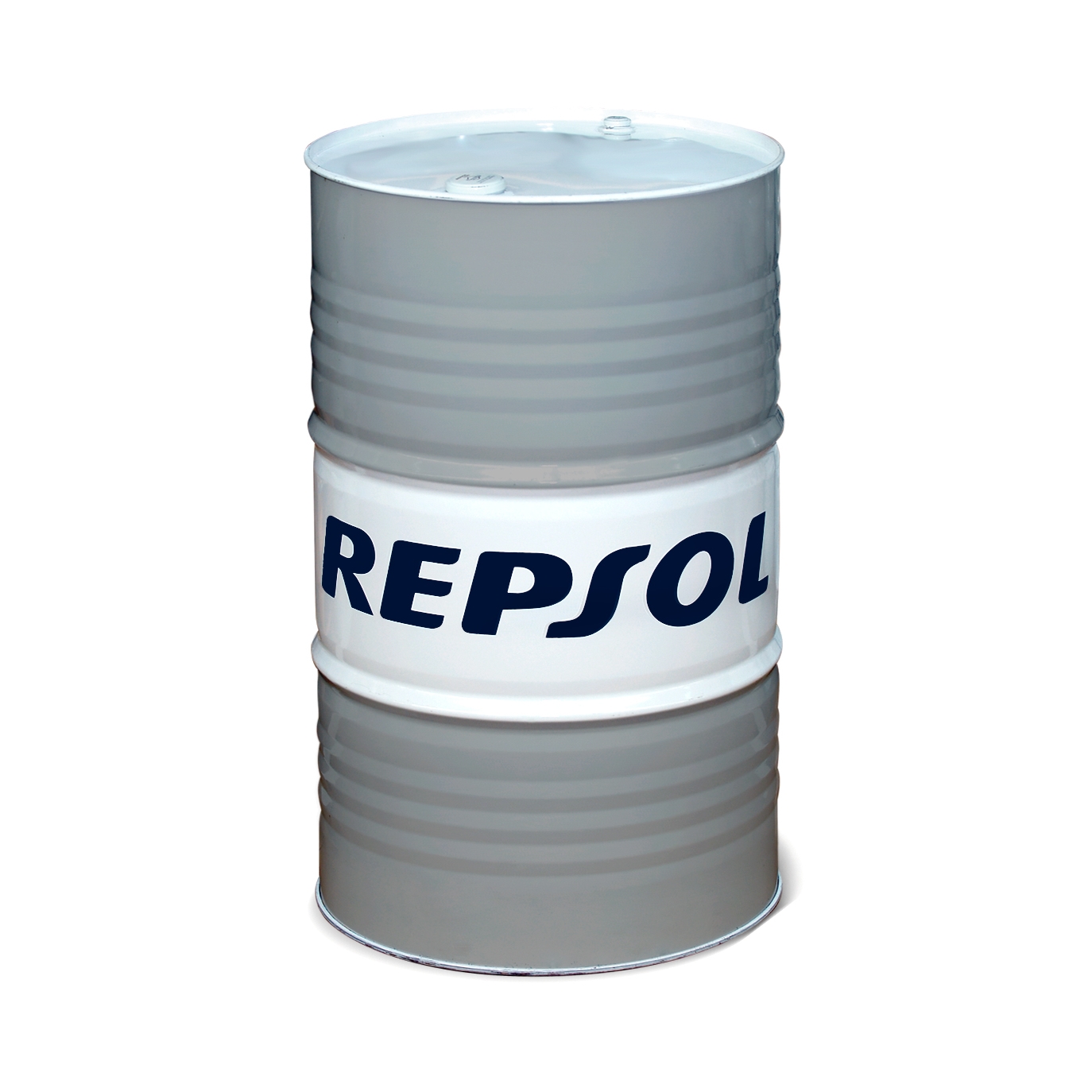 Top quality oils for hydraulic circuits. Oils manufactured with top quality bases from paraffinic crude oils subject to solvent refining and hydrofinishing processes which give it high stability against rust and a high viscosity index. The additives used in the formulation are of the ashless type. Its use, on being a hydraulic oil with ashless-type anti-wear additives, is recommended for systems running under very severe conditions with high filterability requirements: servovalves, robotics, numerical control equipment, etc. In hydraulic engines running at very high loads (pressure and temperature). Wide temperature ranges.
Technical Information
Quality levels, approvals and recommendations
Fives Cincinnati: P-69
DIN: 51524-HVLP
ISO: 6743/4 HVLP, 11158
AFNOR: NF ISO 11158 HV


(*) Formal approval
Resistance to foam formation and easy to release air (deaeration).
High resistance to oxidation. Excellent thermal stability.
Exceptional filterability.
Very good performance with joints and elastomers.
Excellent EP anti-wear properties (FZG).
Low pour point, which facilitates good pumpability at low temperatures.
Good anti-rust and anti-corrosion capacity. Does not attack copper and its alloys.
Very good water separation properties (demulsibility).