MAKER HYDRAULIC SC 20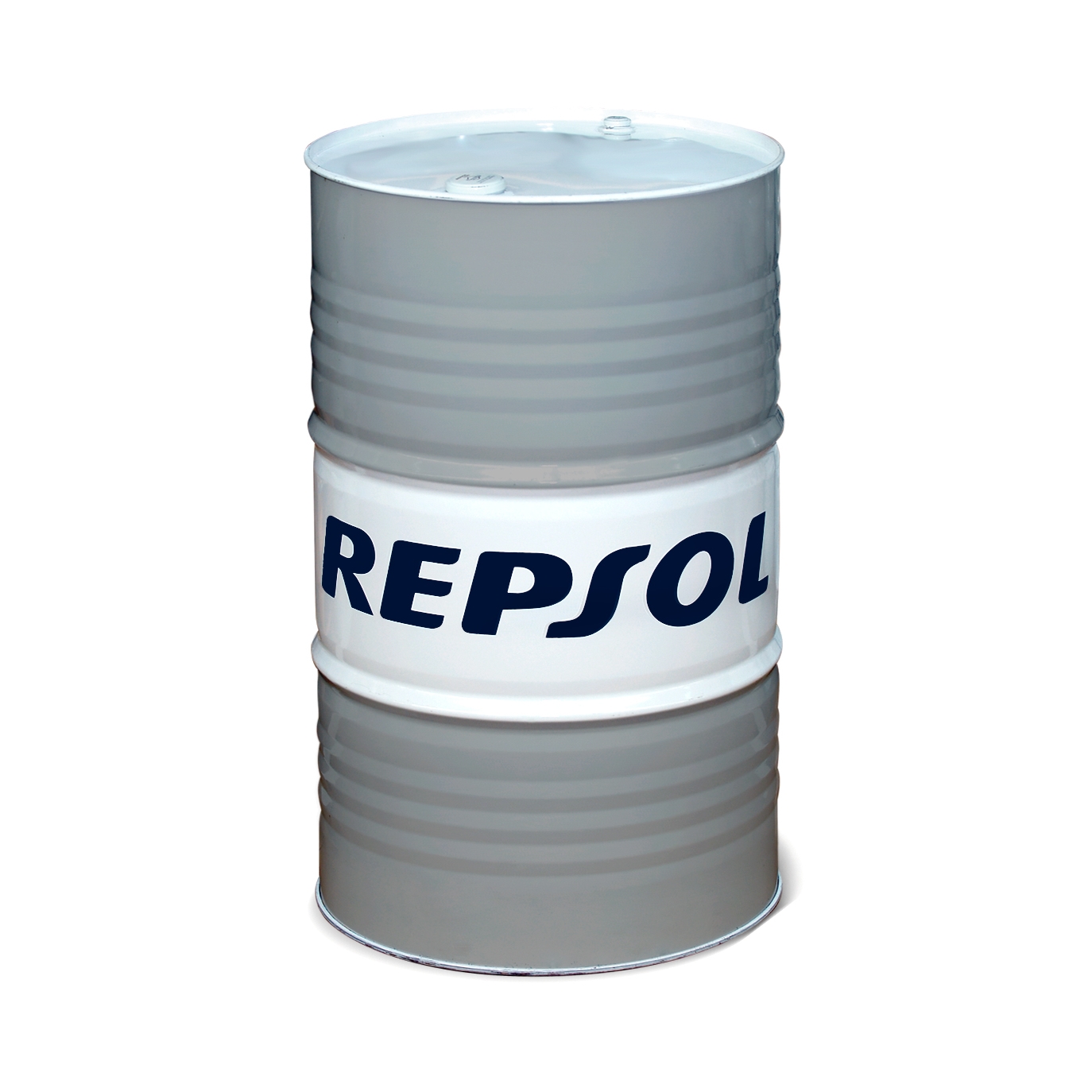 Top quality oils for hydraulic circuits. Manufactured from paraffinic bases using ashless technology. They include special additives for hydraulic systems with extremely fine tolerance servo-valves where an excellent filterability in the hydraulic fluid is required.
Technical Information
Quality levels, approvals and recommendations
High resistance to ageing and sludge formation.
High viscosity index.
Excellent EP properties.
Very easy water separation.
High capacity to eliminate air.
Excellent filterability.
Excellent anti-foam properties.
Good anti-rust and anti-corrosion capacity.
Compatible with joints and elastomers.