MAKER SUPER TAURO 680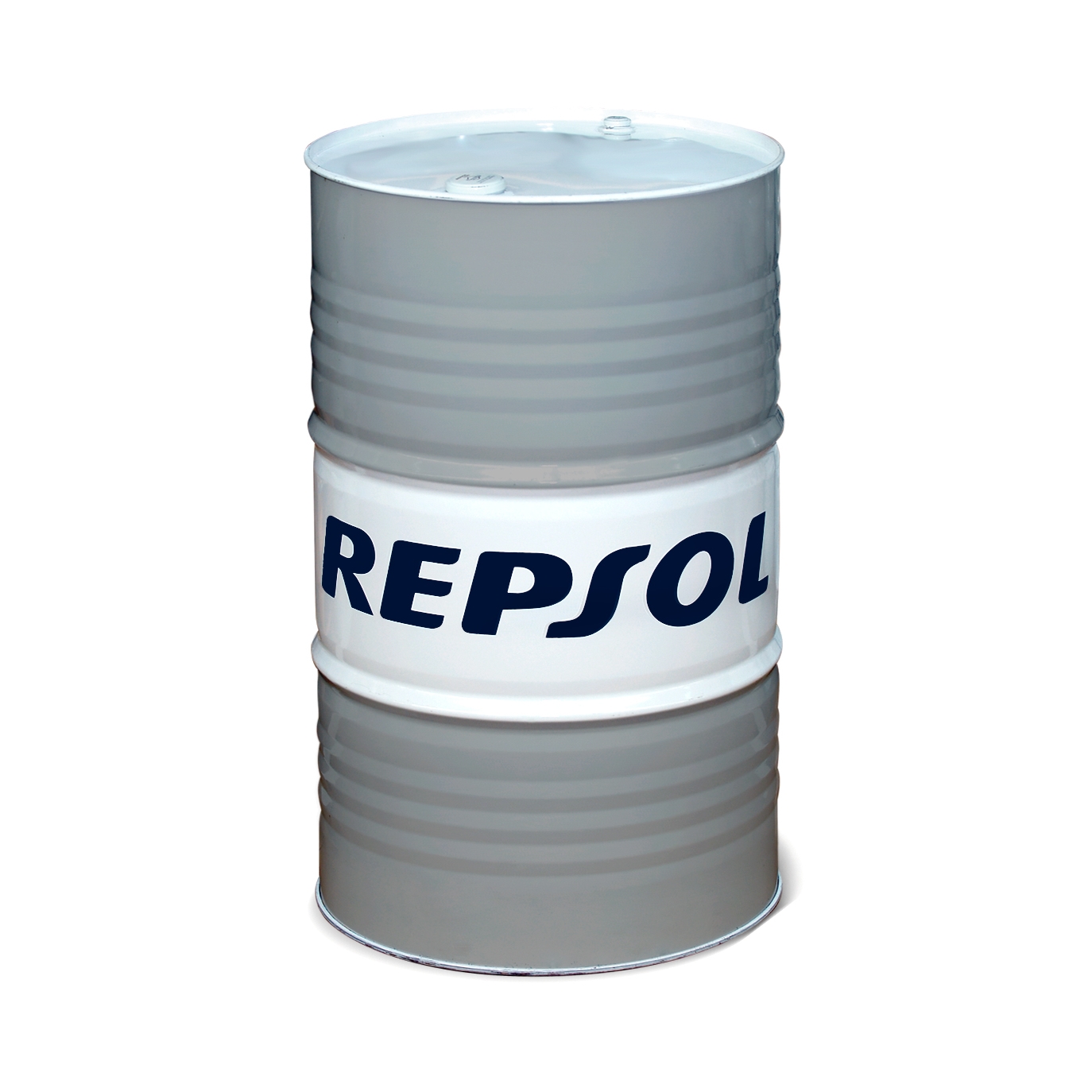 The Maker Super Tauro range of oils has been developed for applications in industrial gear assemblies with high load requirements. Its careful formulation incorporates the highest quality bases and additives, improving its anti-rust properties, its anti-foaming capacity and its resistance to oxidation. As such, these oils offer an excellent performance that puts them ahead of their competition.
They are particularly suitable for all kinds of industrial reducers and multipliers, using splash or circulating lubrication.
Very effective in all cases requiring maximum levels of oxidation resistance and/or load capacity.
Technical Information
Quality levels, approvals and recommendations
• AGMA: 9005-F16 (100, 1000, 150, 220, 320, 460, 68, 680)
• AIST: 224 (US Steel 224) (100, 1000, 150, 220, 320, 460, 68, 680)
• DAVID BROWN: S1.53.101 Tipo M, A & E (100, 1000, 150, 220, 320, 460, 68, 680)
• DIN: 51517/3 - CLP (100, 1000, 150, 220, 320, 460, 68, 680)
• ENGEL: Engel Injection Moulding Machines* (320)
• Fives Cincinnati: P-34 (680)
• Fives Cincinnati: P-35 (460)
• Fives Cincinnati: P-63 (68)
• Fives Cincinnati: P-69 (320)
• Fives Cincinnati: P-74 (220)
• Fives Cincinnati: P-76 (100)
• Fives Cincinnati: P-77 (150)
• Fives Cincinnati: P-78 (1000)
• IBERCISA* (220, 320)
• ISO: 12925-1 CKD (100, 1000, 150, 220, 320, 460, 68, 680)
• LEMASA* (220)
• MANULI: Gear* (320)
• REINTJES: BV1597/2, BV2060/2* (100)
• REINTJES: BV1597/4, BV2060/4 * (150)
• SCHOTTEL: GOST 23652-79 TAP-15V * (100, 150, 220, 68)
• SIEMENS: Gamesa GearBox* (100, 1000, 150, 220, 320, 460, 68, 680)
*Formal approval
(*) Formal approval
Reduce wear under boundary lubrication conditions and extreme pressure
Excellent thermal stability
Very good protection against rust, preventing steel corrosion
High de-emulsifying capacity (quick separation from water)
Good antifoaming characteristics
Resistance to the rupture of the lubricant film