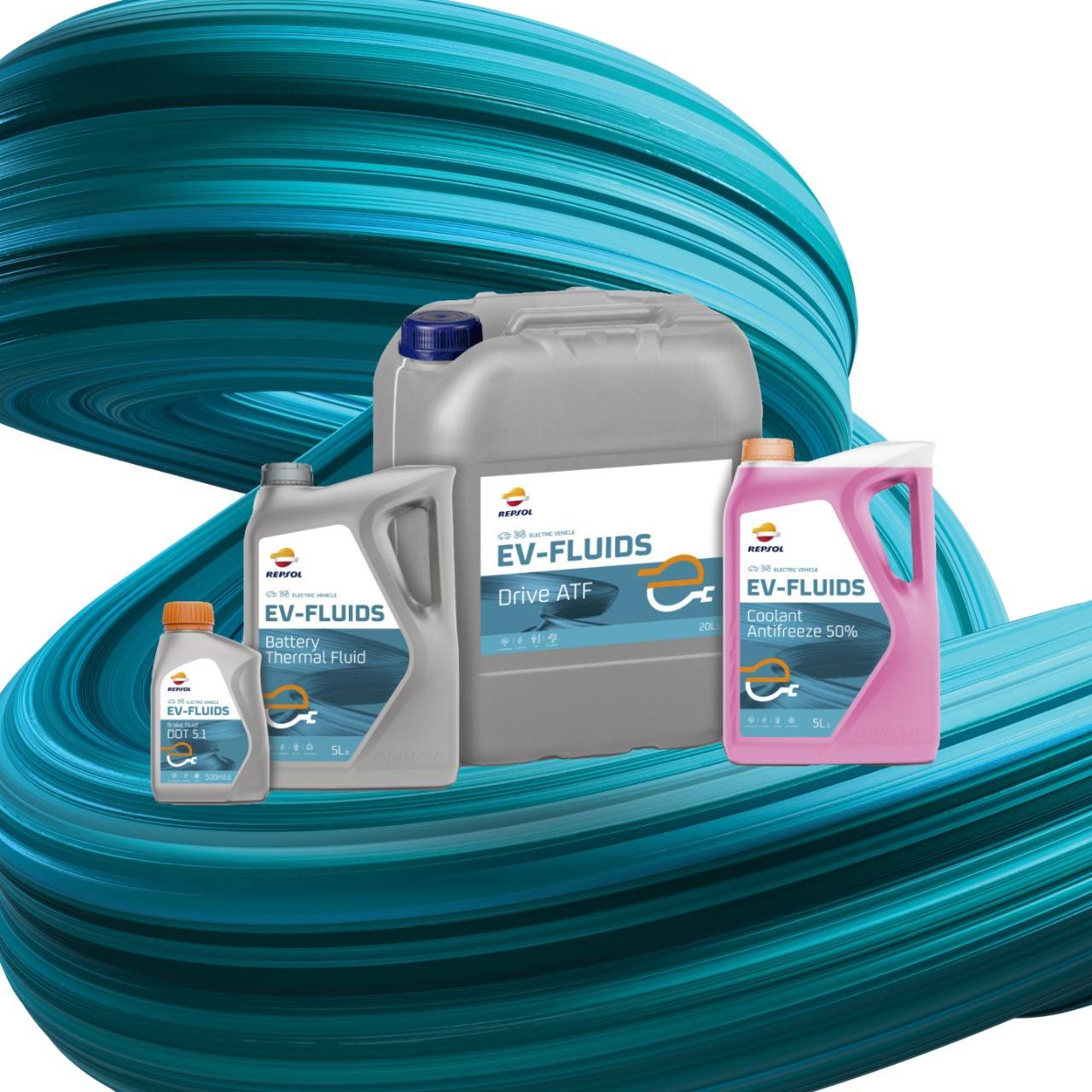 Greater responsibility, lower environmental impact
At Repsol we look to the future with ambition and commitment by opting for more sustainable and environmentally-friendly forms of mobility. That's why by creating the EV-Fluids lubricants range, we are getting closer to one of our main objectives: to become a net zero emissions company by 2050.  
The EV-Fluids range is directly formulated at our Repsol Technology Lab Research center, through materials that improve the dielectric properties to guarantee an excellent functioning of electric vehicles.
It has also been conceived and designed to guarantee optimal operation of electric vehicles, thanks to some fluids that maintain the temperature of the electric engine battery and protect the transmission life.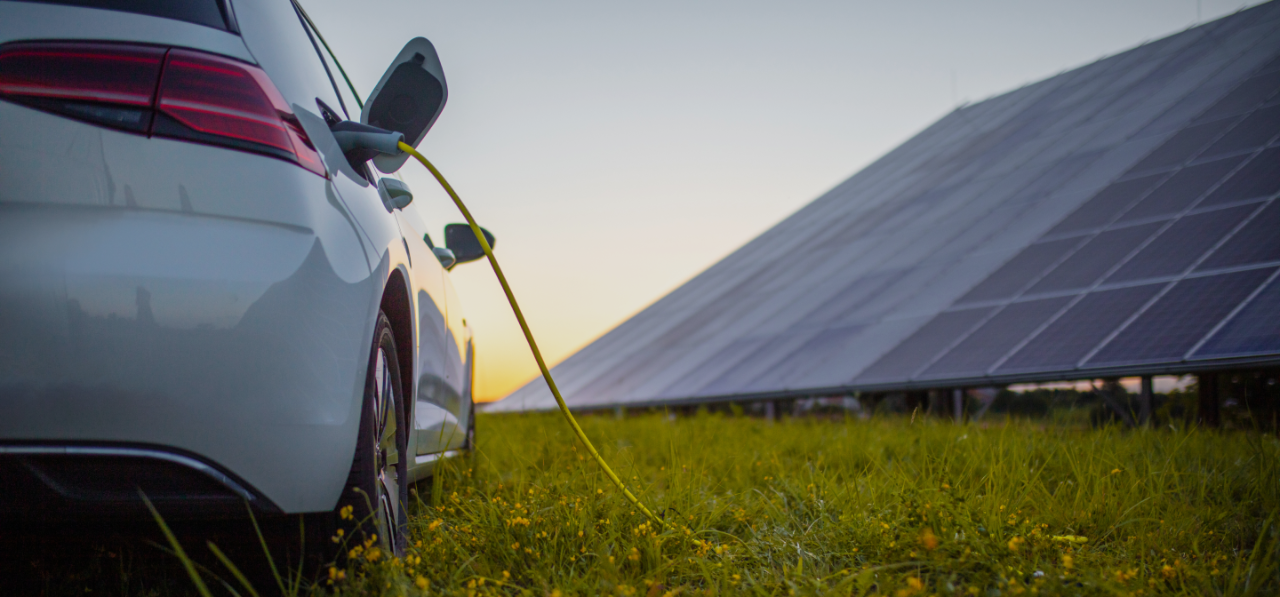 Respect, sustainability, and commitment
The environmental impact of carbon emissions involves real solutions, and a new vision and awareness by everyone. As an energy company, our job is to develop innovative and more sustainable solutions that transform our way of working and the environment. 
Because of all of this, at Repsol we are joining this global movement that affects us so much, creating a line of fluids perfect for electric vehicles, which contributes to the objective of decarbonization of mobility.
Find the perfect lubricant for you with our search engine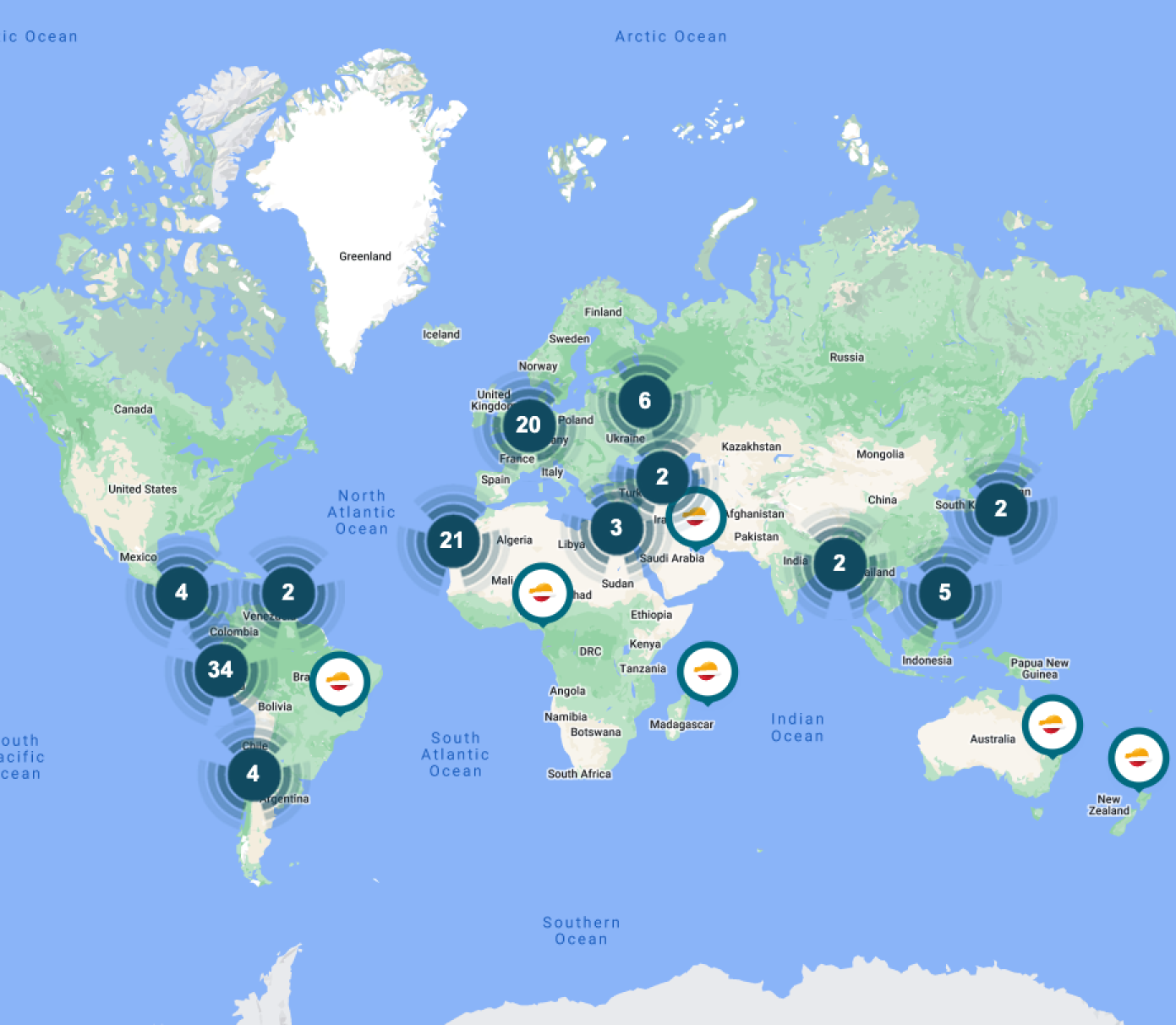 Find your distributor and commercial office 
There's a lubricant distributor and a commercial office near you. Find yours and get the product you need.