High quality for motorcycles of daily use
The Smarter range is developed for customers who rely on their motorcycles or scooters as their usual means of urban or intercity transportation.
For motorcyclists who seek practicality in driving and fuel economy without sacrificing the high quality and protection of their engines.
They guarantee soft couplings to the clutch that allow strong starts after being stopped, even with motorcycles equipped with DCT systems.
They are compatible with three-way catalytic converters, to comply with Euro 5 standards.
Scooter
Optimal response in fast and frequent starts.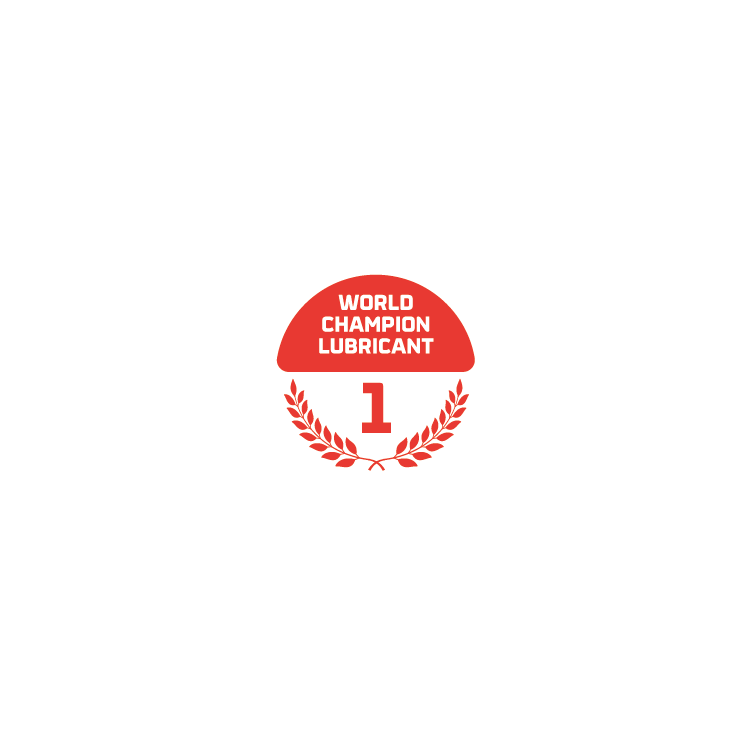 World champion lubricant
Champion oil in official competitions.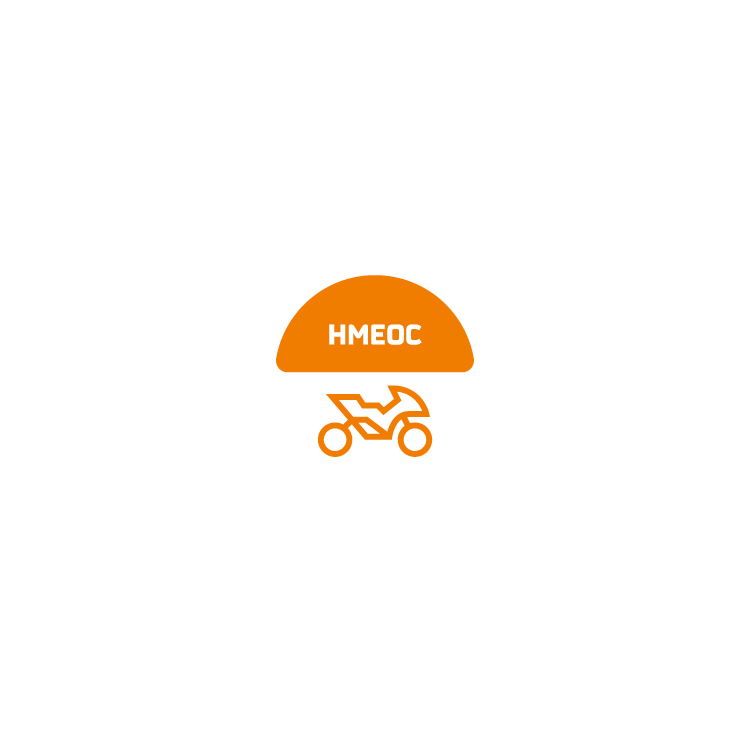 HMEOC
High-quality Motorcycle Engine Oil Concept.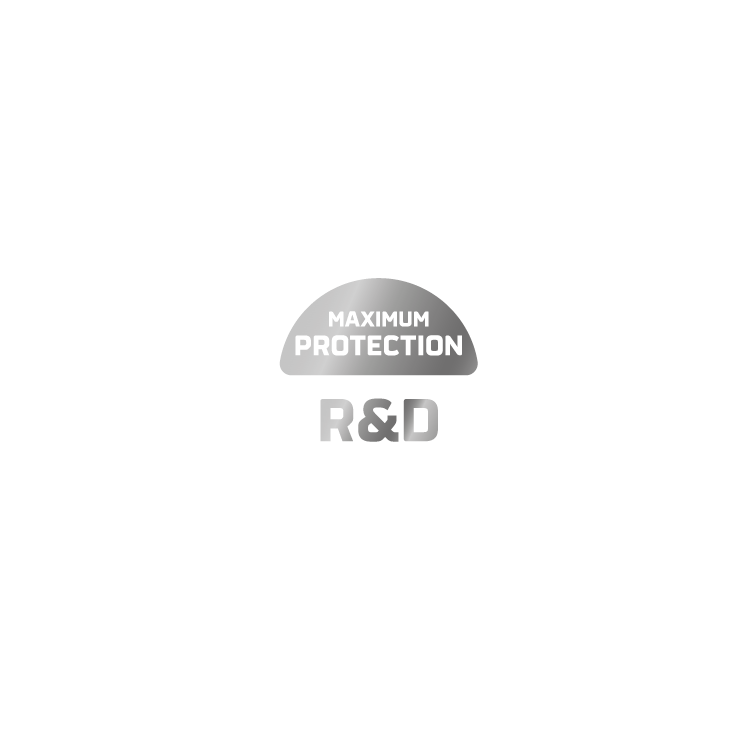 Maximum protection
Formulated by our team of development engineers for maximum engine protection.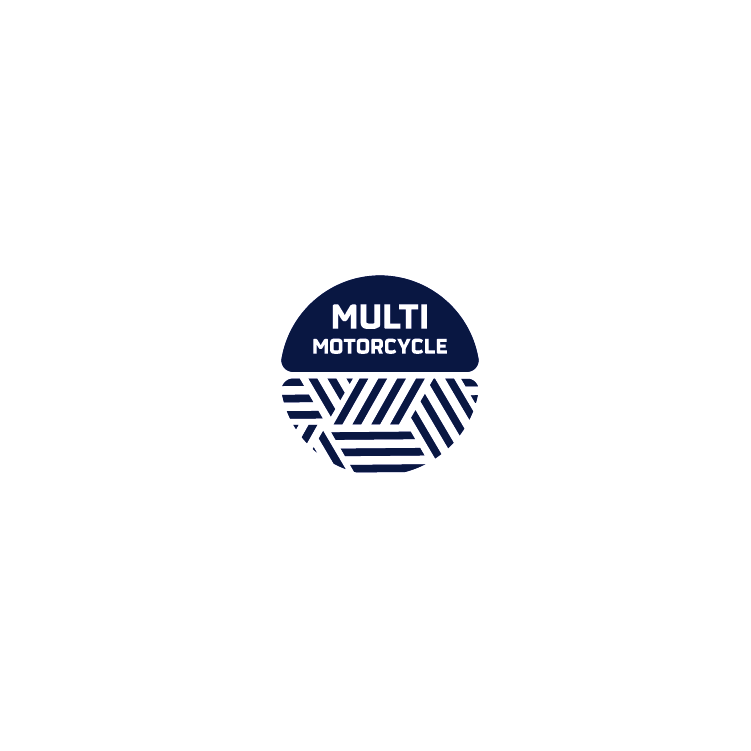 Multi motorcycle
Lubricants recommended for a wide variety of motorcycles.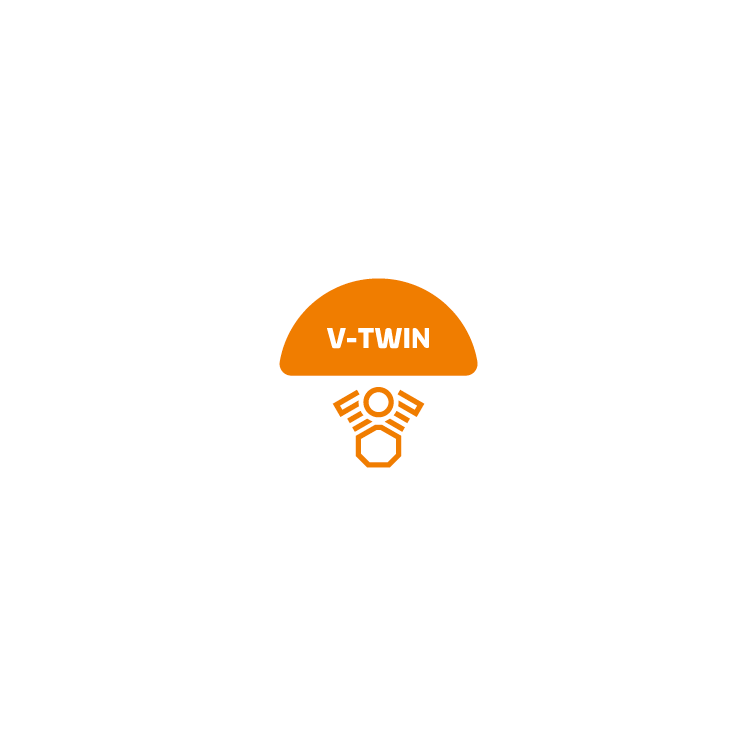 V-Twin
Especially recommended for V-Twin engines.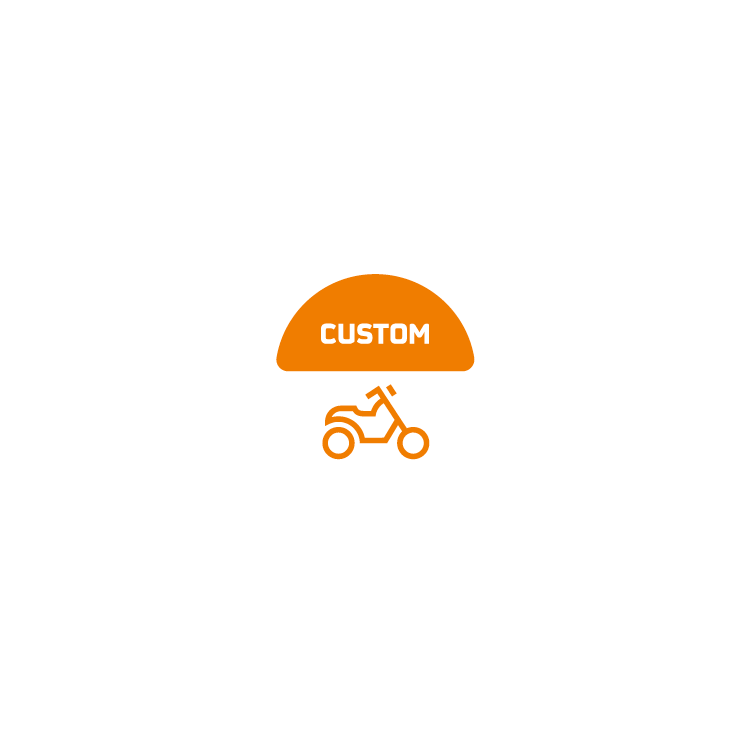 Custom
Especially recommended for "custom" motorcycles.
Discover all the products of the Smarter range
Find the perfect lubricant for you with our search engine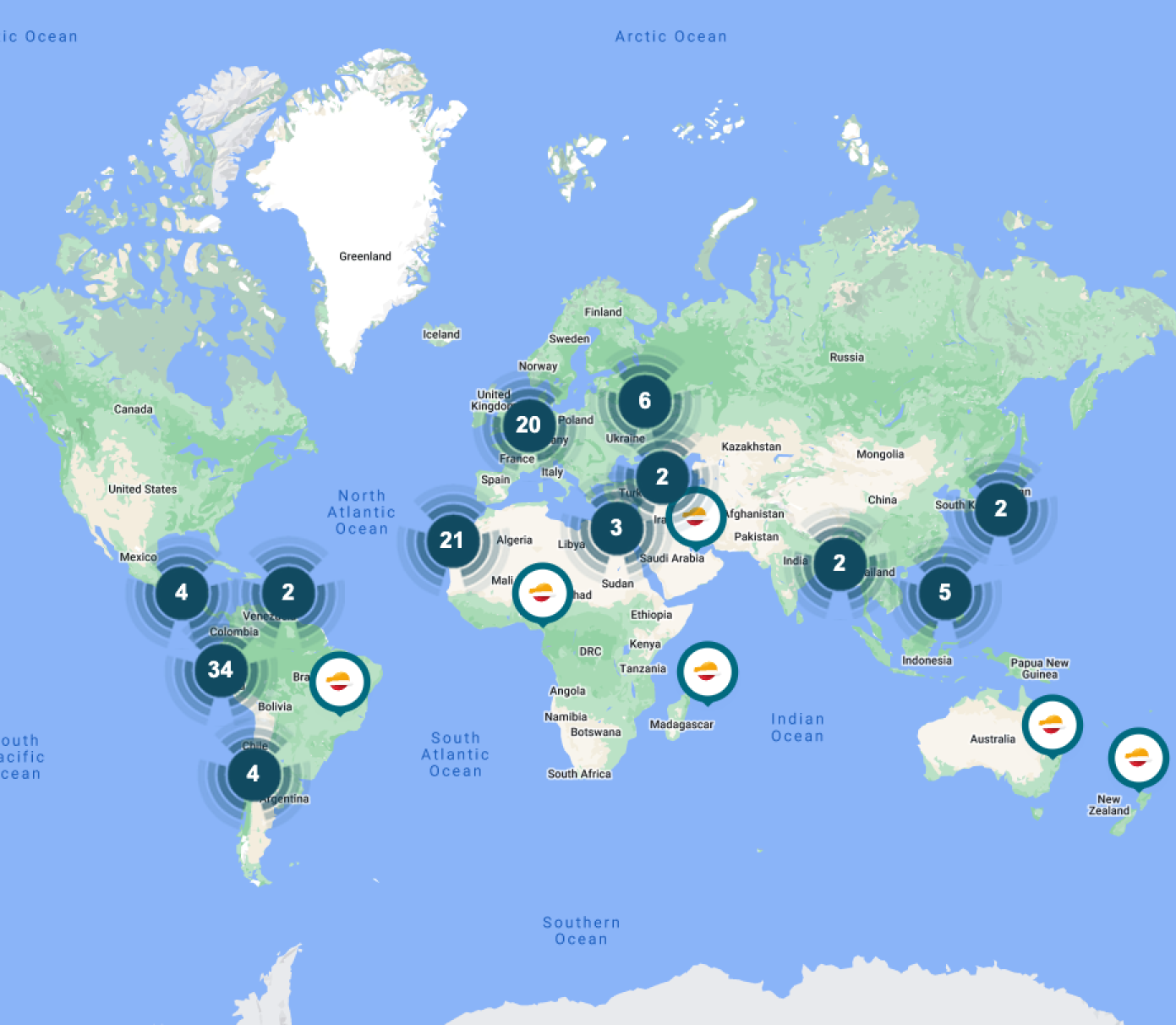 Find your distributor and commercial office 
There's a lubricant distributor and a commercial office near you. Find yours and get the product you need.